Why it's so hard to sign up for vaccinations online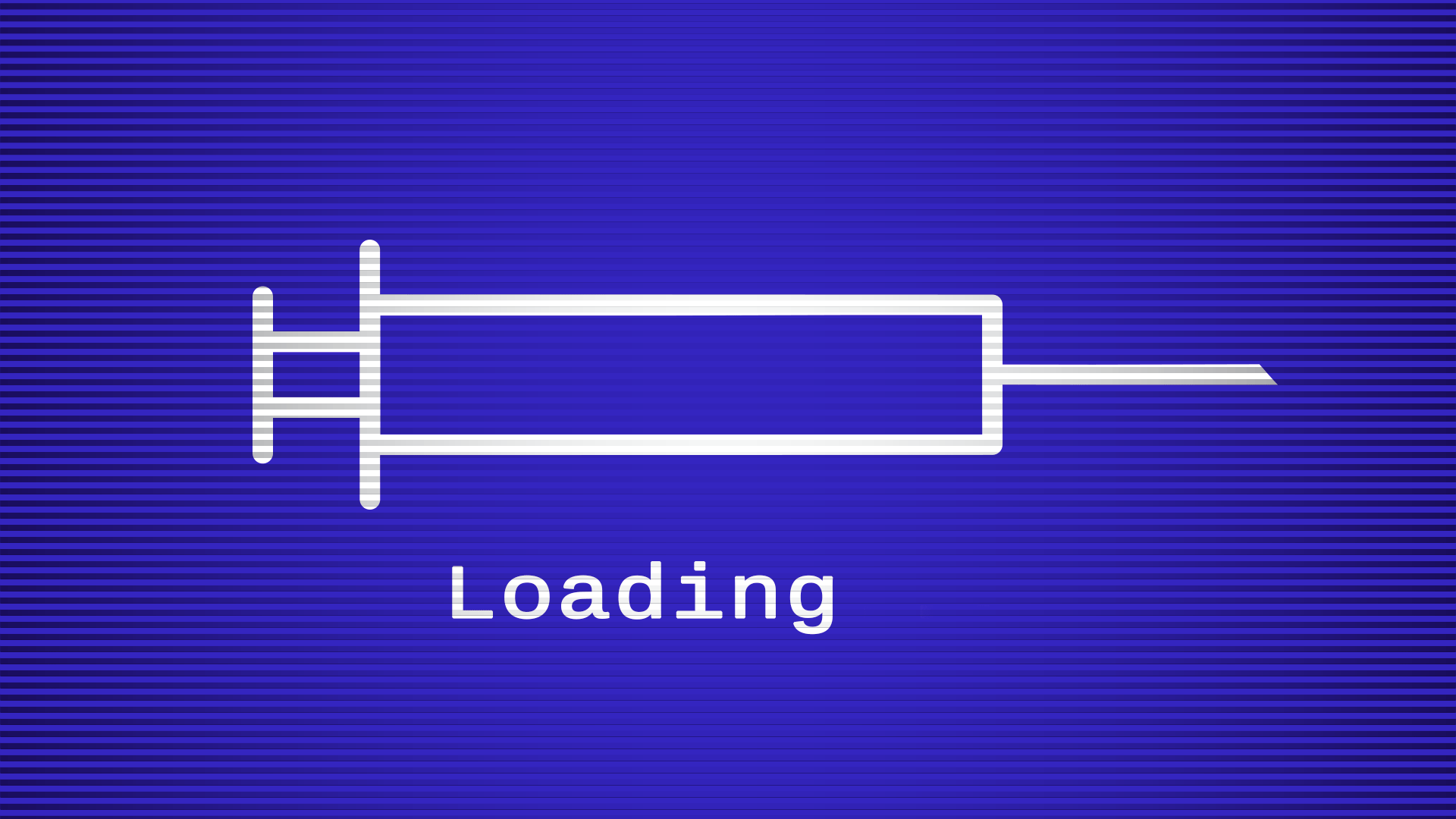 The verdict from Americans trying to get the COVID vaccine is in: the sign-up websites are awful.
Why it matters: Appointment systems are a vital part of getting Americans vaccinated, but a series of missed opportunities, at every level, left local governments scrambling. And the frustrating, confusing process now carries the risk that some people will simply give up.
What's happening: During the Trump administration, the federal government focused on vaccine production, but left it to the states to figure out how to actually get shots in arms.
Local governments — dealing with significant budget and staff shortages — generally lack digital teams that can quickly stand up technology infrastructure.
Tech-savvy public interest groups have offered assistance, but the services they can provide — and the government's willingness to accept them — has been limited.
Government IT procurement processes failed to anticipate the needs for vaccine distribution or effectively vet vendors, leaving a fractured system.
The big picture: "Actually delivering services means being tech-savvy today. And that piece is missing," Hana Schank, director of strategy for Public Interest Technology at New America, told Axios.
Early on in the pandemic, it was clear that vaccines would eventually arrive and that technology infrastructure would be needed for mass distribution. But local jurisdictions were preoccupied with contact tracing and securing personal protective equipment — two other areas where tech solutions fell short.
"Contact tracing was the first big massive red flag for vaccines," said DJ Patil, former U.S. chief data scientist who is now Chief Technology Officer of Devoted Health, and worked directly on state COVID-19 response efforts in California. "People didn't see the opportunity that was coming and the chance to get it right."
"You can have unbelievable amounts of technologists willing to show up, but we still don't know how to plug them in" to government processes, he said. "So they go with a vendor instead."
Even when governments turned to tried-and-true vendors, problems arose.
Washington, D.C. retooled its sign-up process after widespread trouble with its clunky site.
New Jersey experienced glitches with its Microsoft systems, as did other jurisdictions. A Microsoft spokesperson said, "We continue to work diligently with governments, healthcare providers and technology partners to ensure vaccine management systems are operational at all levels."
At the federal level, the Centers for Disease Control and Prevention paid Deloitte $44 million in no-bid contracts to build a system that was supposed to handle appointments, data and records for vaccines across the country.
But it's been plagued with so many problems that many states and counties have abandoned it altogether, MIT Tech Review reported.
Public health officials instead cobbled together their own systems or, in some cases in Florida, turned to third-party platforms like Eventbrite to schedule shots.
What to watch: The U.S. Digital Service, which works to modernize how the government delivers services, is already assisting states and plans to offer help to more states in collaboration with other federal agencies, an administration official told Axios.
USDS helped HHS and the CDC launch vaccinefinder.org to aid in finding locations where the vaccine is being administered, the official said. 
Third parties have also tried to step into the void.
U.S. Digital Response, which connects technologists with local governments and is not affiliated with the federal government, has worked with 36 states and territories on pandemic response, Raphael Lee, a co-founder of USDR who leads the health program, told Axios.
"We are best suited to government needs when the need is somewhat bounded by time, when we're sure it's a tech problem, or when we can provide a low code or no code solution," Lee said.
Code for America told Axios that members in Boston worked with local volunteers on a website to help people find and schedule vaccine appointments after problems plagued the government site.
"I must say, it shouldn't be volunteer organizations that are stepping in to do this," Amanda Renteria, CEO of Code for America, told Axios. "As a matter of process, we should have systems that work."
The other side: Some cities successfully stood up a centralized vaccine appointment system. For example, officials in New Orleans quickly repurposed a software tool they'd created several years ago to register people that need help evacuating for a hurricane.
A tech-savvy city employee used the software to create a new app to allow citizens to call 311 to get on a wait list, and it connects with local distribution points to serve as a central, citywide vaccine registry.
About 4,000 people signed up the first week. As of Friday, there are more than 11,000 on the wait list.
"If it's a tool you already have, and it can be reconfigured and repurposed, and have good data sharing agreements in place, that is gold in being able to respond quickly," said Liana Elliott, deputy chief of staff to New Orleans Mayor LaToya Cantrell.
Reality check: County health departments are often responsible for distributing vaccines — but their budgets have been gutted during the pandemic.
In a survey conducted last June by the National Association of County and City Health Departments, more than 89% of local health departments said general COVID-19 response efforts had diverted resources away from immunizations.
The bottom line: Obtaining a vaccine will get easier, but that's mainly because vaccine supplies will continue to increase.
Go deeper