Google says goodbye to individual user tracking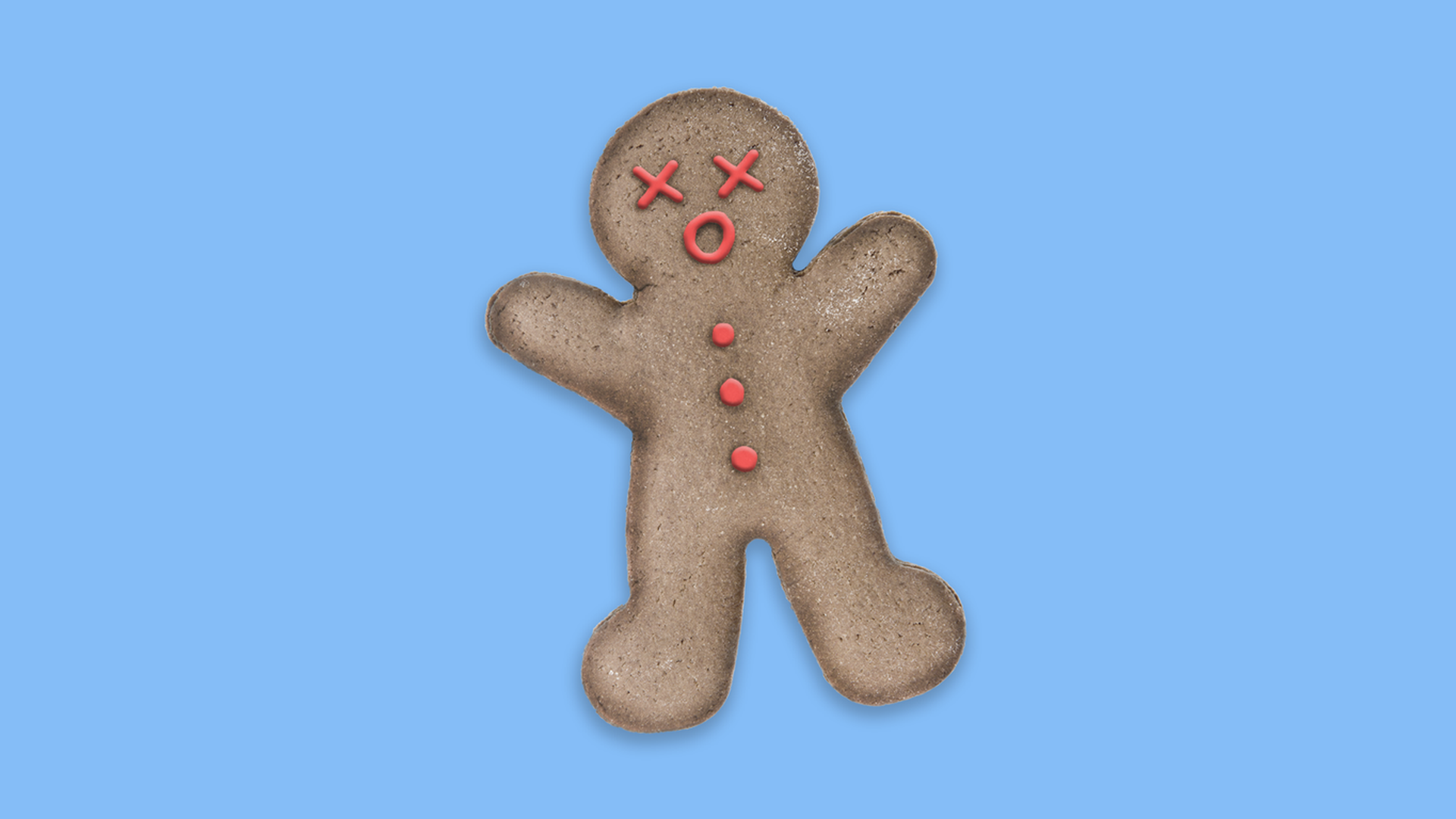 Google made clear Wednesday that after it finished phasing out third-party cookies over the next year or so, it won't introduce other forms of identifiers to track individuals as they browse across the web.
Why it matters: The move comes amid increased scrutiny over the way tech giants use consumer data to reinforce their dominance, particularly around personalized advertising.
Details: At this point, most of the advertising industry is preparing for third-party tracking cookies, which allow advertisers to follow users with personalized ads from one website to another, to be phased out entirely.
But many ad tech companies are building work-around solutions so that advertisers can still target people on the web using other types of individual identifier technologies.
Google's announcement is significant in that it's committing to avoiding work-arounds that would continue to allow tracking at the individual level, says David Temkin, Google's director of product management for ads privacy and trust.
Temkin argues that such work-arounds will inevitably fail to meet the evolving privacy expectations of consumers and regulators.
Be smart: Google isn't making these adjustments solely in response to regulatory pressure, but also to reduce consumer discomfort.
"If digital advertising doesn't evolve to address the growing concerns people have about their privacy and how their personal identity is being used, we risk the future of the free and open web," Temkin said in a blog post.
He notes that Google will still use first-party data, or data it collects from users directly, to target ads on its own publishing platforms, like YouTube. Temkin says the company is looking to encourage other web publishers to develop stronger direct relationships with users so that they can similarly target their ads with first-party data.
The big picture: For decades, advertisers relied on cookies to track users across the web and to retarget them with ads, most heavily on computers as opposed to mobile devices. Now, privacy-oriented efforts to phase out cookies by browser makers — Google and rivals Apple and Mozilla — are forcing the digital marketing industry to adjust.
Google first debuted its efforts to reform its privacy standards last year by introducing a new initiative called the "Privacy Sandbox," a proposed set of rules to phase out cookies in a privacy-friendly manner in consulation with the industry.
What to watch: Google said last year that it plans to phase out support for third-party cookies in Chrome within the next two years, but it only recently has begun starting to talk about what might replace cookies.
Last month, Google said that new test results of its solution, called Federated Learning of Cohorts (FLoC), show promising results.
The system builds a map of user behavior and then looks for matches for "people like you" without ever storing or retrieving individual personal information.
Temkin said that this approach will be a key part of Google's future strategy and technology to target ads.
Go deeper:
Go deeper