Facebook says it will pay news industry $1 billion over 3 years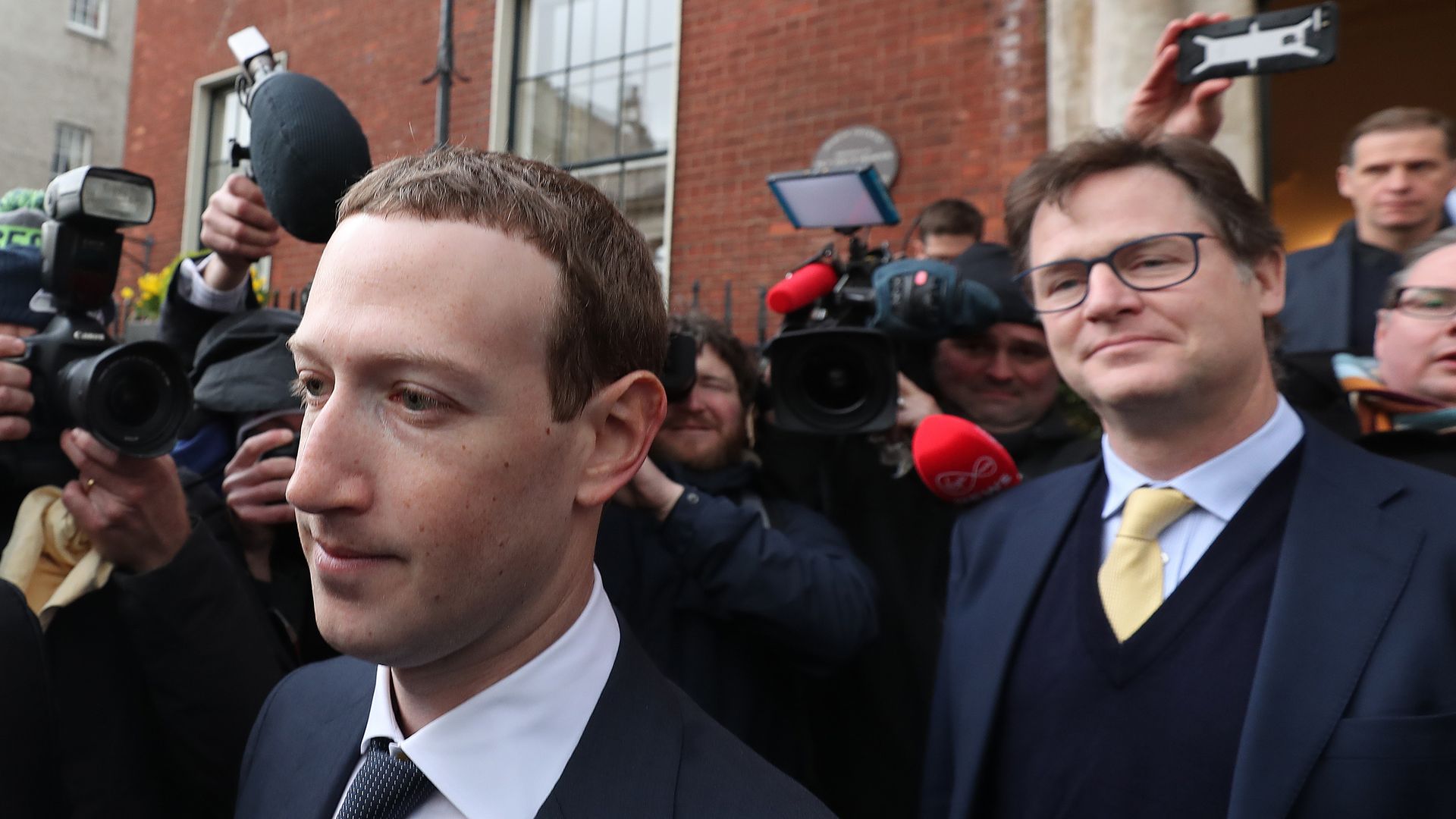 Facebook announced Wednesday it plans to invest $1 billion to "support the news industry" over the next three years and admits it "erred on the side of over-enforcement" by banning news links in Australia.
Why it matters: Facebook is following in Google's footsteps, after last October the company pledged to pay publishers over $1 billion during the next three years to create and curate high-quality journalism for its Google News Showcase.
News outlets' push for Facebook and Google to pay for content on their platforms is garnering support in Australia and also Europe — notably in the U.K., where a lawmaker on a media committee described Facebook's move in Australia as "bully boy action."
Of note: The announcement comes days after the tech giant struck a deal with Australian lawmakers to pay local publishers for their news content over the government's new media code, ending Facebook's temporary ban on sharing news links on its platform in the country.
The law came into effect on Thursday morning local time, after the Australian government agreed to change some of the terms following the deal with Facebook.
Treasurer Josh Frydenberg and Communications Minister Paul Fletcher said in a joint statement the code "will ensure that news media businesses are fairly remunerated for the content they generate, helping to sustain public interest journalism in Australia."
Go deeper