7. A new pandemic economy toolbox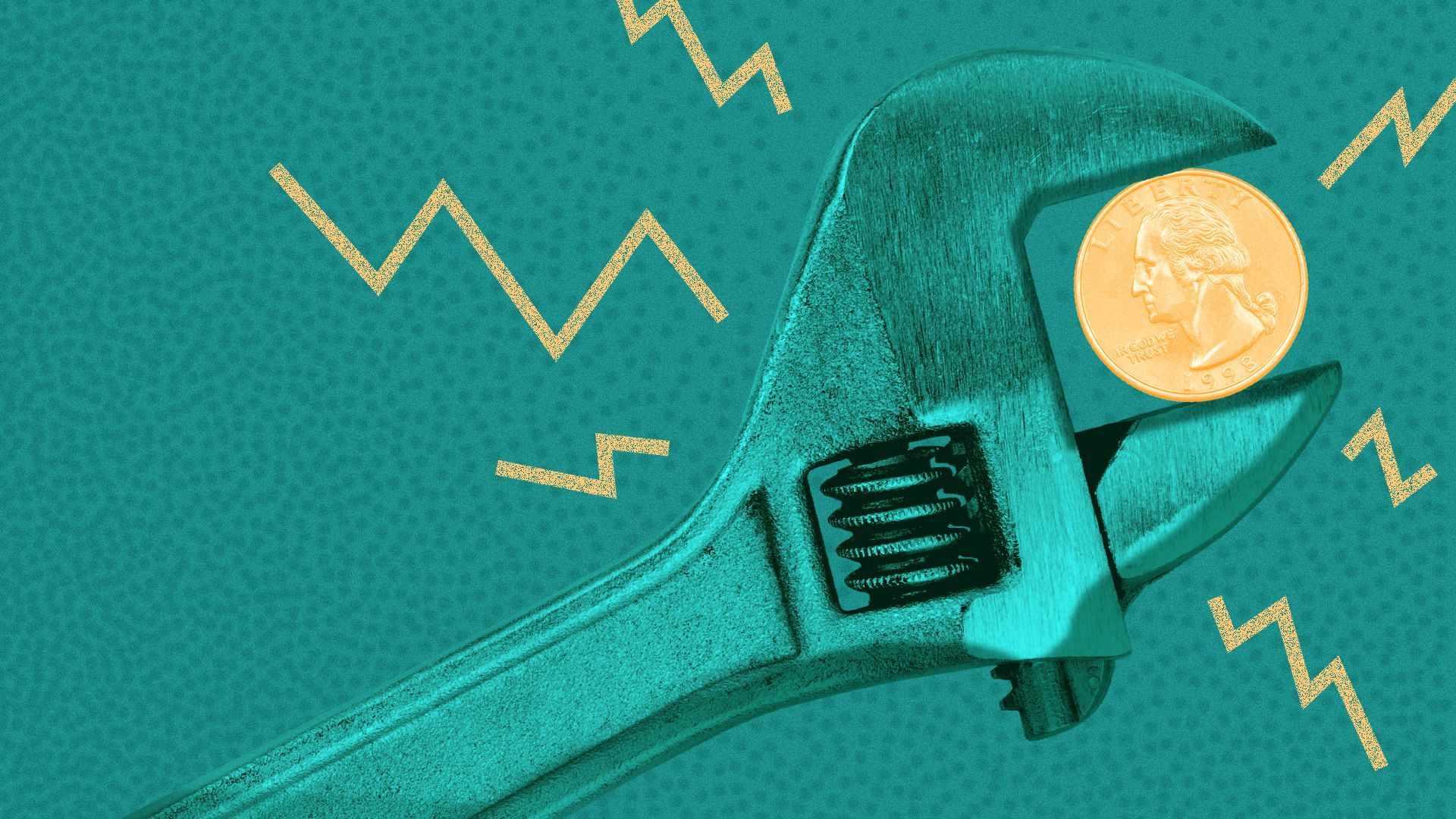 The Biden administration, tasked with helping the American economy recover, is having to reinvent the economic toolbox to be able to address a crisis unlike anything the world has seen in a century.
Reality check: Whole sectors of the economy, especially in live events and the service industry, are intentionally paralyzed to avoid more catastrophic spread of the virus. Meanwhile, many white-collar telecommuters are doing better than ever. So economic policy needs to be targeted at the neediest.
Previous Story
Next Story