1. Biden's economic luck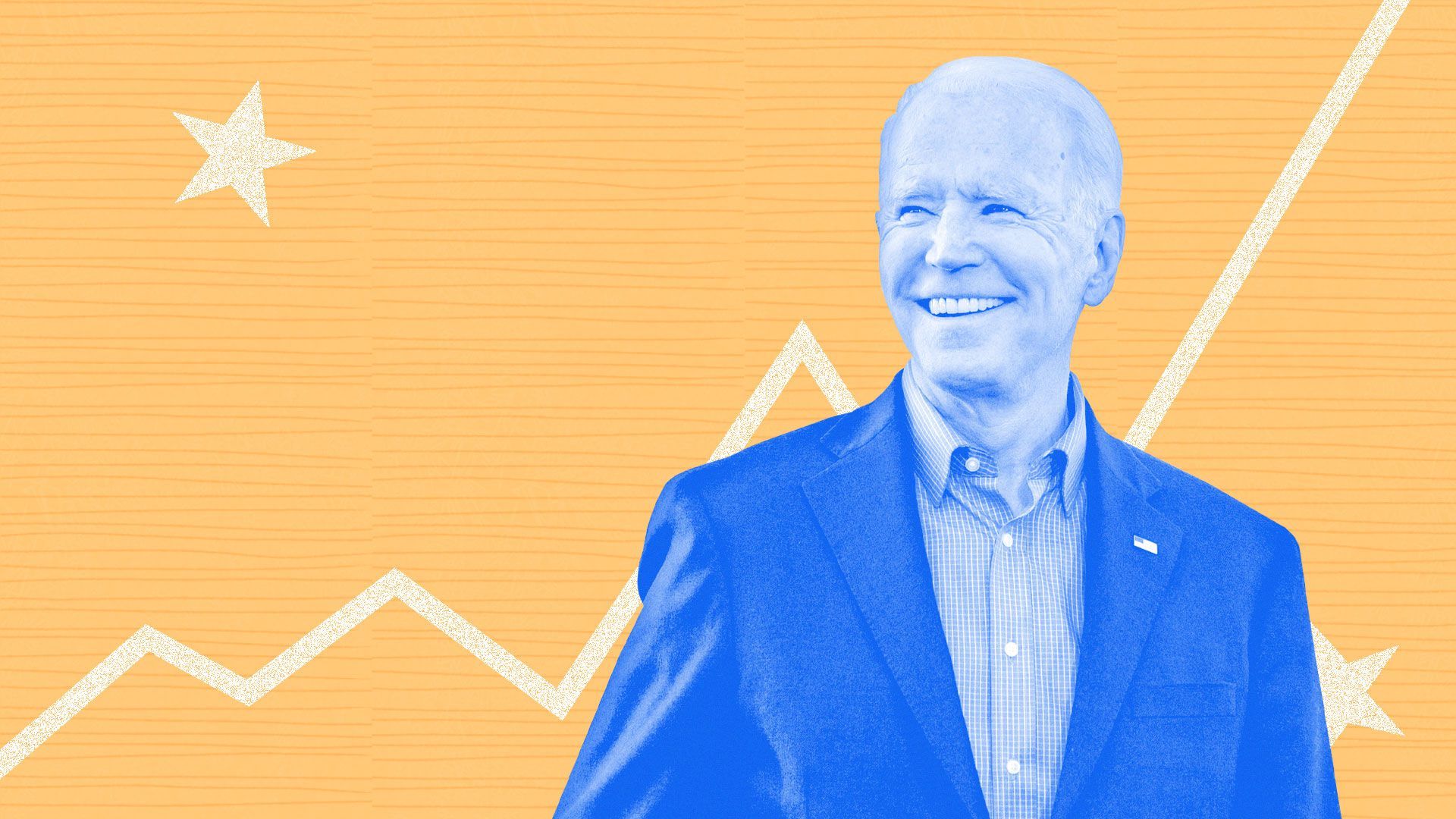 Joe Biden assumed office with more economic upside than any other president in recent history.
Between the lines: Presidencies are creatures of circumstance. For Biden, it's a smoldering economy atop a solid foundation, with a rebuild plan whose primary materials (vaccines and stimulus) are in unusually high supply. If economic arrows turn red, it likely means Biden botched the blueprint.
Previous Story
Next Story