Pentagon pauses plan to offer coronavirus vaccines to Guantánamo detainees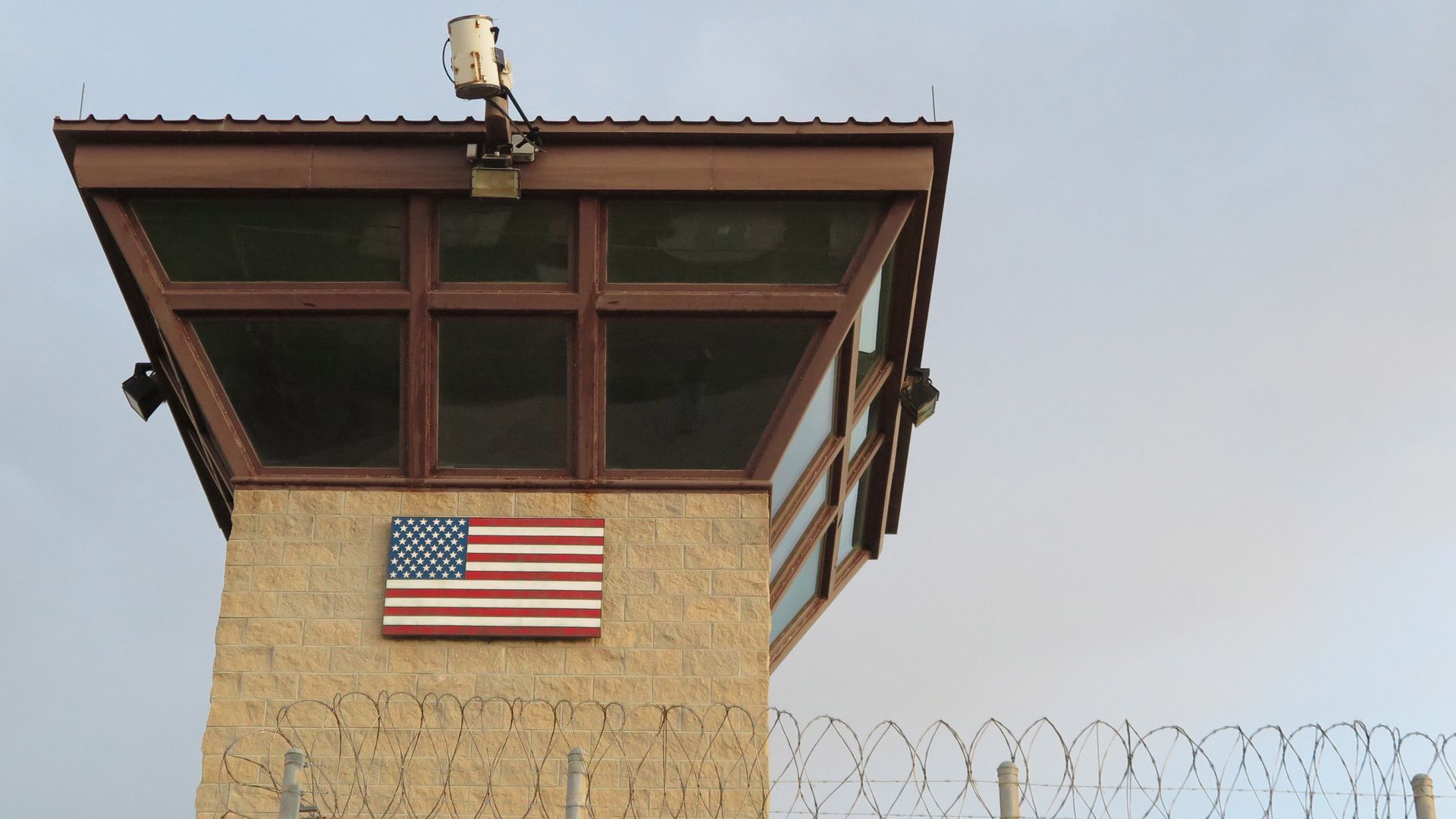 The Pentagon is pausing a plan to offer coronavirus vaccines to Guantánamo Bay detainees, Defense Department press secretary John Kirby said Saturday.
Driving the news: The Pentagon had planned to begin vaccinating detainees on a volunteer basis, several media outlets reported earlier this week. The plan angered some Republicans, who called it "inexcusable and un-American."
What he's saying: "No Guantanamo detainees have been vaccinated," Kirby tweeted.
"We're pausing the plan to move forward, as we review force protection protocols. We remain committed to our obligations to keep our troops safe."
The big picture: It is unclear how many people at Guantánamo have been infected with COVID-19.
"Lack of vaccinations has been a major obstacle to resuming war crimes hearings at the base's Camp Justice compound," including that of Khalid Shaikh Mohammed and other defendants accused of helping carry out the 9/11 attacks, the New York Times reported.
About 40 inmates are still being held at the Guantánamo Bay, Cuba, military prison.
President Biden said during his campaign that he supported closing the prison, but he did not offer any concrete plans on how he would do so.
Go deeper