4. The rental housing market's "Black tax"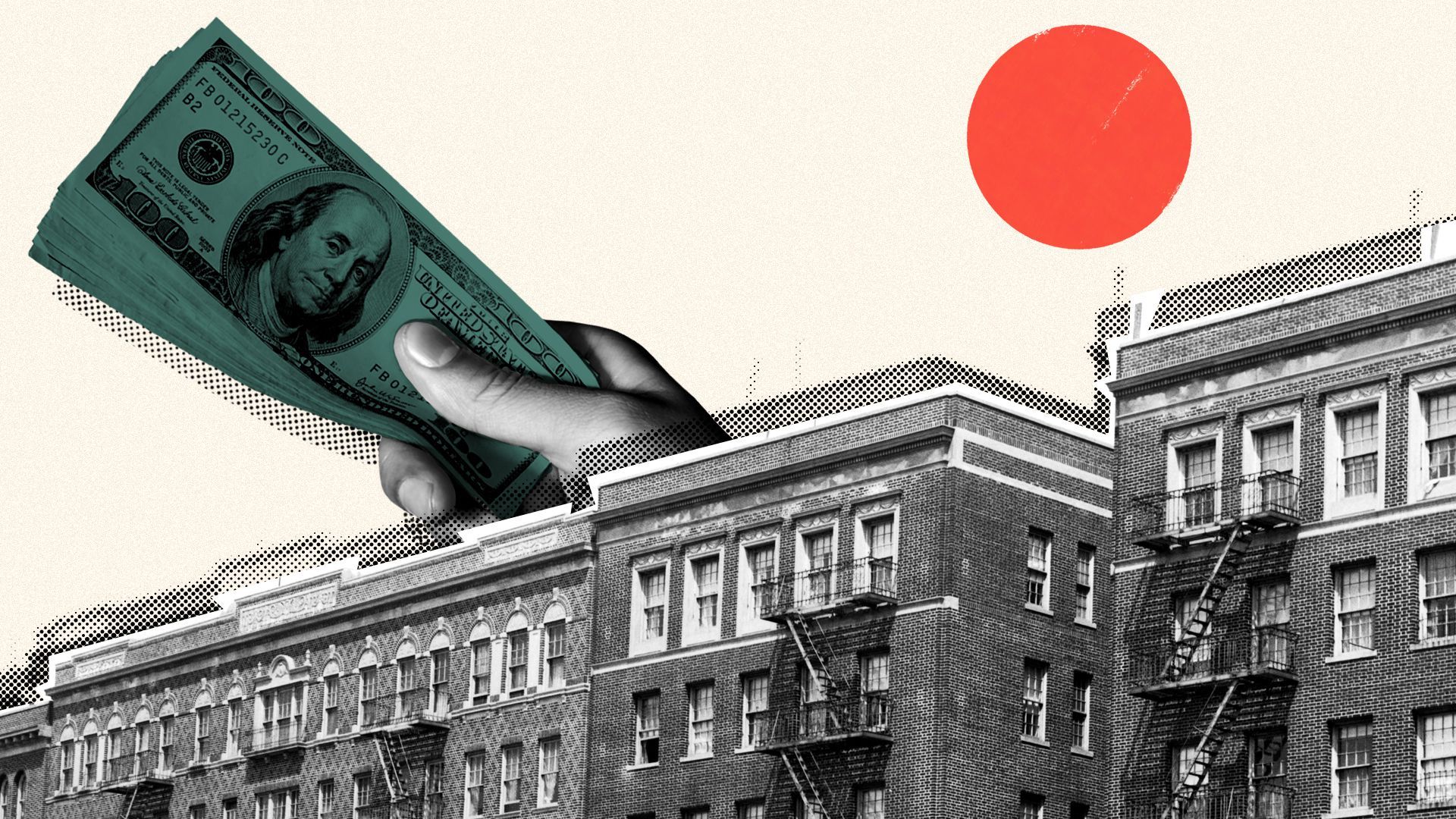 Renters of color, especially Black Americans, often pay a "Black tax" — a premium for renting similar housing in the same neighborhoods as whites.
Why it matters: A recent study found that Black tenants paid as much as 2% more in rent — a gap that widened if the area had a bigger population of white people. Higher rent is just one hurdle to accessibility and affordability in the rental market that people of color uniquely deal with despite federal fair housing laws enacted more than 50 years ago.
Previous Story
Next Story