3. Why the racial homeownership gap persists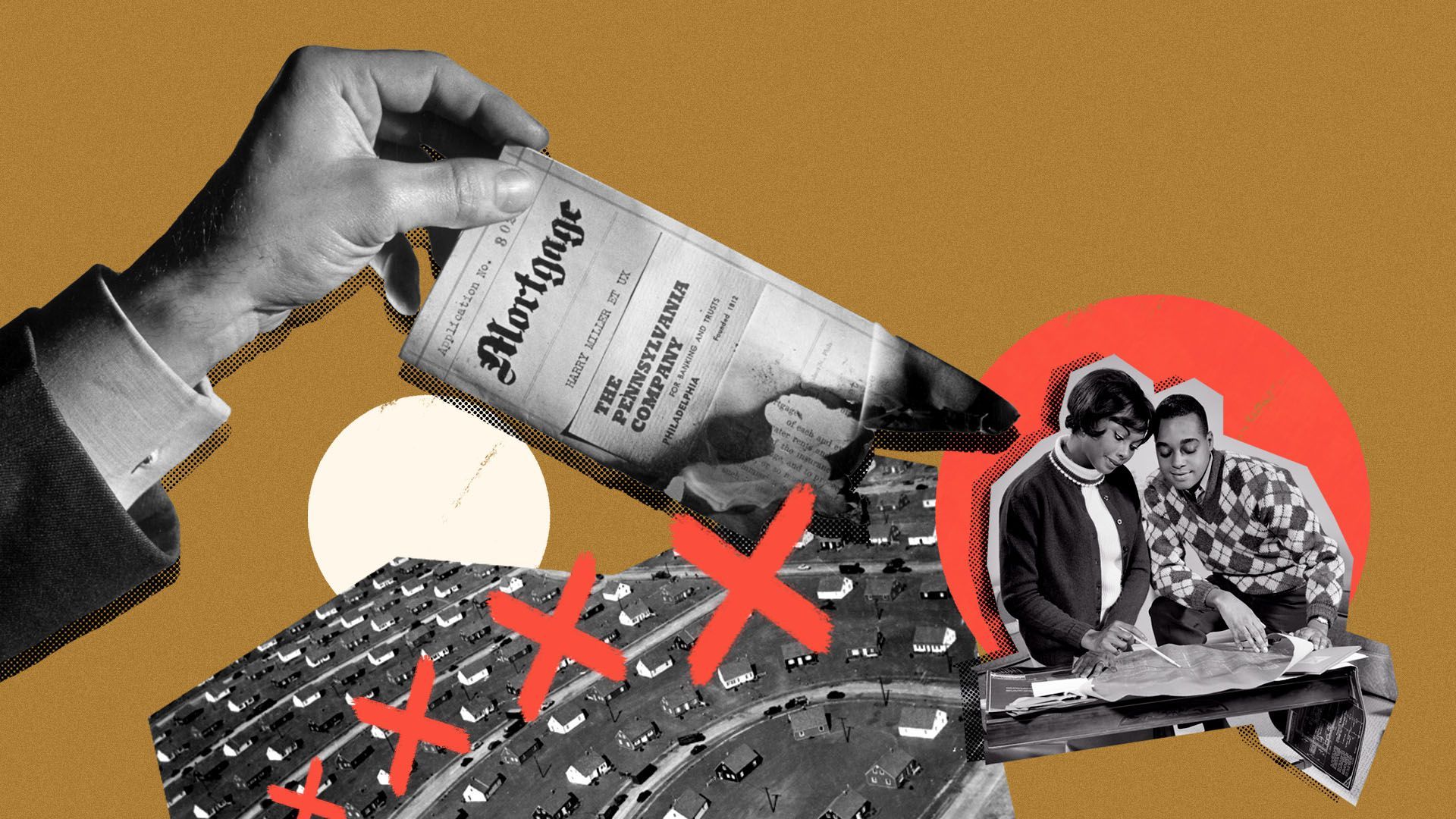 The homeownership gap between Black and white Americans is worse today than when race-based housing laws and policies were in effect decades ago.
Why it matters: Decades of unequal access to mortgage financing have had a predictable effect: Non-white Americans have much lower homeownership rates, lower wealth and a higher degree of financial precarity. This is especially true among Black Americans.
Previous Story
Next Story