Pfizer applies for FDA emergency use authorization for coronavirus vaccine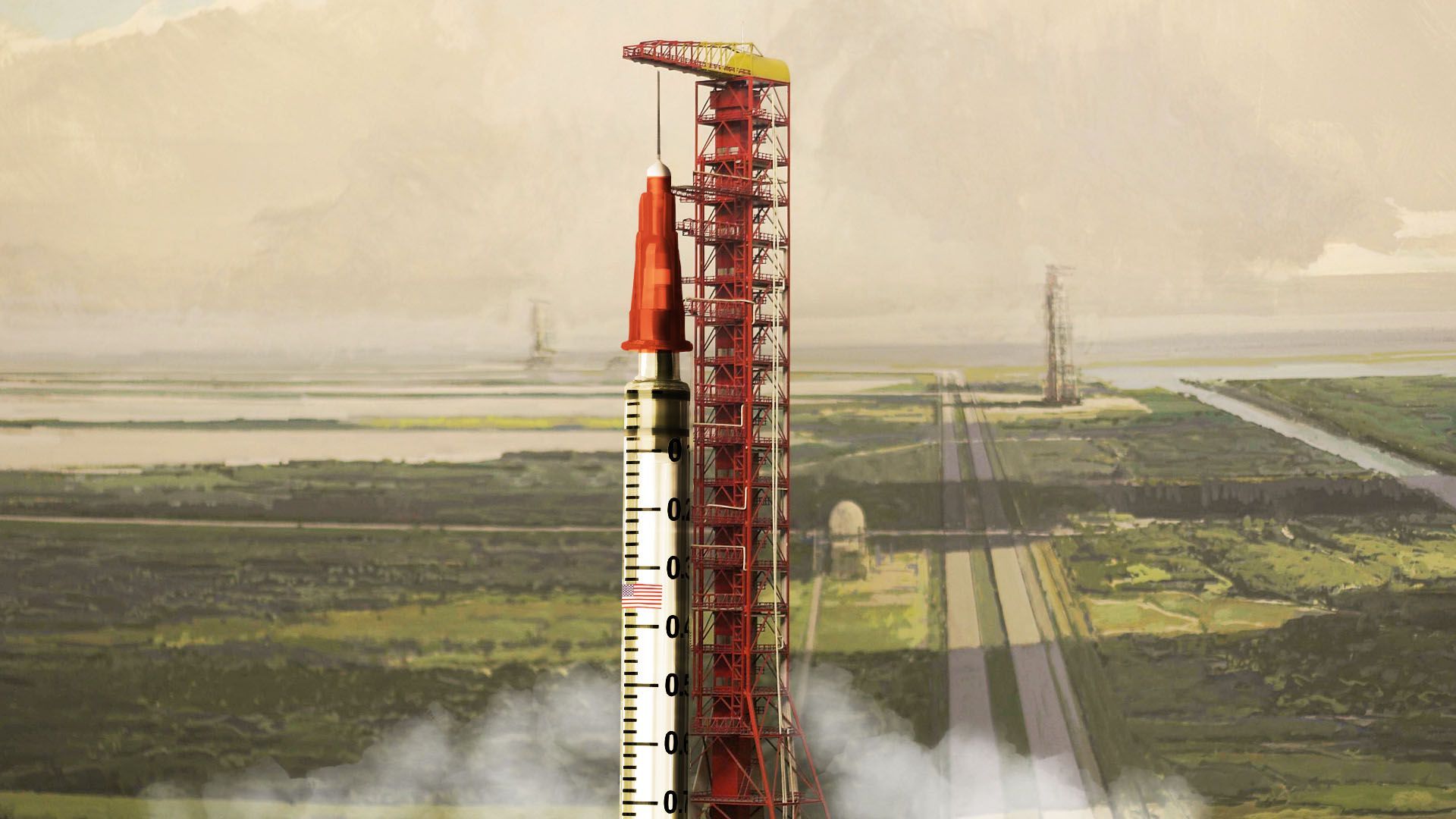 Pfizer and Germany's BioNTech said that they applied on Friday for an FDA emergency use authorization for their coronavirus vaccine.
Why it matters: This could set the stage for initial vaccine distribution in the U.S. by mid-to-late December. It also comes less than two weeks after Pfizer released efficacy data for its vaccine, and just days after releasing safety data — which suggests that fellow vaccine developer Moderna may apply for its emergency use authorization around Thanksgiving.
An emergency authorization would let select groups of Americans get the vaccine before the FDA finishes its monthslong approval process.
What they're saying: "This is a historic day, a historic day for science and for all of us," Pfizer CEO Albert Bourla said in a video. "It took just 248 days to get from the day we announced our plans to collaborate with BioNTech to our FDA submission day. We have operated at extraordinary speed in our clinical development program, from concept to regulatory filing, while always maintaining our focus on safety."
Go deeper