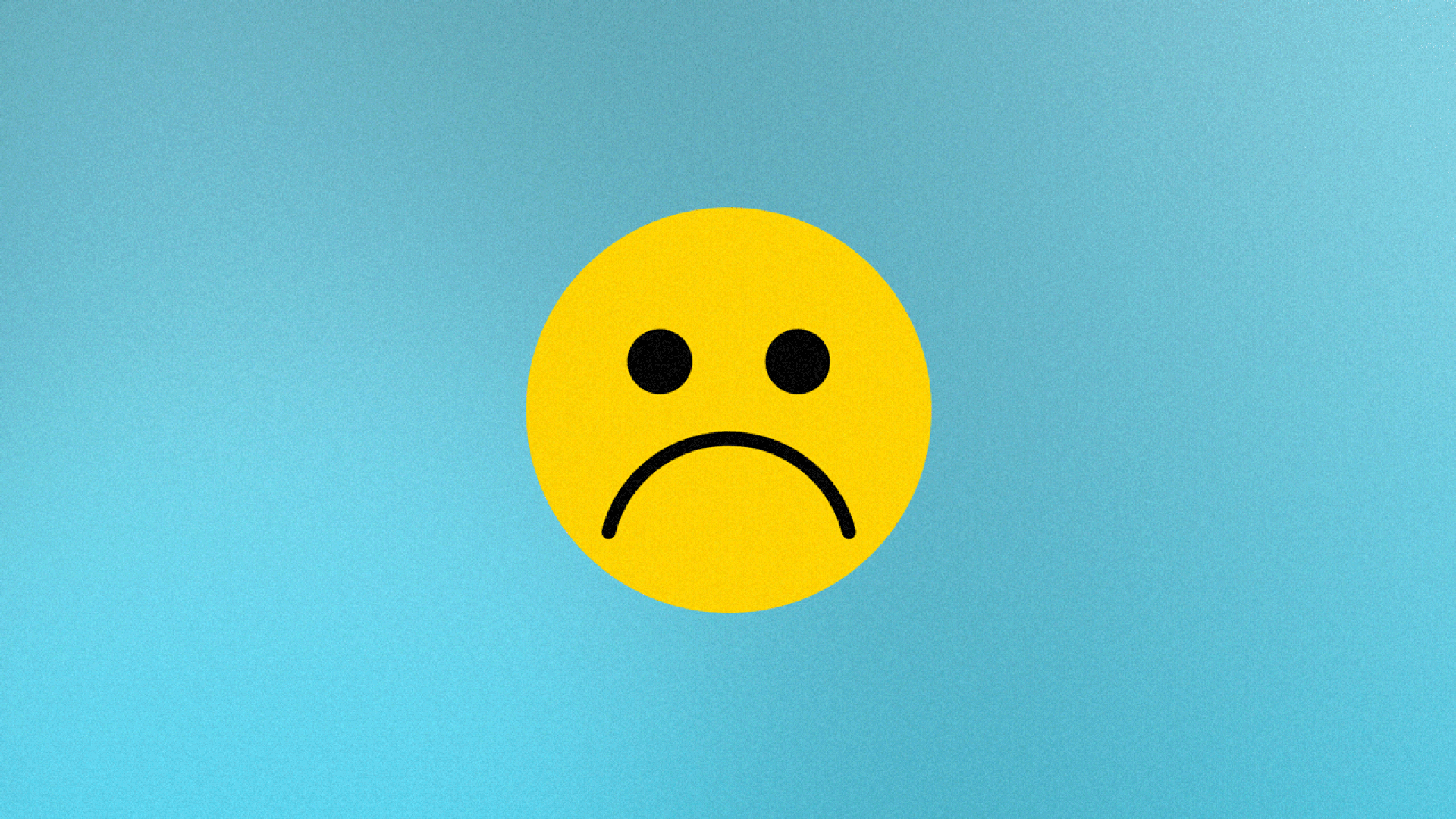 Before the onset of the coronavirus pandemic, human resources jobs were on the automation chopping block. Now they're essential.
The big picture: HR departments across the world have pulled off the incredible feat of turning companies from in-person to remote overnight, and as the pandemic continues to determine the future of work, HR has been elevated from a back-office function to a C-suite conversation.
"The new home of innovation at most organizations is not in technology or operations," says Alex Alonso, chief knowledge officer at the Society for Human Resource Management. "It's in HR."
What's happening: Many of the tasks typically associated with HR can be fully or almost fully automated, per the consultancy KPMG.
But the pandemic has underscored the importance of human intellect in people management, even if some of the rote responsibilities, like payroll management or time-off and attendance tallying, can be done by machines.
Companies are leaning on chief human resources officers to lead the pandemic response and shape growth strategy. And company culture, which falls under HR's jurisdiction, is rapidly becoming a top priority for workers.
HR professionals have served as counselors to employees struggling with the anxiety and depression of working from home.
They've turned into event planners to organize happy hours or video workout classes to boost team morale.
And they've had to become the resident experts on telework in order to virtually recruit and onboard new hires and help executives figure out how to manage people remotely.
What to watch: The spike in workload is rapidly tiring HR departments.
"The role of CHRO has always been a lonely and stressful job," says Lars Schmidt, founder of Amplify, an HR consulting firm.
And 2020 — with the pandemic, racial justice protests and an election — has brought a host of new stressors into the workplace. "All of that is absolutely taxing CHROs, and it's leading to a lot of burnout," Schmidt says.
The bottom line: Well-resourced HR teams that can manage the transition to the hybrid workplace are now a top competitive advantage for companies in every sector.
"This is going to be vital to determining which companies come out of this thriving and which come out looking like they didn't get the memo," says Darren Murph, head of remote work at GitLab, the world's largest all-remote company.
Go deeper with the Harvard Business Review's report on 21 HR jobs of the future.
Go deeper