Apple and Epic Games want the judge, not a jury, to hear their case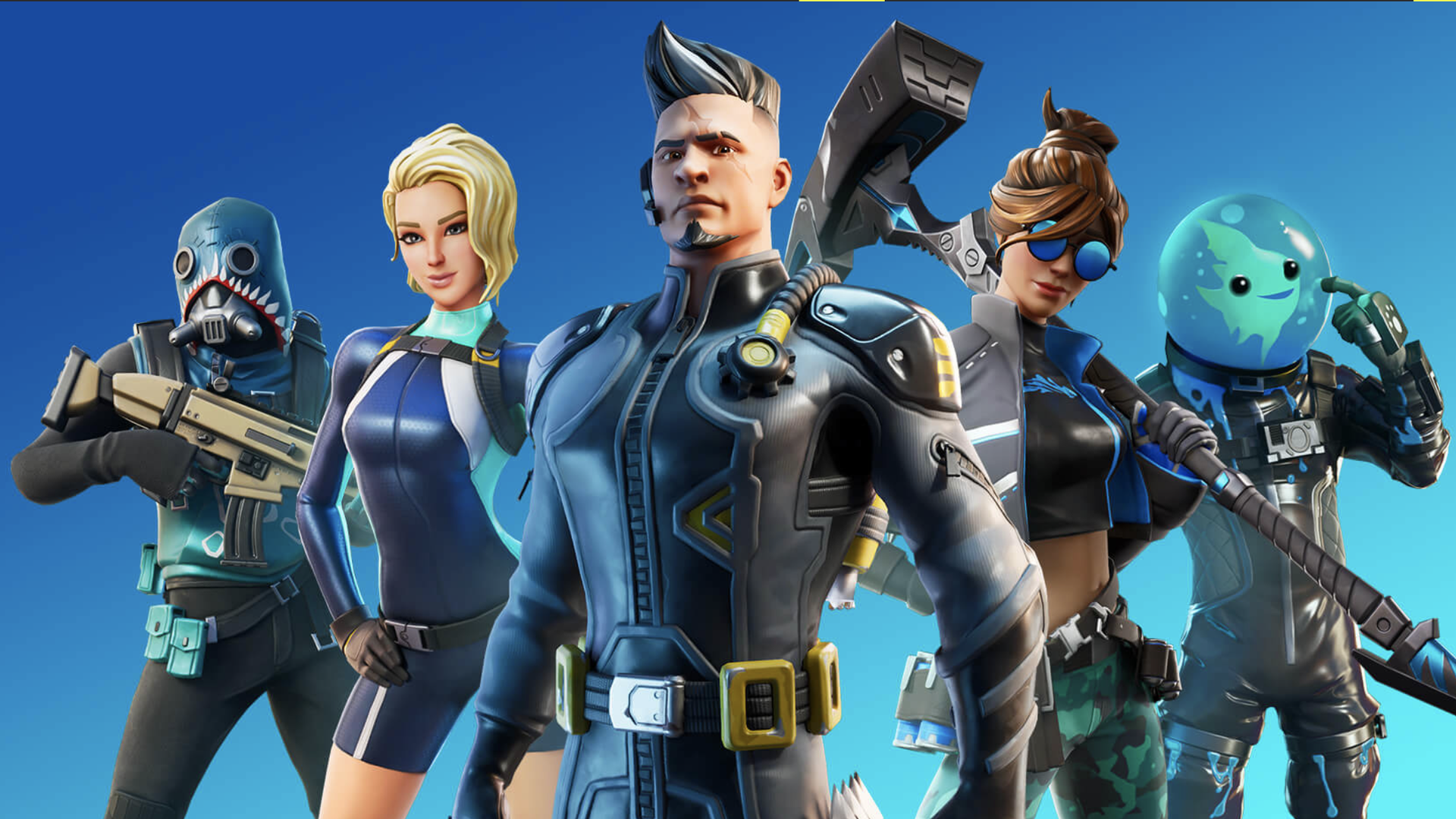 Apple and Epic Games filed a joint motion on Tuesday requesting that an eventual trial be handled by the judge overseeing the case, rather than a jury.
The big picture: Though a trial is a long way off, the contours of the case are beginning to take shape. At a hearing on Monday, the federal judge hearing the matter established a rough timeline, with a trial possibly taking place in July.
Apple had initially requested a jury trial and, according to Bloomberg, the judge had suggested a jury trial might be best given that such verdicts are less likely to be overturned on appeal. However, both Apple and Epic have apparently found one thing they agree on: that they'd rather not have a jury.
Catch up quick:
Last month, Epic added its own in-app purchase mechanism to Fortnite, knowingly setting up a confrontation with Apple.
Apple removed Fortnite from the App Store and Epic immediately filed suit,, alleging its App Store rules constitute an abuse of monopoly power. Apple has countersued, alleging breach of contract and unfair competition.
A similar chain of events took place with Google on the Android side, with Fortnite also being removed from the Play Store and Epic filing suit against Google. In that case, though, Epic can continue to distribute Fortnite on its own, an option not available on iOS, where Apple's App Store is the only authorized method for downloading software.
A court denied Epic's request for a temporary restraining order to keep Fortnite in the App Store, but temporarily stopped Apple from removing Epic's developer access.
Go deeper