House Judiciary plans back-to-back blockbuster hearings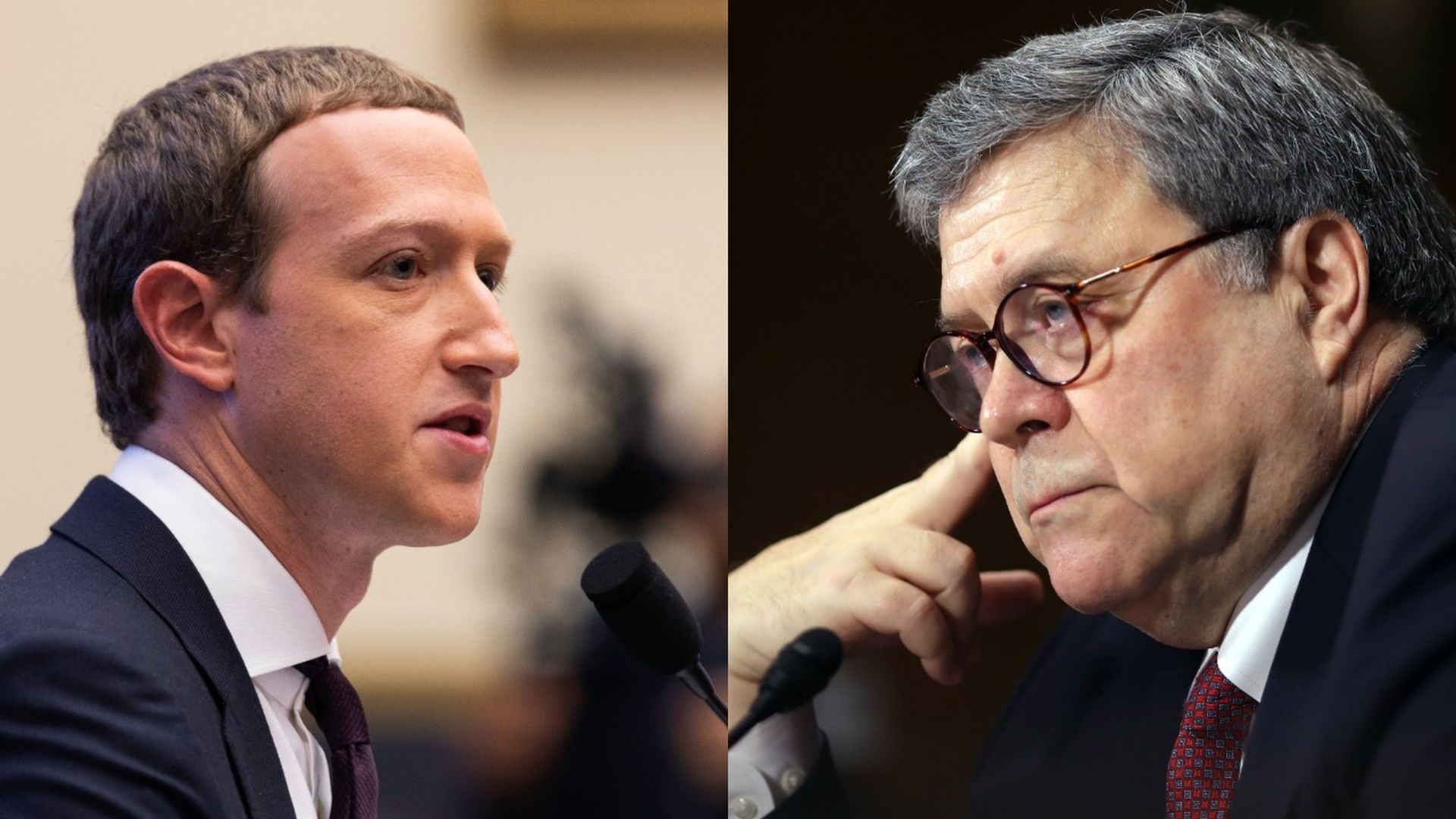 House Judiciary Chairman Jerrold Nadler (D-N.Y.) is lining up back-to-back blockbuster hearings right before the August exodus.
The state of play: The CEOs of Amazon, Apple, Facebook and Google will testify as part of the committee's antitrust investigation, N.Y. Times columnist Kara Swisher first reported. Axios is told that, with negotiations continuing over document production, the date being discussed is July 27 with the CEOs expected to appear remotely. The next day, July 28, Attorney General Bill Barr will appear for an oversight hearing that will include grilling on Lafayette Park, Mueller and more.
Go deeper