Journalism's moment of reckoning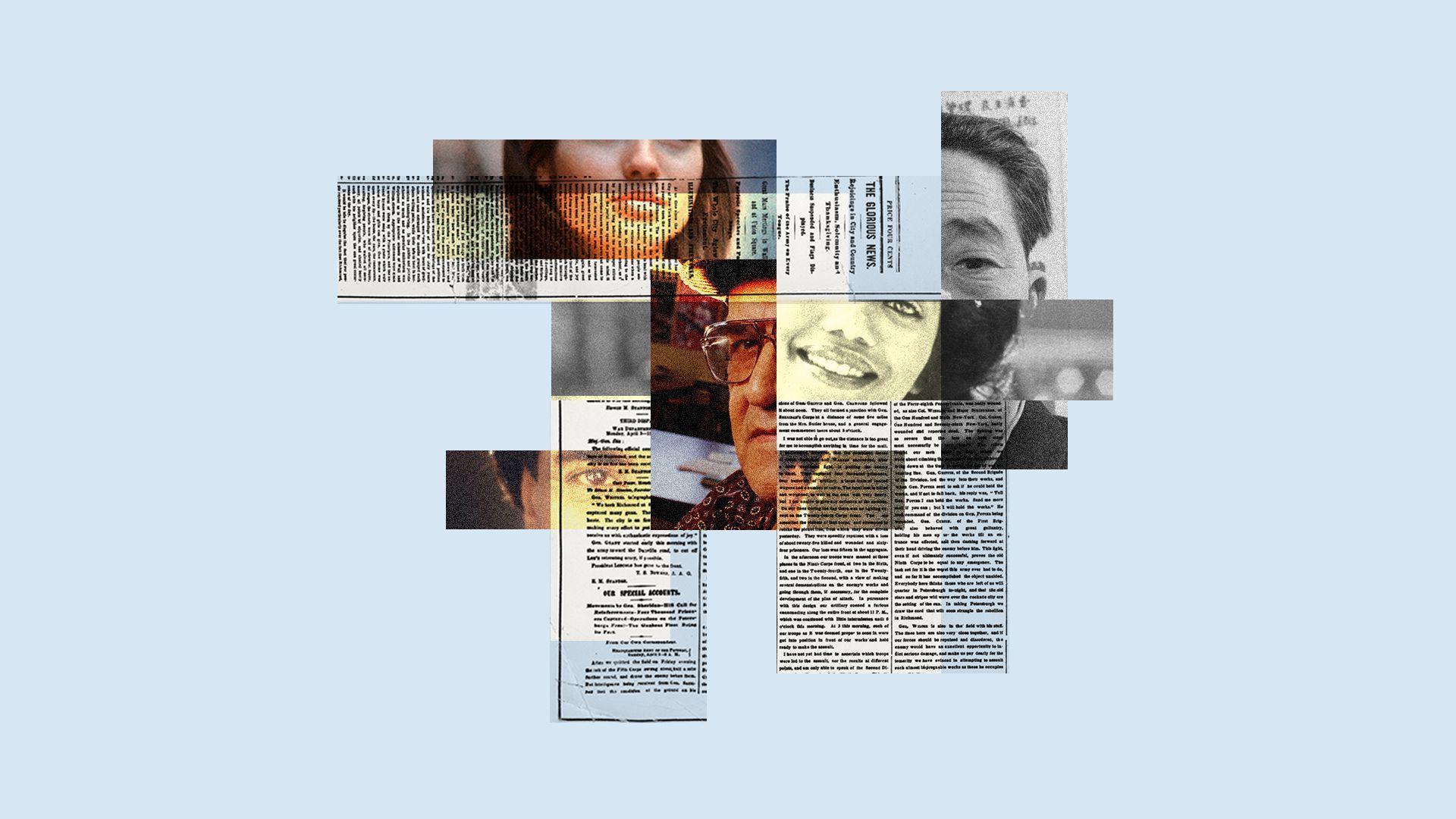 The protests have forced many media companies to seriously reckon with their own long-standing policies around newsroom diversity, social media use, activism and coverage of race issues.
The big picture: The protests are also forcing some outlets to take a harder look at whether and how they should allow journalists to publicly support or speak out about issues they care about.
The bottom line: Many companies are having to re-examine long-standing policies around activism, diversity and social media use from a moral lens.
The key, as The Washington Post's Margaret Sullivan notes, lies in whether journalists and journalistic institutions are able to uphold their core missions of serving their readers while also considering ways to make moral choices surrounding civil rights, press rights, racial justice and gender equity.
Go deeper: Coronavirus presents existential threat for news media
Go deeper