In photos: Authorities issue warning as Americans venture out for Memorial Day weekend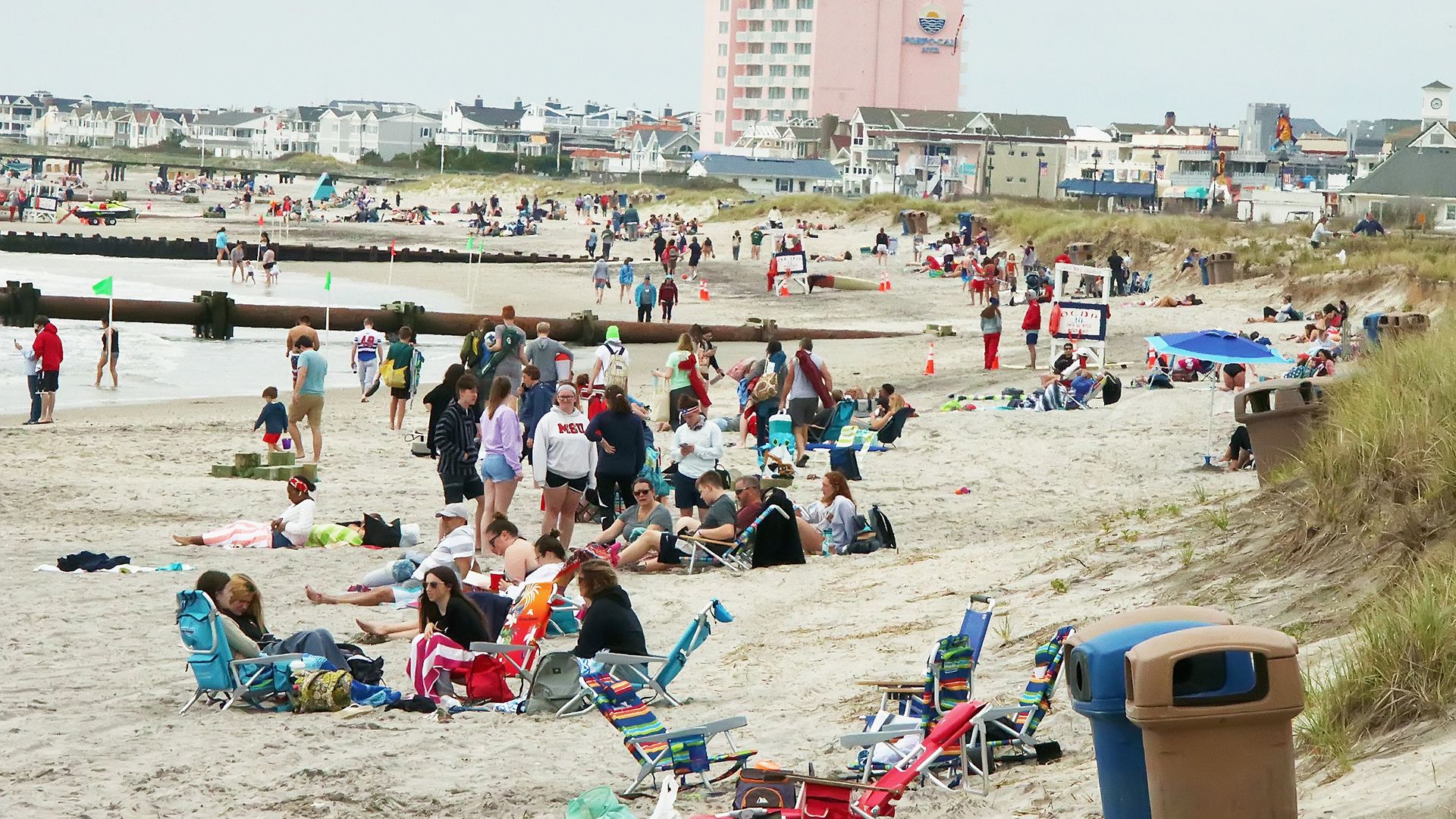 Authorities urged Americans to maintain social distancing and wear masks to protect against the spread of the novel coronavirus amid reports of packed beaches and bars during the Memorial Day weekend.
Details: Law enforcement stepped up beach patrols, and there were crowded scenes in several places, notably at Lake of the Ozarks bars in Missouri and at Daytona Beach and on the Gulf Coast in Florida, per AP. Police dispersed crowds in some places, ABC notes. But many Americans did take precautions against COVID-19 as they ventured outside for the long weekend, some three months after the pandemic began in the U.S.
The big picture: Retail and recreation has become steadily available in many states over the past two weeks, as nearly every state across the U.S. has taken steps to reopen their economies partially or completely, per analysis by the New York Times.
New York, Kansas, North Carolina and Indiana began to ease more stay-at-home restrictions over the weekend, the NYT reports. Many people did take precautions against COVID-19, as Americans ventured outside to enjoy the weekend some three months after the pandemic began spreading across the U.S.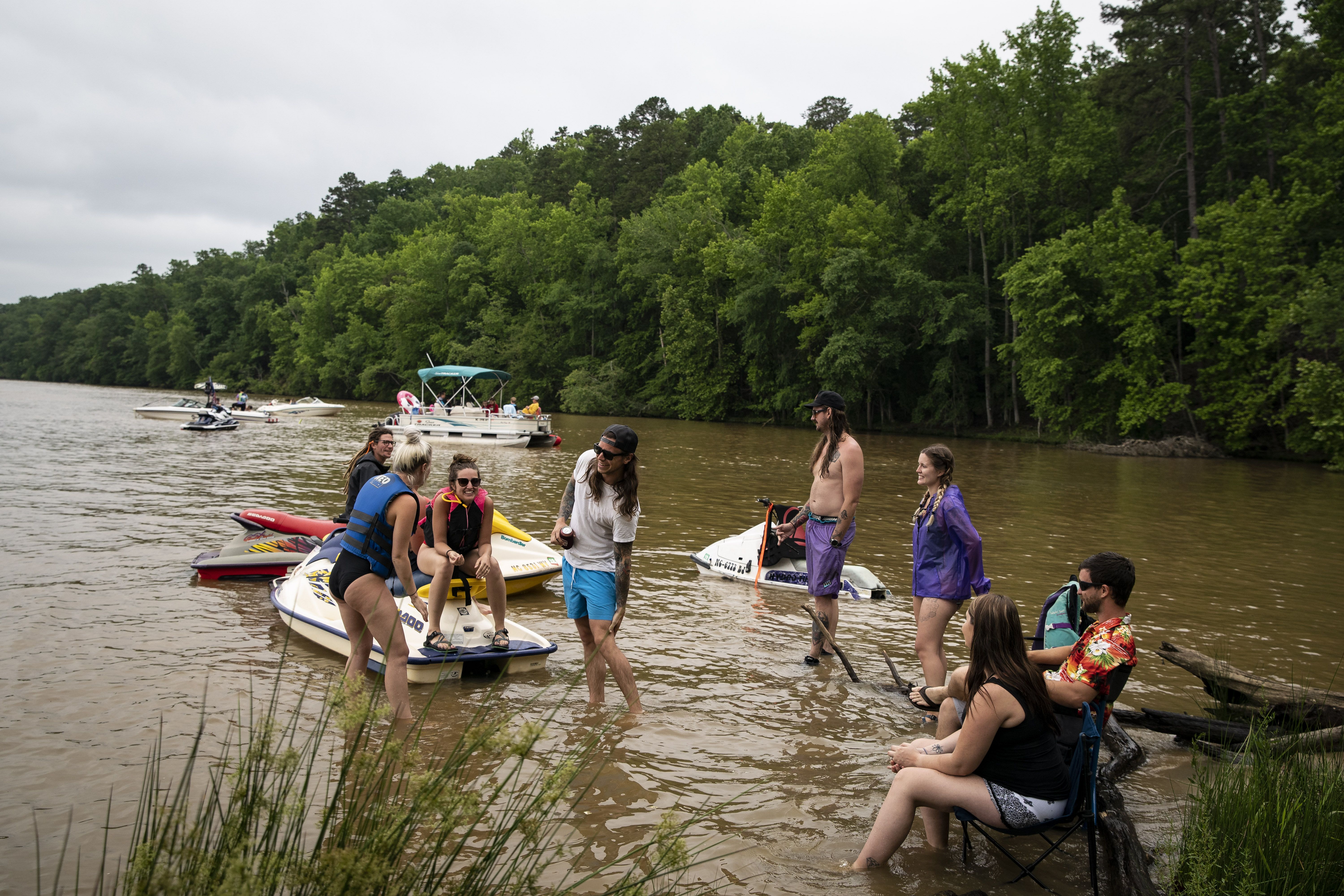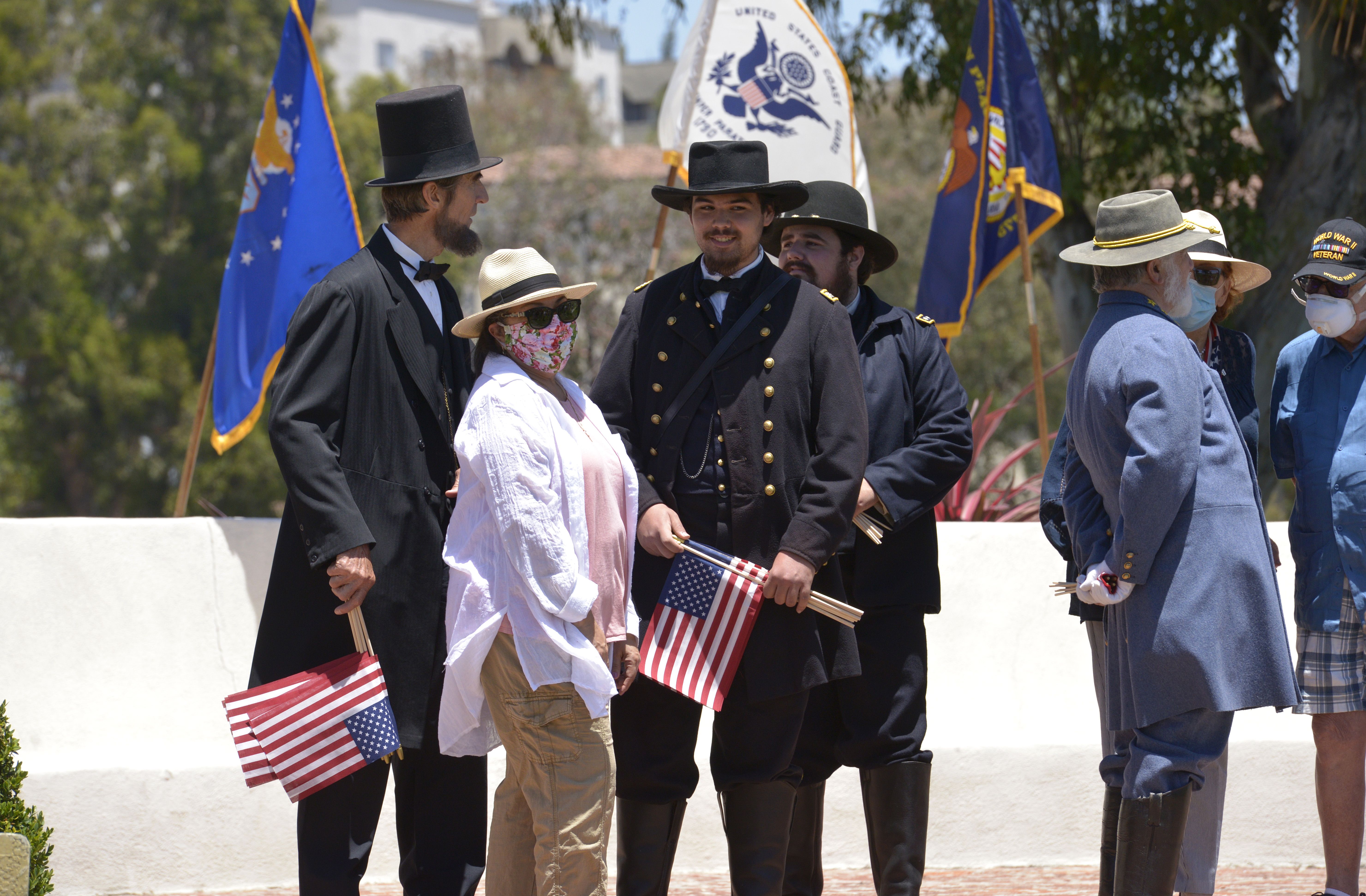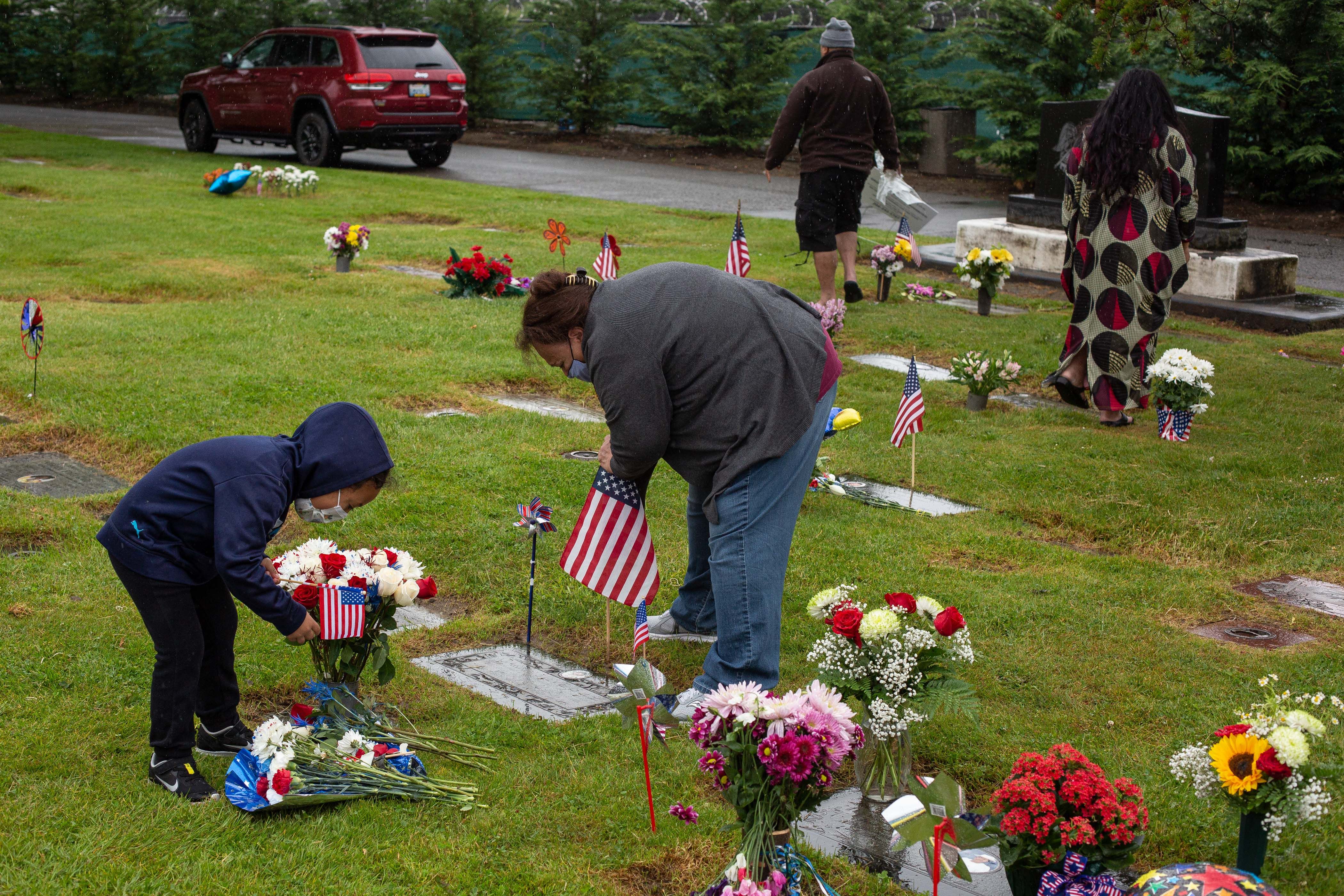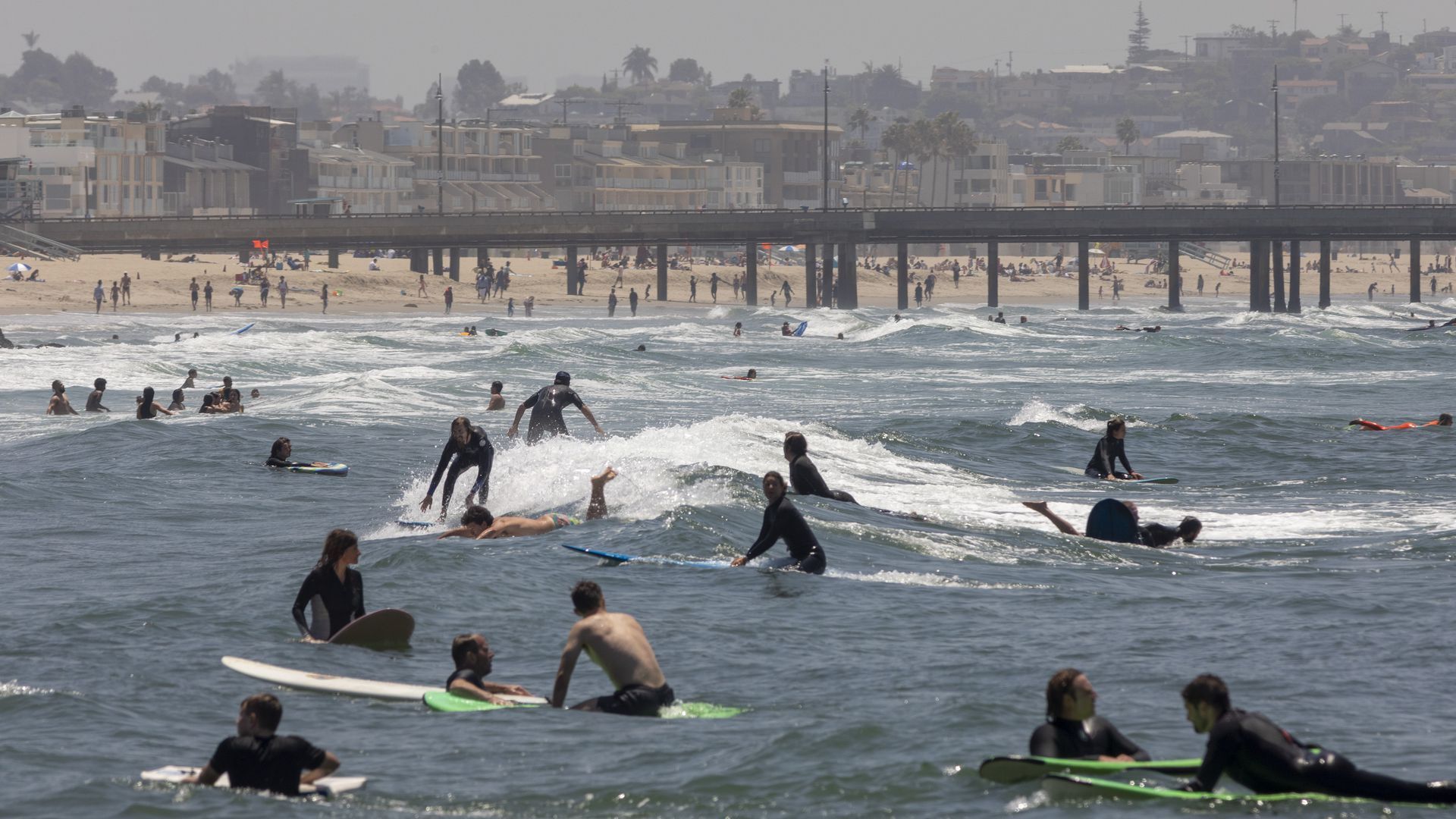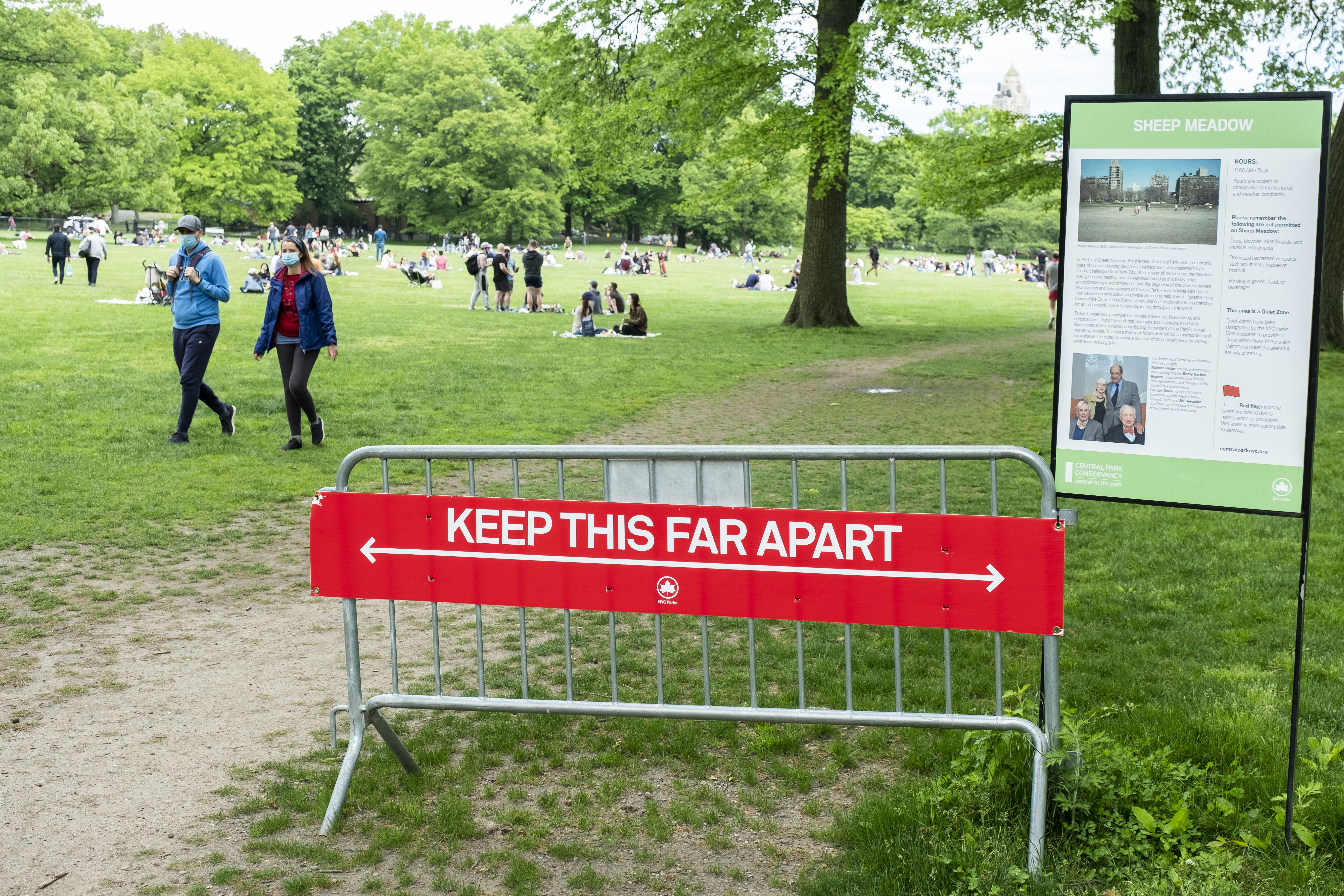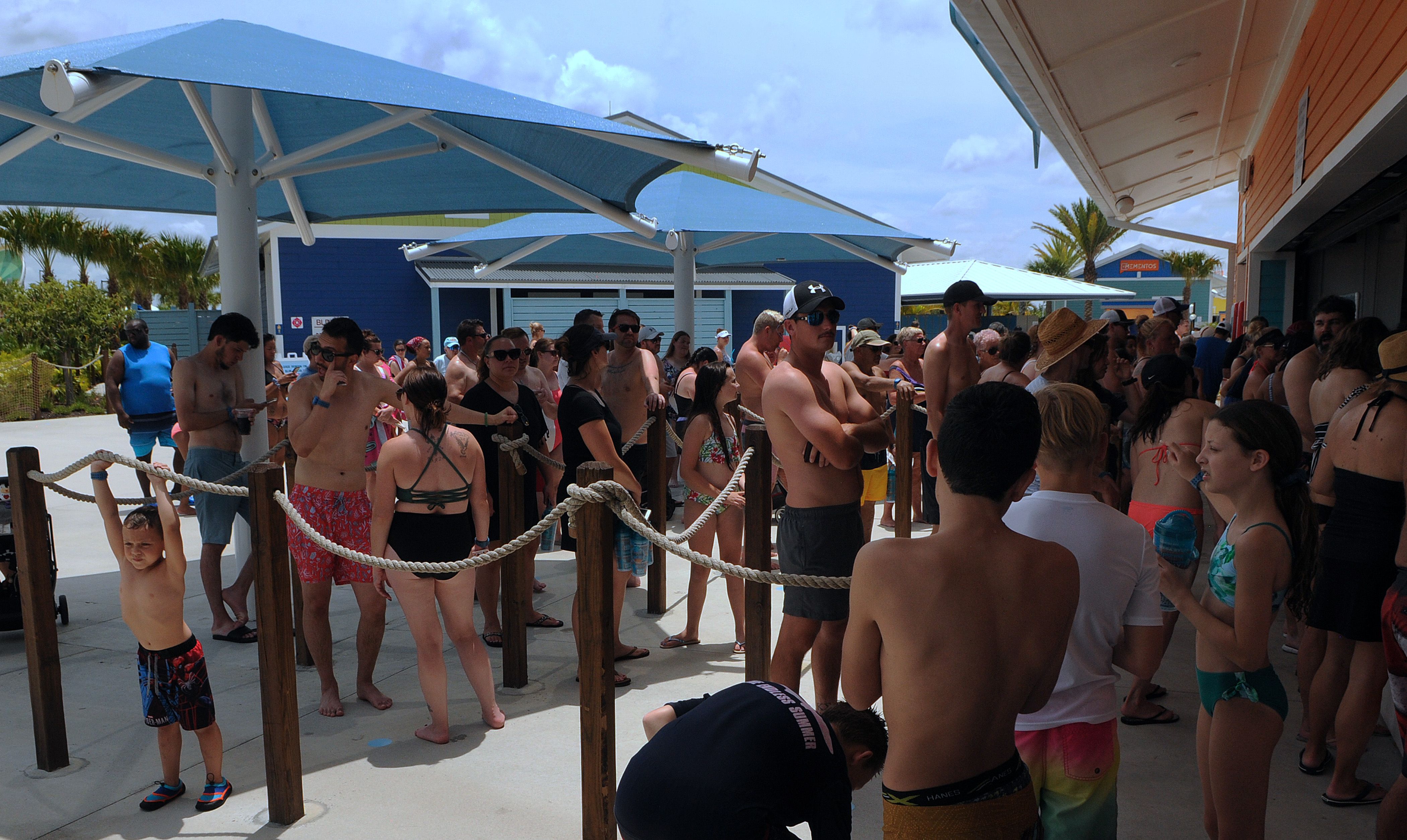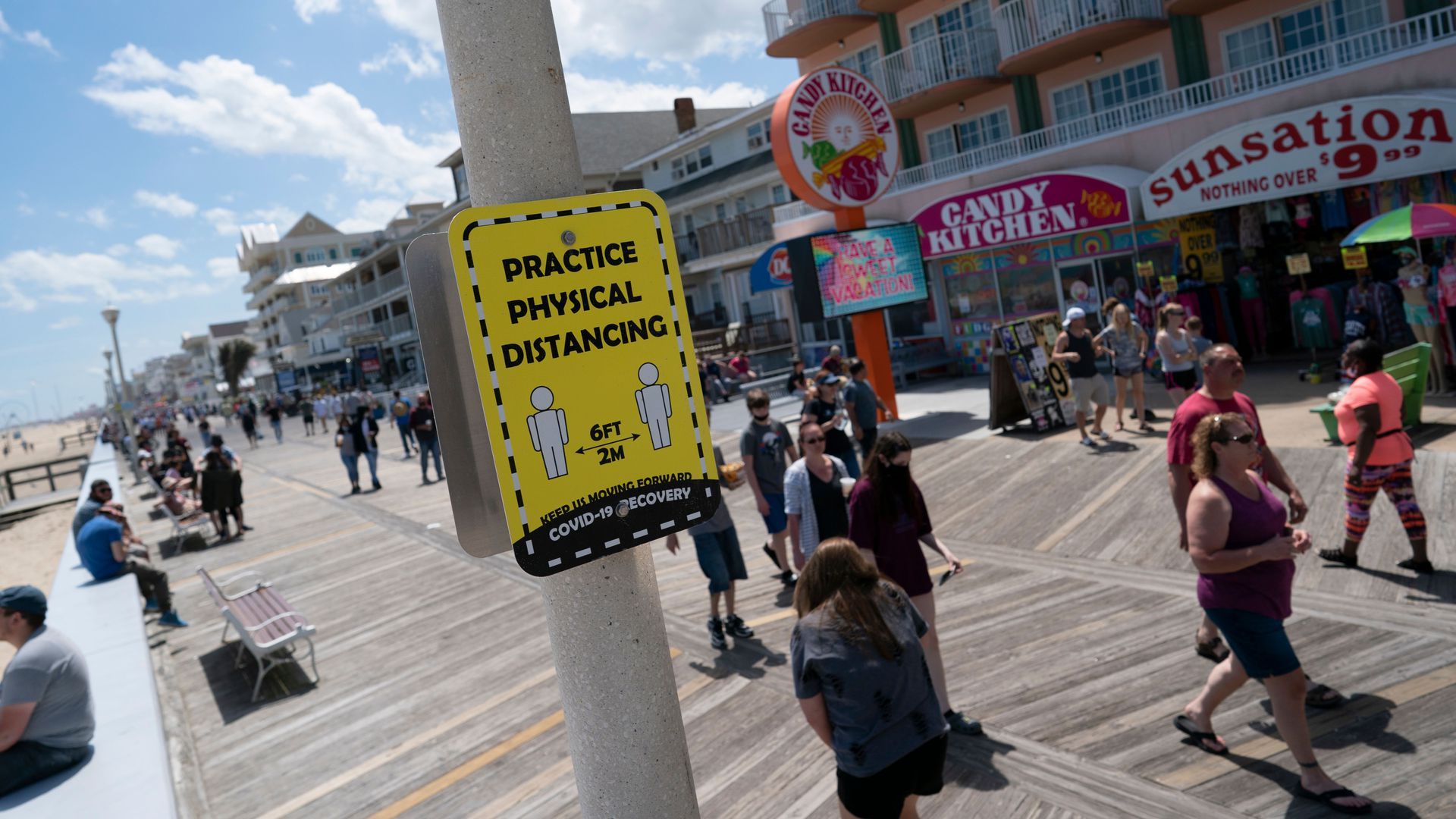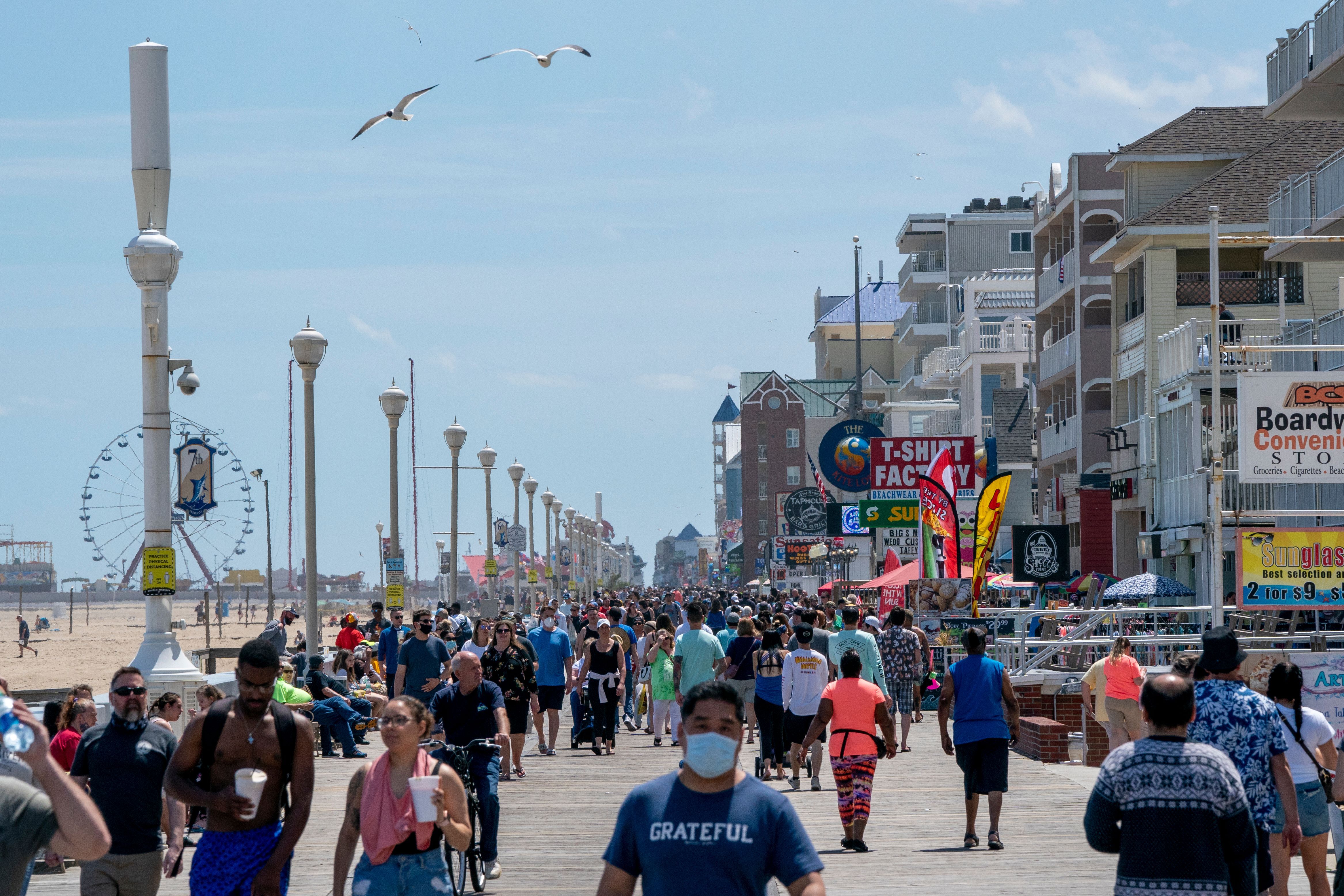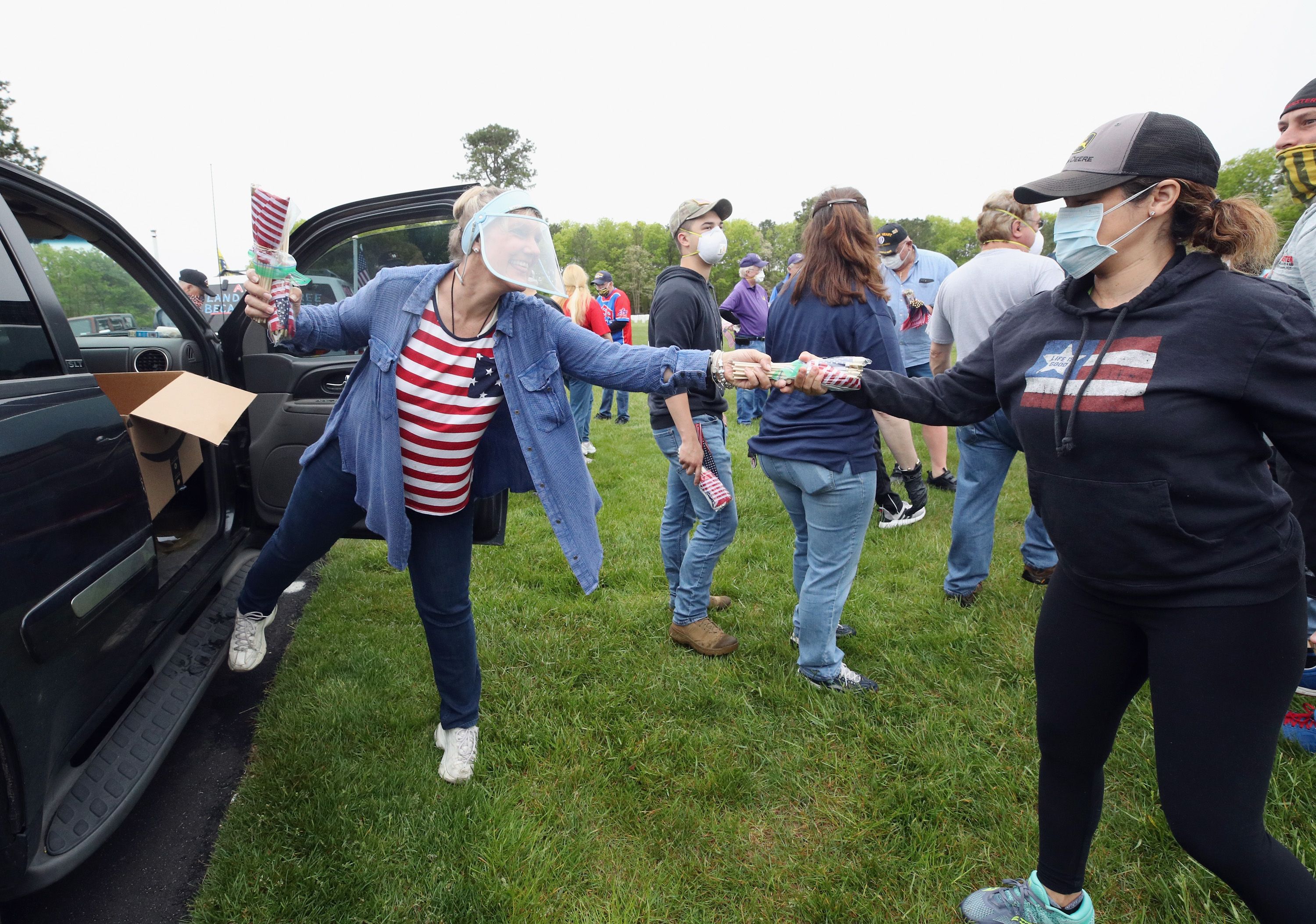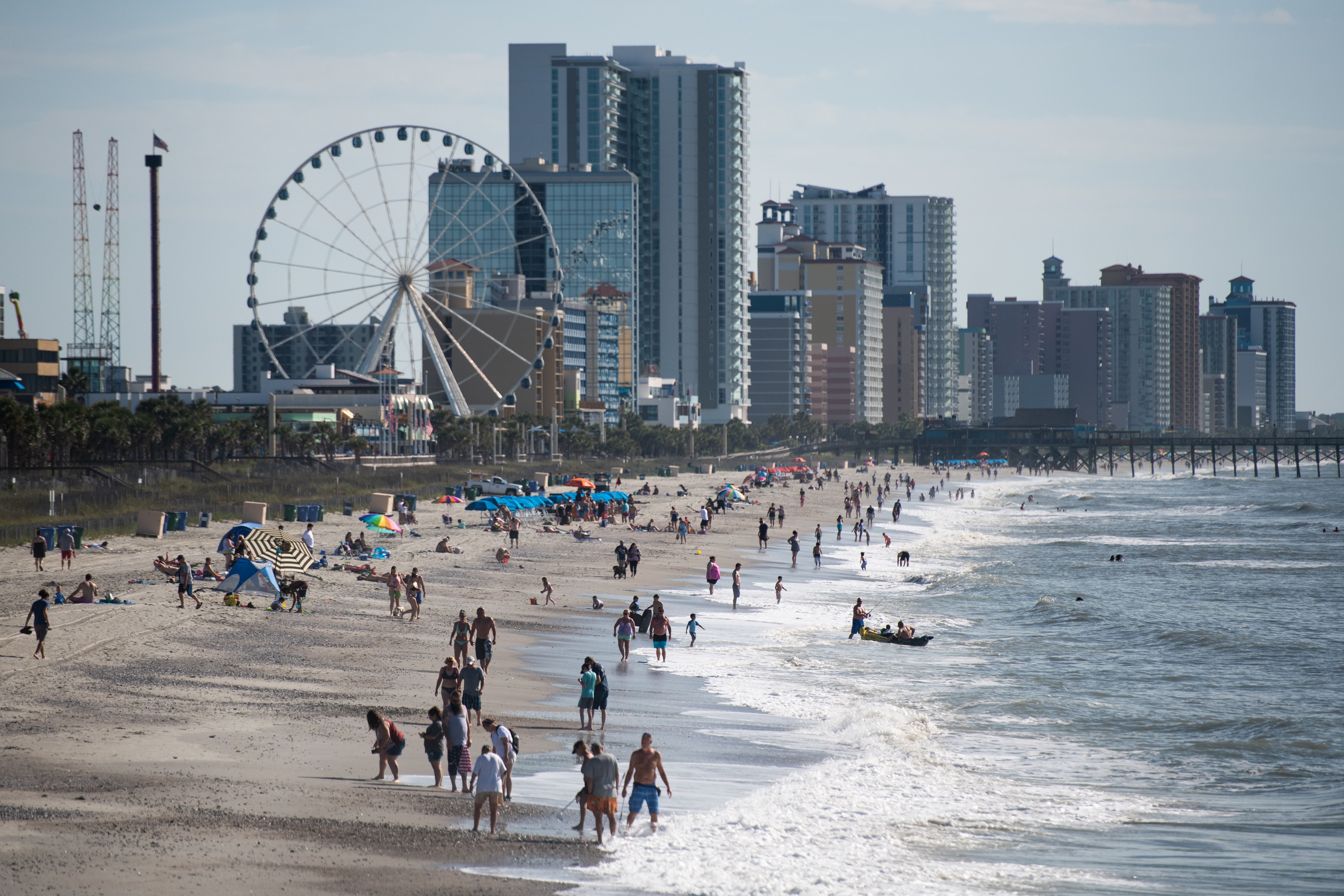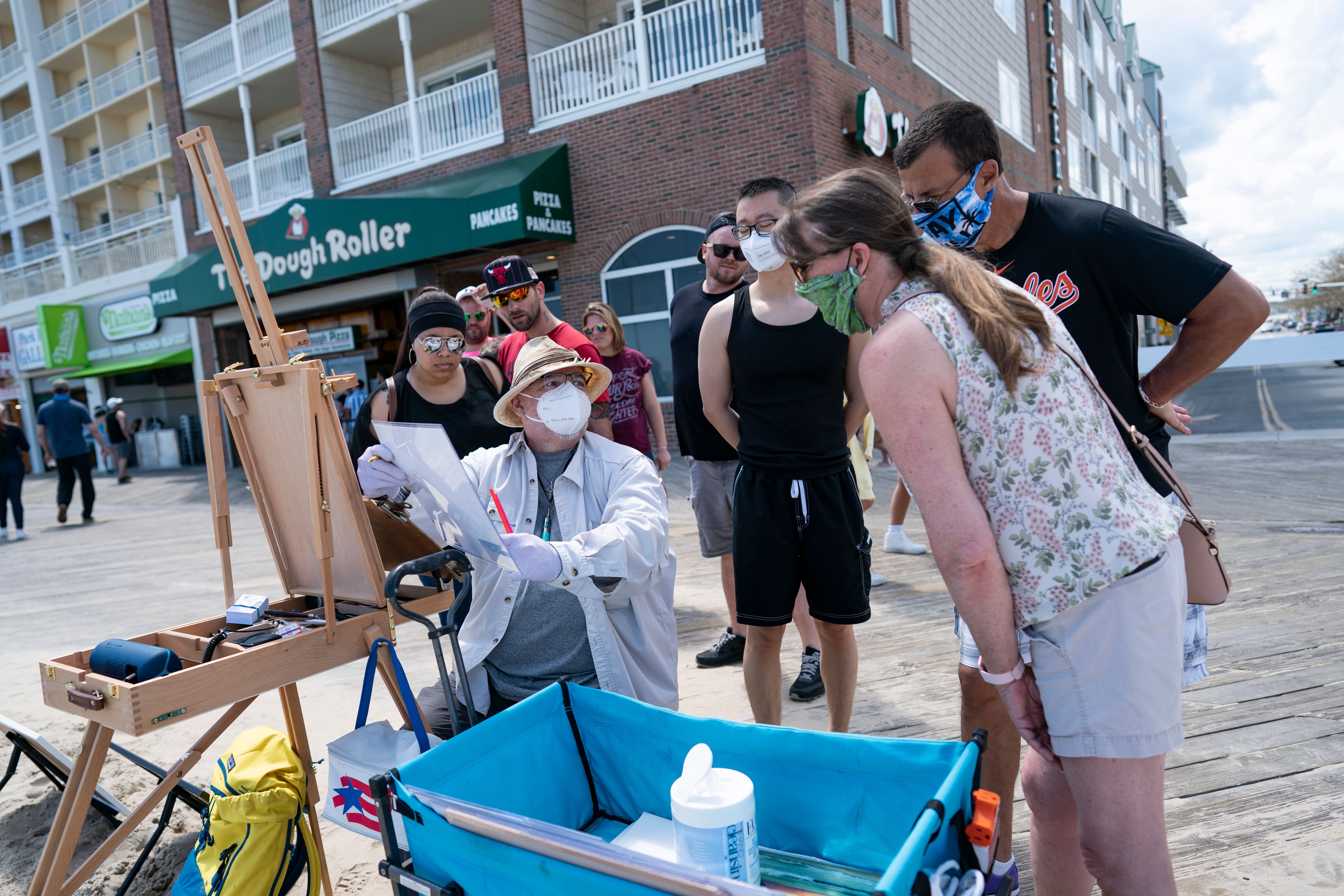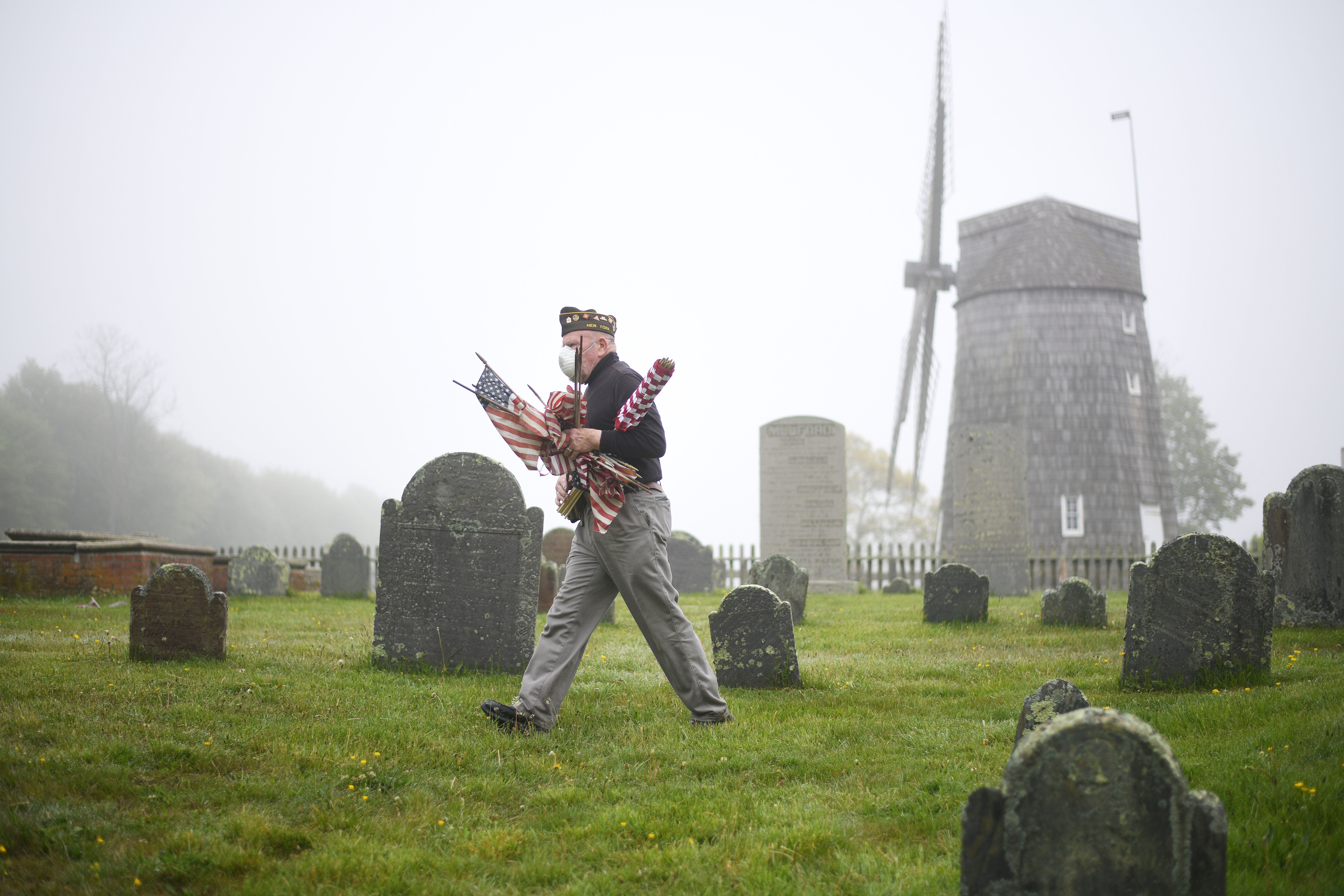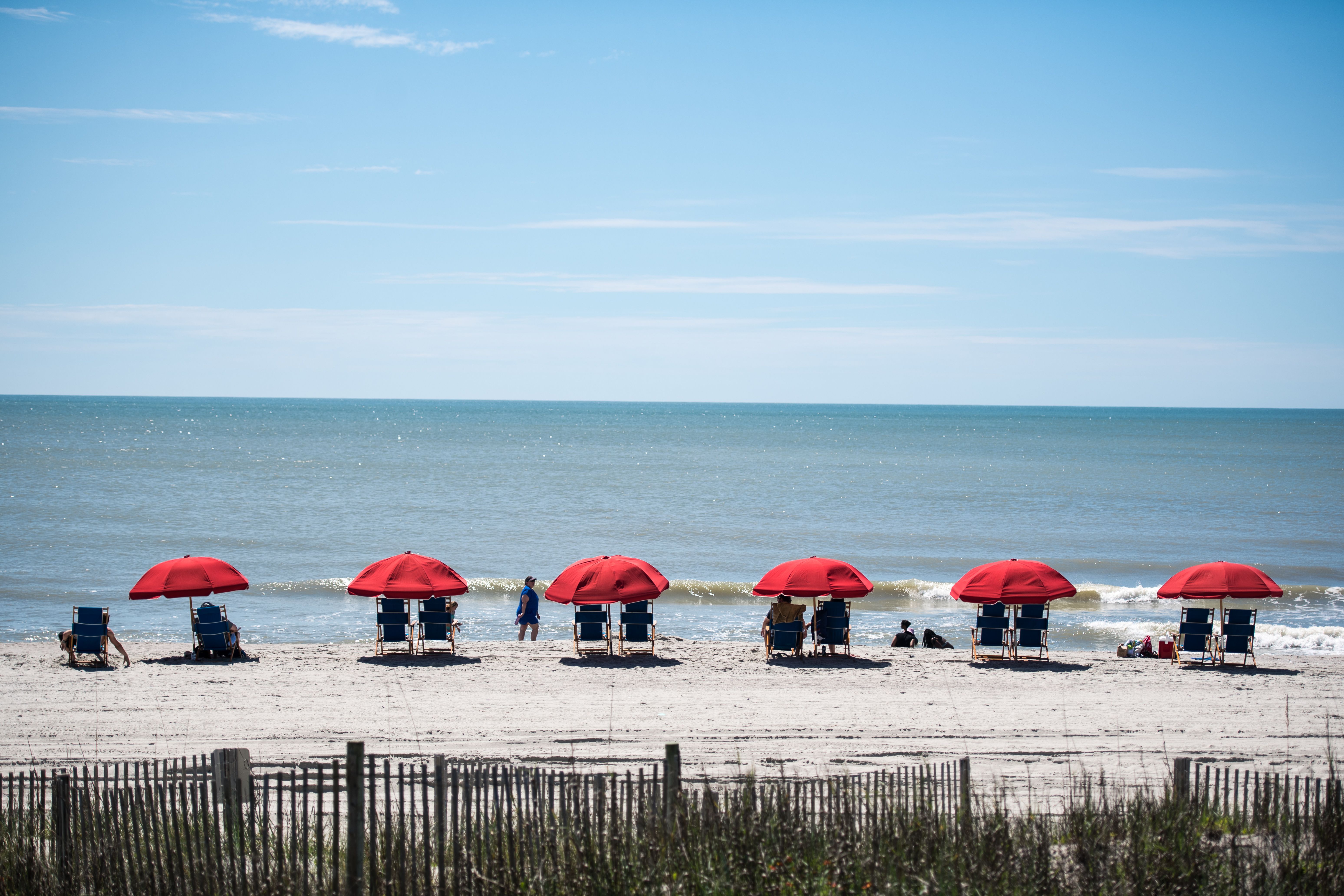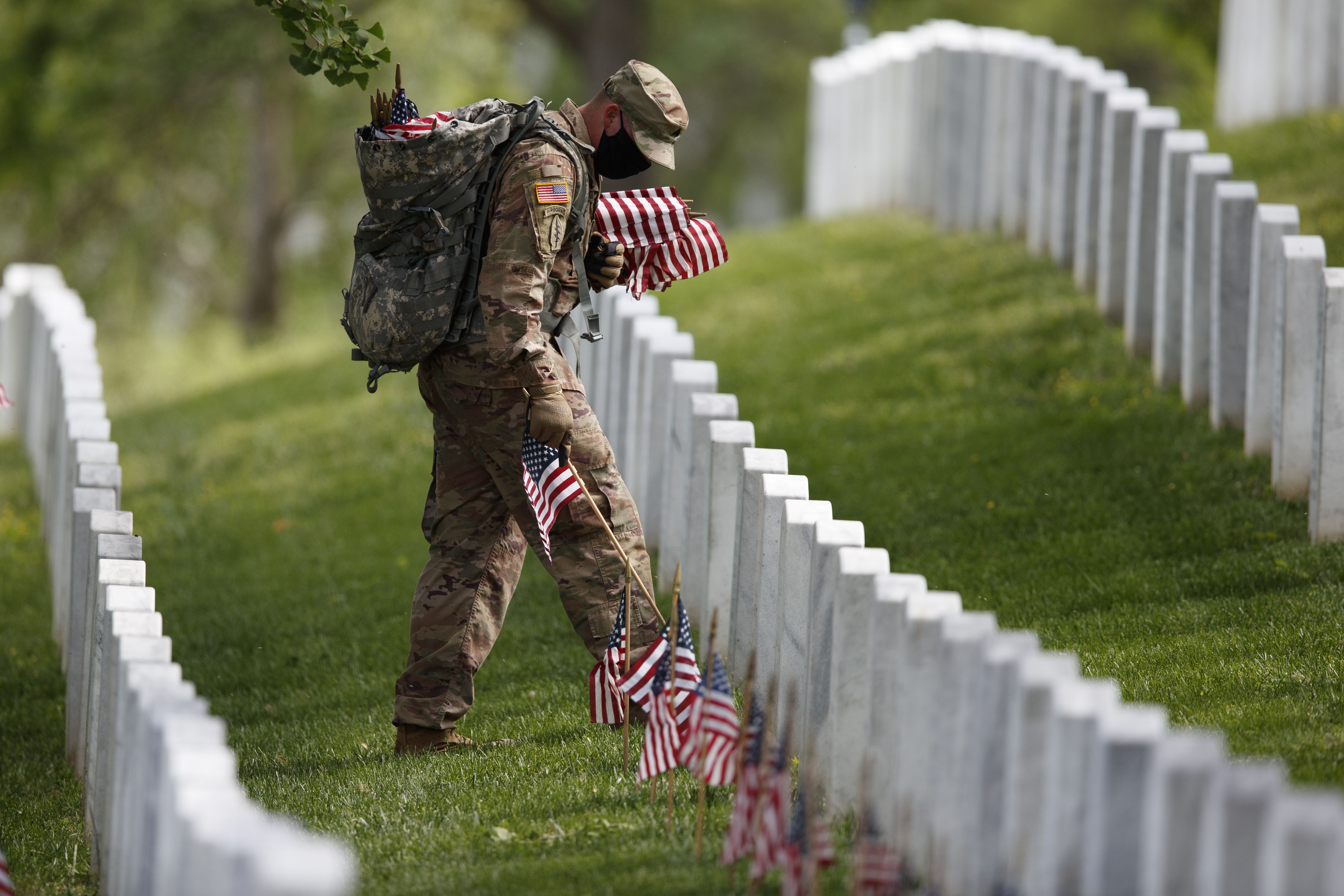 Go deeper: Trump's holiday weekend pressure campaign
Editor's note: This article has been updated with more details on the holiday weekend.
Go deeper