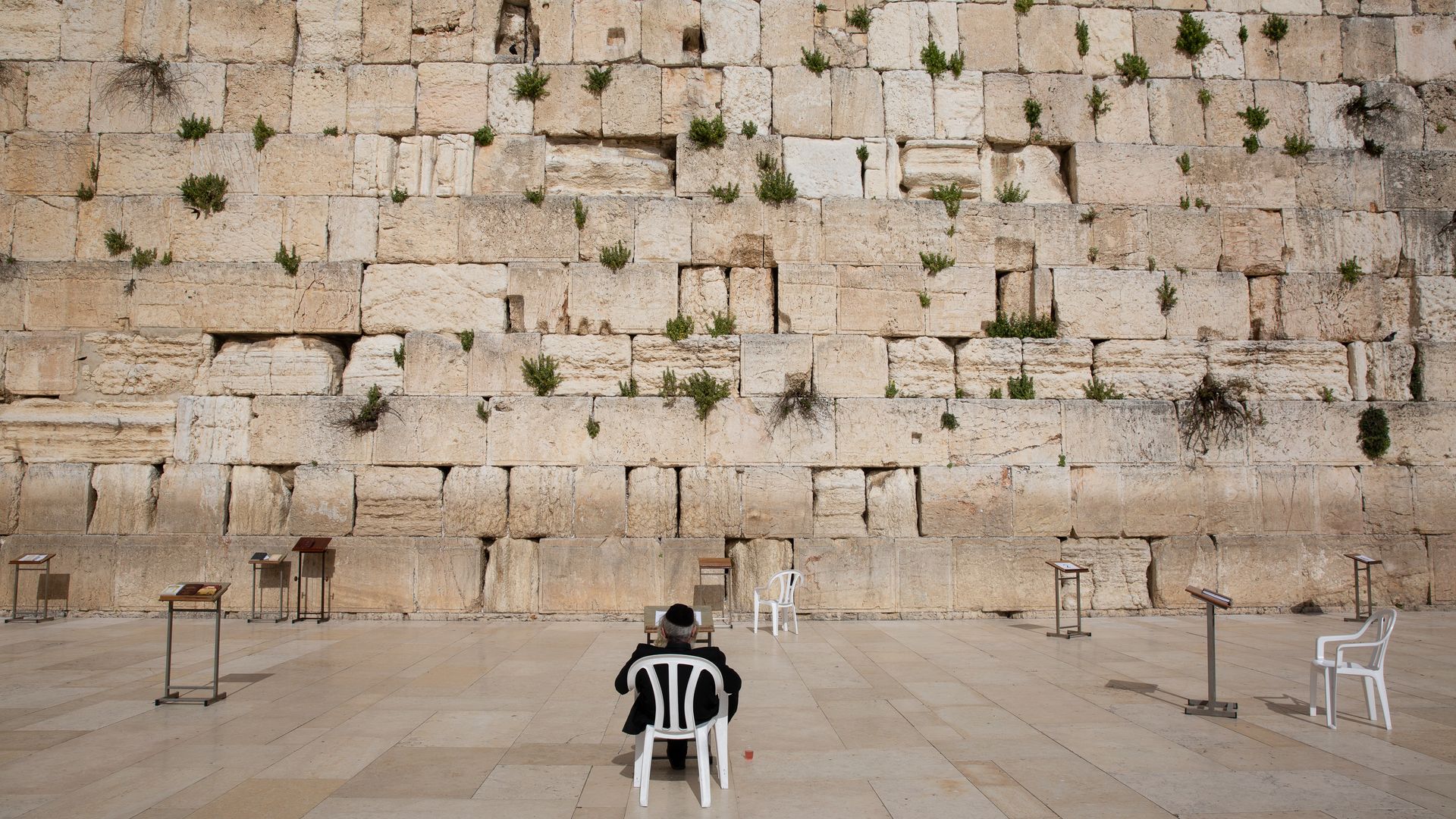 Few aspects of life bring as many people together as religion.
Why it matters: In most crises, that is a blessing. In a pandemic, it can be dangerous.
As the coronavirus spread beyond China, some of the earliest outbreaks were traced to religious services or pilgrimages.
But as much of the world has moved inside, places of worship have emptied as well.
Religious institutions in many countries garner far more trust than political leaders, but this is not simply a matter of church vs. state. In some cases, it's politicians who are urging the faithful to gather.
What to watch: Billions around the world will celebrate Passover, Easter and Ramadan this month. Many, but not all, will do so at home.
Go deeper:
Go deeper