The cosmic perspective on self-isolation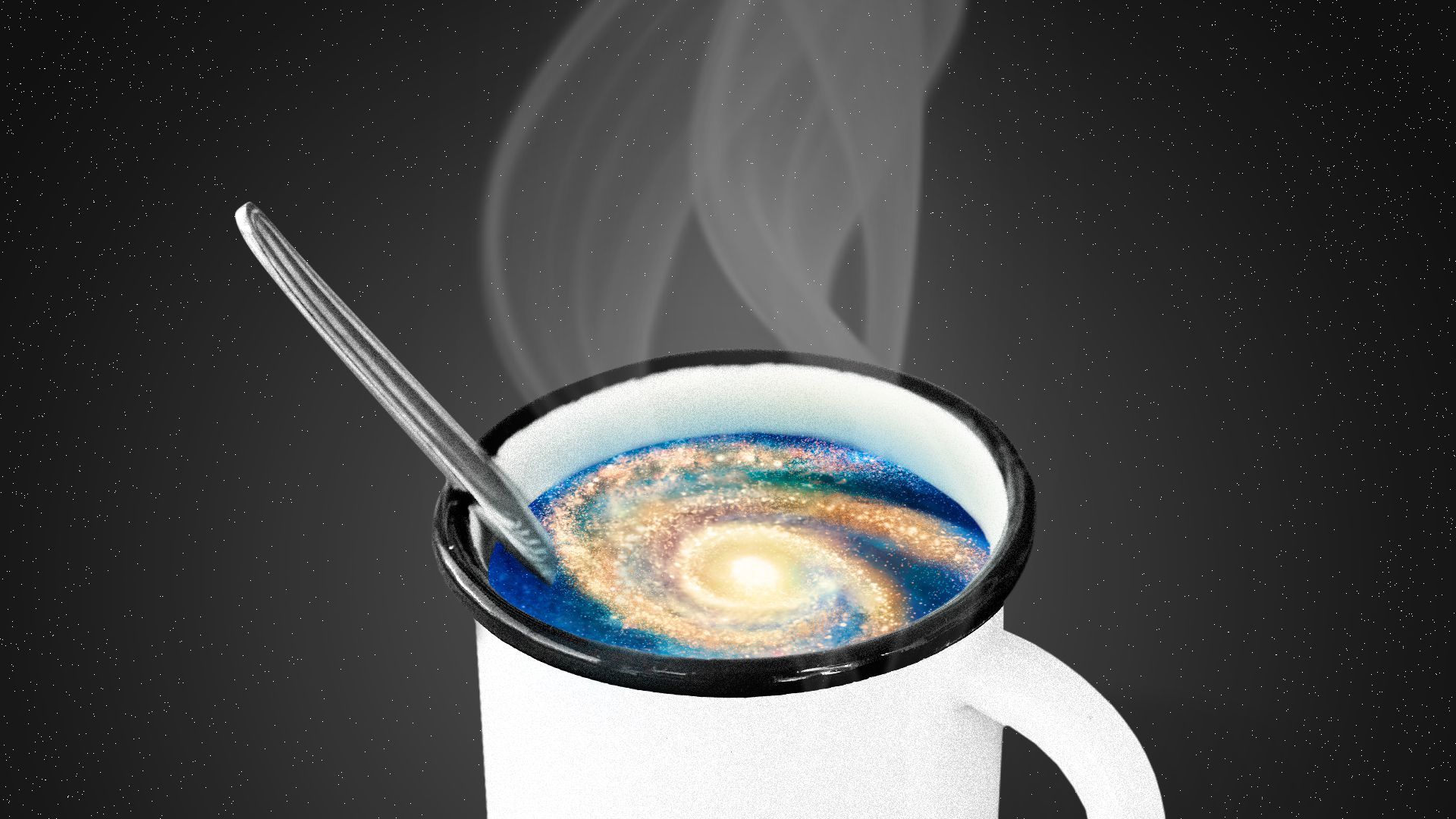 The perspective space provides is essential during these troubled times.
Why it matters: Astronauts live in isolation and look down on our planet with a view that can bring people out of their own experiences, especially during times of extreme and shocking change.
"It can be nice to remember that there's a big wide universe out there and that we are not important to it. There's this great beauty in the world and in the universe that you can access even when things are terrible."
— Astronomer Katie Mack to Axios
As people around the U.S. are stuck in their homes, worrying about keeping their loved ones safe from the novel coronavirus and what tomorrow might bring, a little inspiration might do everyone some good.
What they're saying: Astronauts themselves also have some key advice for people attempting to make it through what could be months of isolation.
The bottom line: During these anxiety-filled times, everyone deserves a break from the current moment, and space can provide a helpful perspective.
Go deeper: Astronomers capture Earth's atmosphere glowing from space
Go deeper