Coronavirus tests could lead to surprise medical bills because of legislative loophole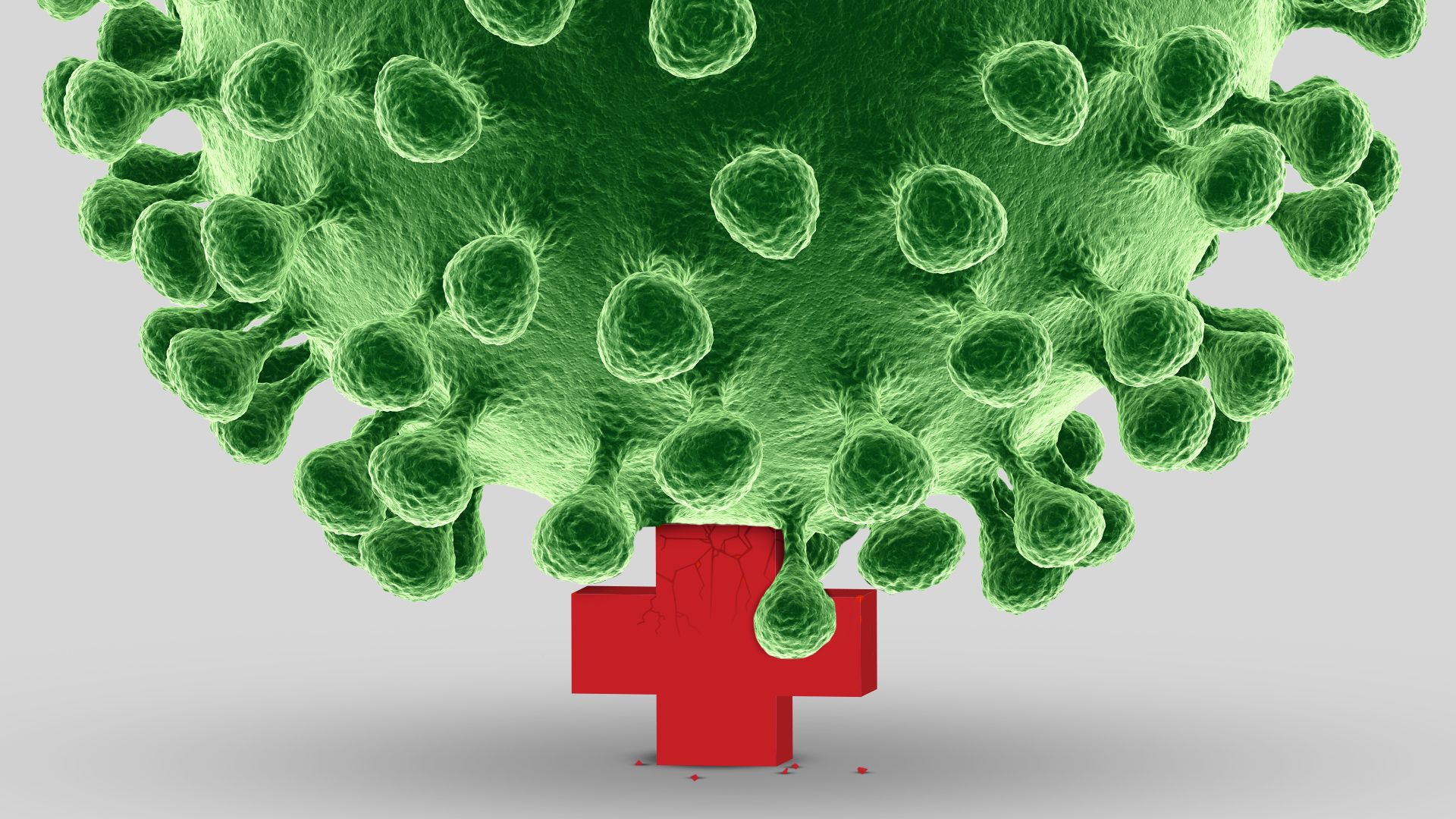 A loophole in the new coronavirus response legislation that President Trump signed into law this week exposes some patients to being billed for coronavirus tests — despite lawmakers' claims that the tests are free for everyone.
Details: The law says tests that have received FDA authorization must be free, but seems to leave out those tests that are awaiting or don't need such emergency approval.
The FDA has allowed labs to run tests while their authorization is pending, creating a window in which coverage may not be required under law.
The agency also recently issued new guidance allowing states to review tests themselves.
The exception "leaves patients open to surprise billing for tests administered under current policy," the Infectious Diseases Society of America wrote in a statement earlier this week.
Yes, but: Many insurers have pledged to fully cover the tests, so just because a patient receives one of these exempted coronavirus tests doesn't mean they'll necessarily be billed.
And the Senate GOP proposal for the third round of coronavirus-related legislation includes a provision that would fix the problem.
"If not remedied it will leave patients holding the bag for high testing bills and ultimately limit the number of tests being covered during this public health crisis," the American Medical Association wrote in an email to lawmakers acquired by Axios.
Go deeper