Trump calls prosecutors' sentence request for Roger Stone "disgraceful"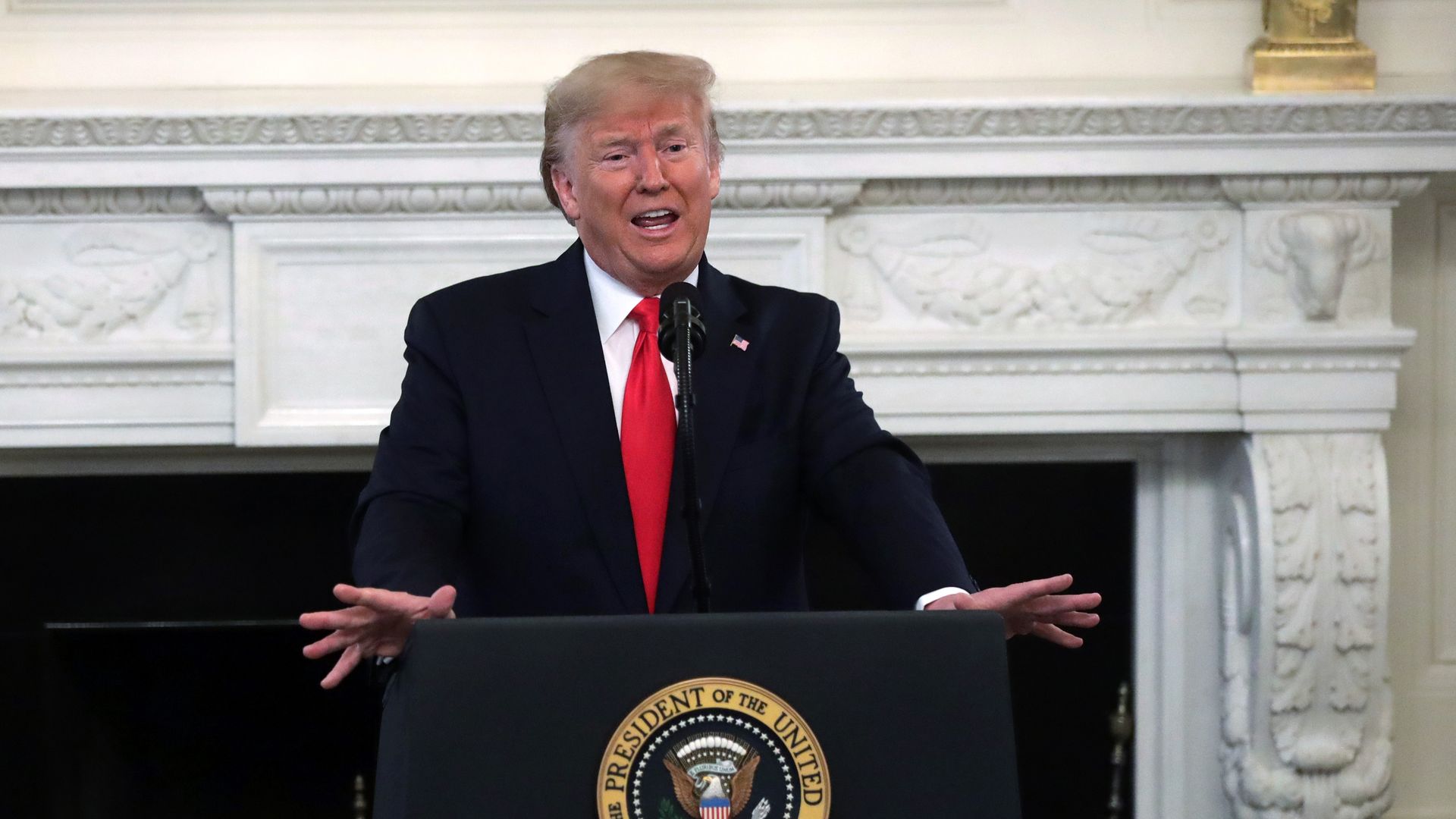 President Trump tweeted early Tuesday that it is "disgraceful" that prosecutors requested his associate Roger Stone serve seven to nine years in prison for crimes including obstruction of justice, lying to Congress and witness tampering.
"This is a horrible and very unfair situation. The real crimes were on the other side, as nothing happens to them. Cannot allow this miscarriage of justice!"
Go deeper