ZTE, LG drop conference plans over coronavirus concerns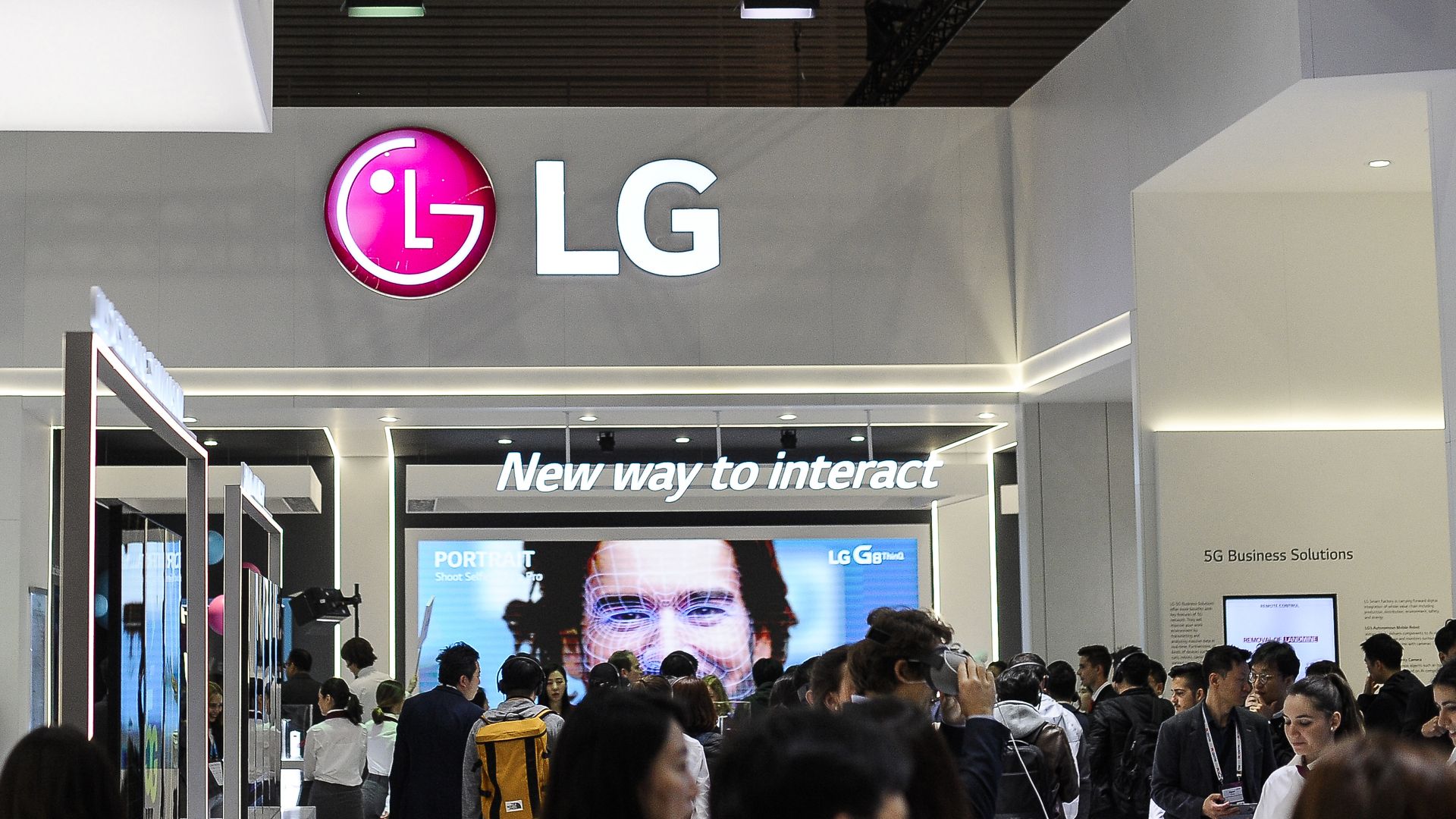 Two major telecom players — Korea's LG and China's ZTE — are scaling back their presence at the upcoming Mobile World Congress out of concerns related to the coronavirus outbreak.
Why it matters: Mobile World Congress, held at the end of February in Barcelona, is the key trade show for the cell phone industry, and its selling point is the way it brings a very global industry together in one place.
What they're saying:
LG said Tuesday that "with the safety of its employees, partners and customers foremost in mind," it decided not to exhibit or participate in the conference. "This decision removes the risk of exposing hundreds of LG employees to international travel which has already become more restrictive as the virus continues to spread across borders."
ZTE said it canceled a press conference planned for Mobile World Congress in part due to visa and other issues and, also out of caution. "[We] tend to be an overly courteous company, and simply don't want to make people uncomfortable," a representative told The Verge.
In a statement Tuesday, GSMA, the trade group that puts on Mobile World Congress, said it is "continuing to monitor and assess the potential impact of the coronavirus," and announced several new health precautions, but said so far there has been "minimal impact."
Meanwhile, Huawei postponed a developer conference in China, but has thus far said it continues to plan to attend and exhibit in Barcelona.
Go deeper: What's happening with the coronavirus
Go deeper