Pete Buttigieg holds narrow lead in Iowa with 97% of precincts reporting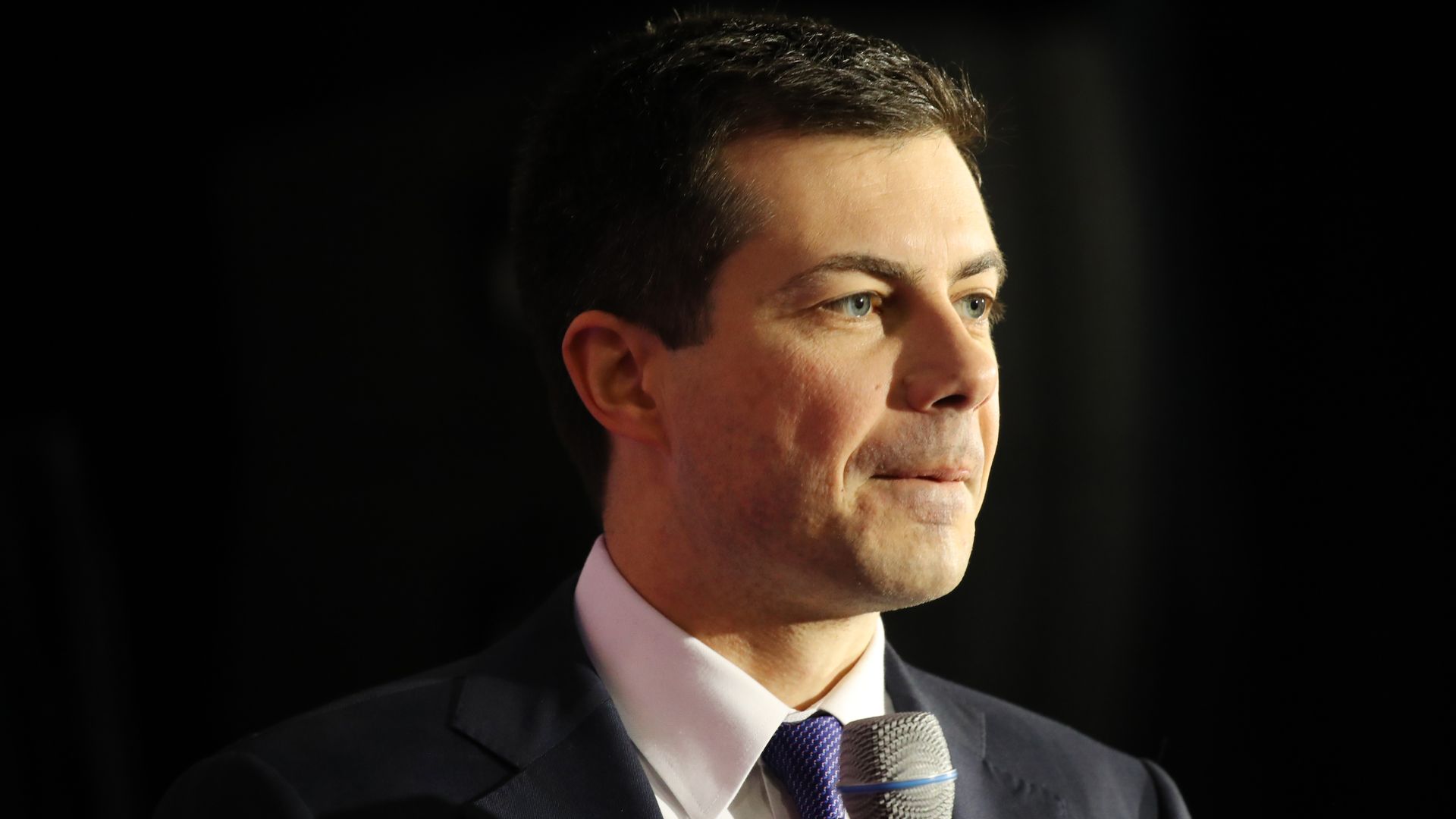 The Iowa Democratic Party on Wednesday released results from 97% of the precincts that caucused on Monday, following a delay in reporting due to a software error from a vote-tallying app.
Where it stands: The results show that Pete Buttigieg has earned the highest percentage of delegates thus far — just — at 26.2%, followed by Sen. Bernie Sanders at 26.1%, Sen. Elizabeth Warren at 18.2% and Joe Biden at 15.8%.
The big picture: IDP Chairman Troy Price apologized for the reporting failures on Tuesday, calling the delay "unacceptable" and assuring that there will be a thorough, independent review. He explained that the party was seeking to release more data than ever before during this year's caucuses, and that a coding error with a new reporting app caused much of the dysfunction.
Between the lines: The Iowa caucuses do not end in a winner-take-all situation for the 41 delegates up for grabs. Candidates will carry their delegate totals into New Hampshire, and will likely market them as victories for their respective campaigns.
Go deeper: States trying to avoid repeating Iowa's caucus nightmare
Editor's note: This article has been updated with the latest results.
Go deeper