Scoop: Veterans Affairs deputy secretary James Byrne fired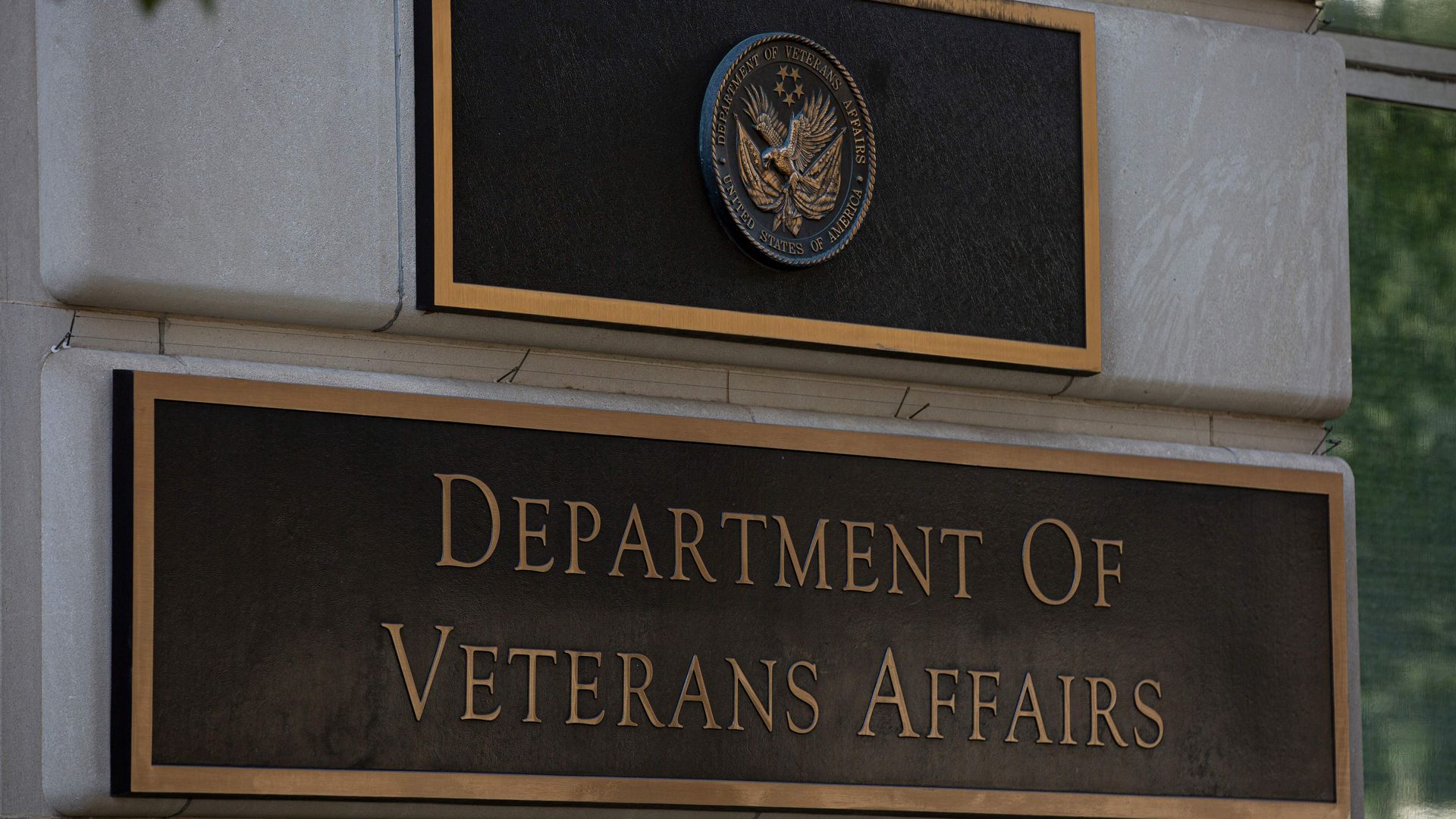 Veterans Affairs deputy secretary James Byrne was fired Monday morning, three Trump administration officials tell Axios. The White House confirmed that Byrne is no longer with the administration.
Why it matters: The VA has recently been in inner turmoil. VA Secretary Robert Wilkie said he dismissed Byrne "due to loss of confidence in Mr. Byrne's ability to carry out his duties." Wilkie said the decision "is effective immediately," following Axios' reporting.
Between the lines: The VA has come under fire after a House staff member said she was sexually assaulted at the VA hospital in Washington. The White House was disappointed by the way Wilkie and the VA handled the situation, according to three sources close to the situation.
Facing pressure from the White House, Wilkie asked for Byrne's resignation Monday morning, according to the sources.
VA press secretary Christina Mandreucci denied that Byrne's dismissal was related to the sexual assault investigation, but did not elaborate further.
The backdrop: The staff member's complaint of sexual assault was investigated by the agency's Office of Inspector General, but no charges were brought.
In a letter to the House Veterans Affairs Committee Chair Mark Takano (D-Calif.) last month, Wilkie called the staffer's claims of sexual assault "unsubstantiated" and defended the VA as a "safe place for all veterans."
The agency IG Michael Missal then pushed back in a letter to Wilkie, saying he had thoroughly briefed Wilkie and Byrne on the decision: "Reaching a decision to close the investigation with no criminal charges does not mean that the underlying allegation is unsubstantiated," he said.
Byrne was confirmed by the Senate to the position in September with a vote of 81 to 11.
Go deeper