9 memorable Super Bowl 2020 ads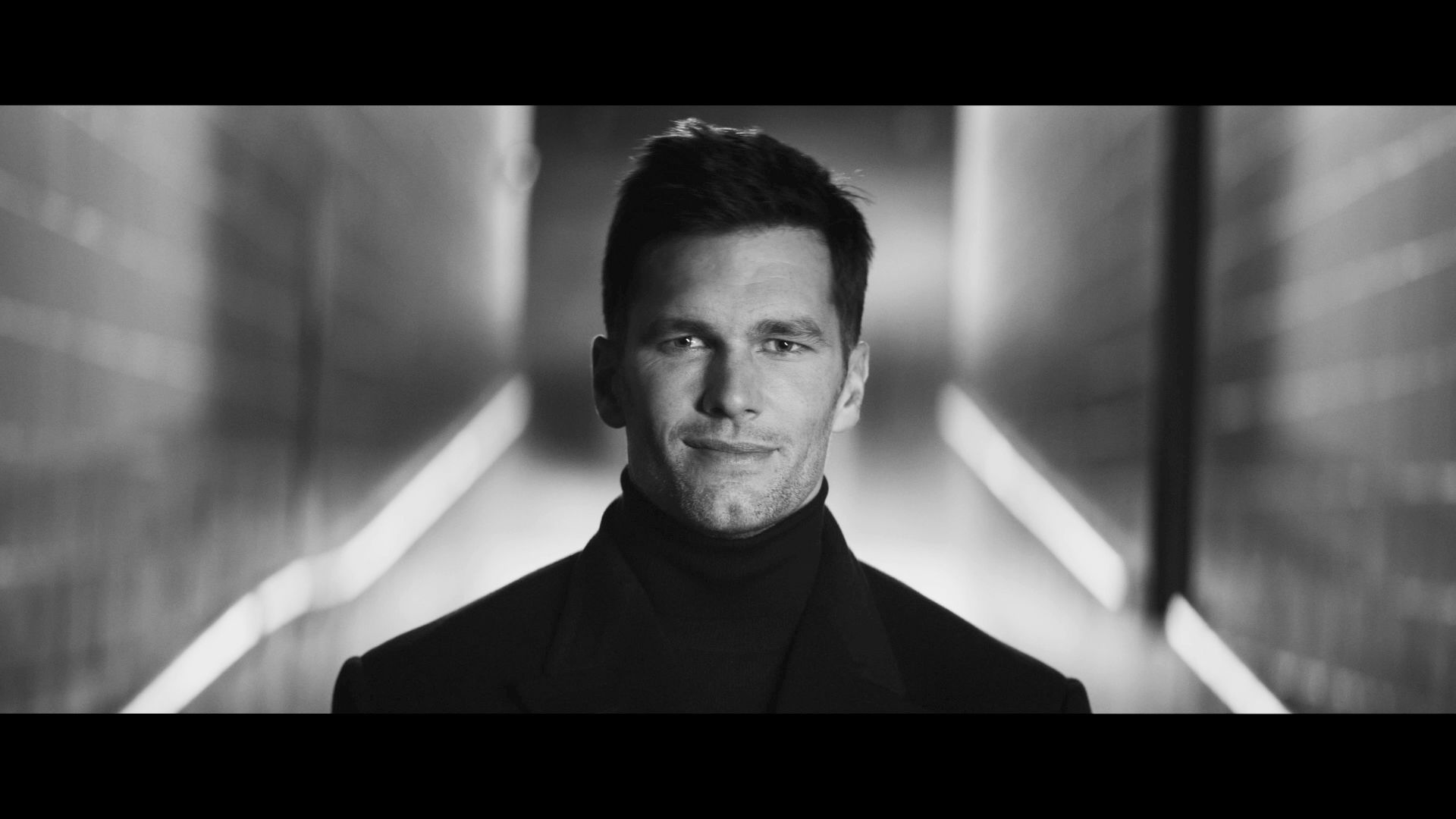 Super Bowl 2020 was watched by an estimated 194 million people on Sunday, according to the National Retail Federation.
The big picture: With figures like that, it's no wonder the clash between Jimmy Garoppolo's San Francisco 49ers and Patrick Mahomes' Kansas City Chiefs drew some of the biggest names in business, sports and politics during the commercial breaks. Here are some of the most memorable ads from the big event.
Days before the game, Tom Brady posted a photo of himself at a stadium on social media. It stirred speculation about the future of the 42-year-old, who's a free agent this year.
All became clear on Sunday when it turned out the posts were teasing his Super Bowl commercial for Hulu:
President Trump's 2020 campaign touted his social justice credentials in a Super Bowl ad featuring Alice Marie Johnson. Trump commuted Johnson's life sentence for a nonviolent drug offense after her cause was championed by Kim Kardashian West:
Jeep got us all nostalgic for the 1993 comedy classic "Groundhog Day," as Bill Murray reprised his role as our favorite weather forecaster Phil Connors for the automaker's commercial:
Cheetos brought us further back in time with a cheesy ad featuring rapper MC Hammer and his 1990 classic song "You can't touch this":
Doritos called in big guns from the entertainment industry for its ad, with Lil Nas X and his insanely catchy chart-topper "Old Town Road" taking on Sam Elliott:
Planters resurrected Mr. Peanut in a 30-second ad, titled "Tribute," showing the beloved character's funeral:
Google went with an emotional Super Bowl commercial featuring an 85-year-old grandfather who uses Google Assistant to keep his late wife's memory alive.
Hyundai went heavy on the star power and Boston accents in its commercial, with John Krasinski, Rachel Dratch and Chris Evans featuring in the "smaht pahk" special:
Go deeper:
Editor's note: This article has been updated with more ads.
Go deeper