Pharmacists warn understaffed pharmacies are putting patients at risk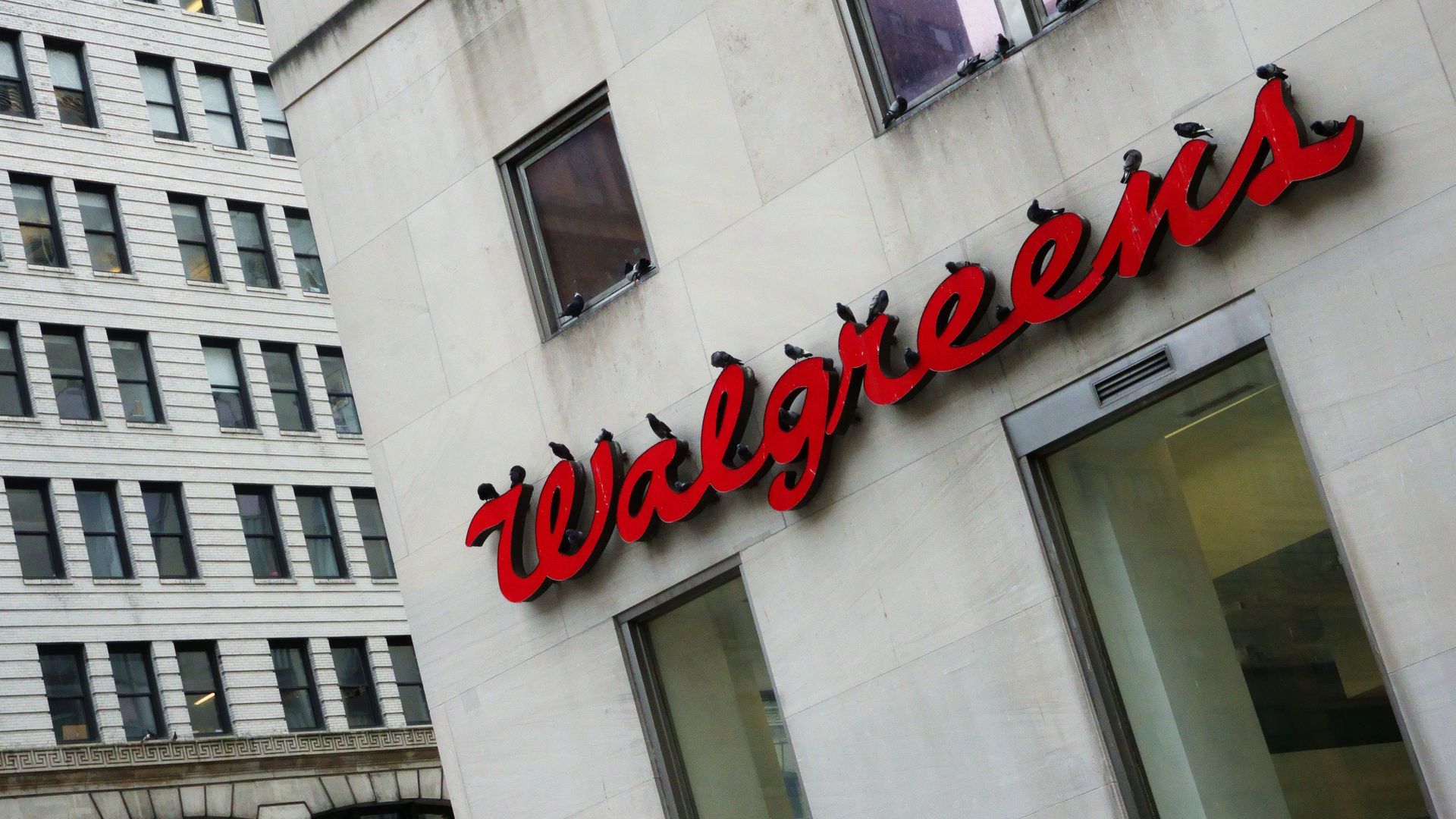 Pharmacists at large pharmacies like CVS, Rite Aid and Walgreens are warning that their understaffed and chaotic workplaces are putting patients at risk, the New York Times reports.
Why it matters: If a pharmacist makes a mistake while dispensing a patient's medication, the consequences can be dire.
The big picture: A combination of large task loads and corporate performance metrics makes pharmacists more likely to make mistakes, they argue.
State regulatory boards and associations in at least two dozen states have received complaints from pharmacists, NYT reports, including one who told the Texas State Board of Pharmacy, "I am a danger to the public working for CVS."
Doctors also complain that pharmacies contact them with refill requests that patients haven't asked for or shouldn't receive.
The big picture: As the industry consolidates, it also faces declining drug reimbursement rates and pressure from pharmacy benefit managers — some of which are owned by pharmacy chains.
Go deeper: U.S. alleges CVS illegally dispensed invalid prescriptions
Go deeper