Trump administration restricts immigration on 6 additional countries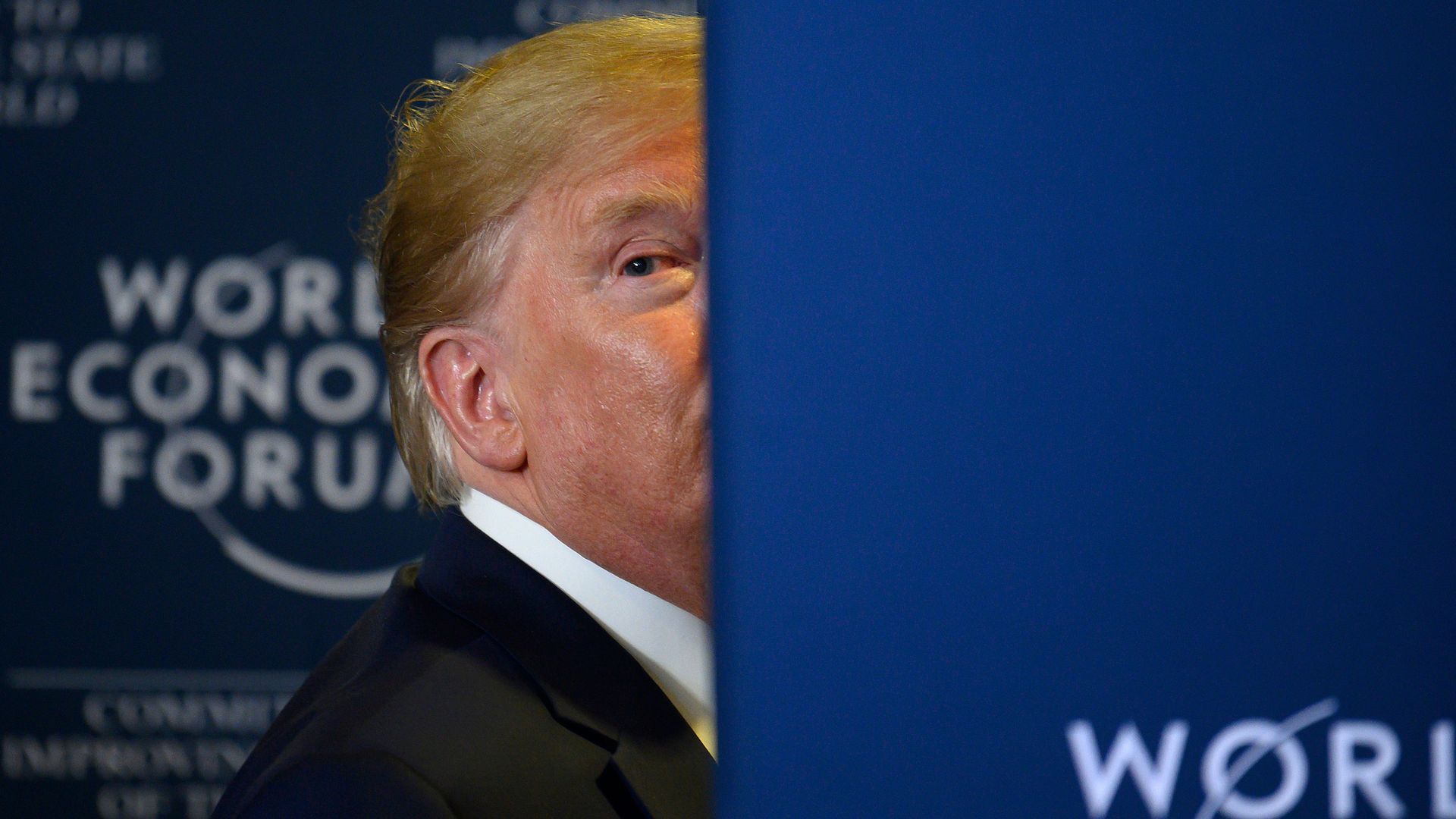 The Trump administration will begin deterring immigrants from Kyrgyzstan, Myanmar, Eritrea, Nigeria, Sudan and Tanzania, the administration announced on Friday.
Why it matters: This comes three years after Trump's signature travel ban was first announced, which barred people from several Muslim-majority nations from entering the U.S. The move serves as another sign of the U.S. closing its doors to immigrants under the Trump administration.
Between the lines: The restrictions will not bar all travel for those coming to the U.S. from the 6 countries. People from Kyrgyzstan, Myanmar, Eritrea and Nigeria will be restricted from permanent immigration visas, which include some family and employer-sponsored visas, as well as the diversity visa lottery — a program designed to give green cards to people from nations who do not often immigrate to the U.S.
Foreigners from these countries would still be able to visit the U.S., according to a administration officials.
Sudanese nationals and Tanzanians will only be excluded from the diversity visa lottery.
The restrictions will go into effect on Feb. 22.
Iran, Syria, Libya, Venezuela, North Korea, Yemen and Somalia were impacted by the original travel ban, which was upheld by the Supreme Court last year.
The other side: "In the coming weeks, the House Judiciary Committee will mark-up and bring to the Floor the NO BAN Act to prohibit religious discrimination in our immigration system and limit the President's ability to impose such biased and bigoted restrictions," House Speaker Nancy Pelosi said Friday in a statement.
Go deeper: What's next: Trump's broader travel ban
Go deeper