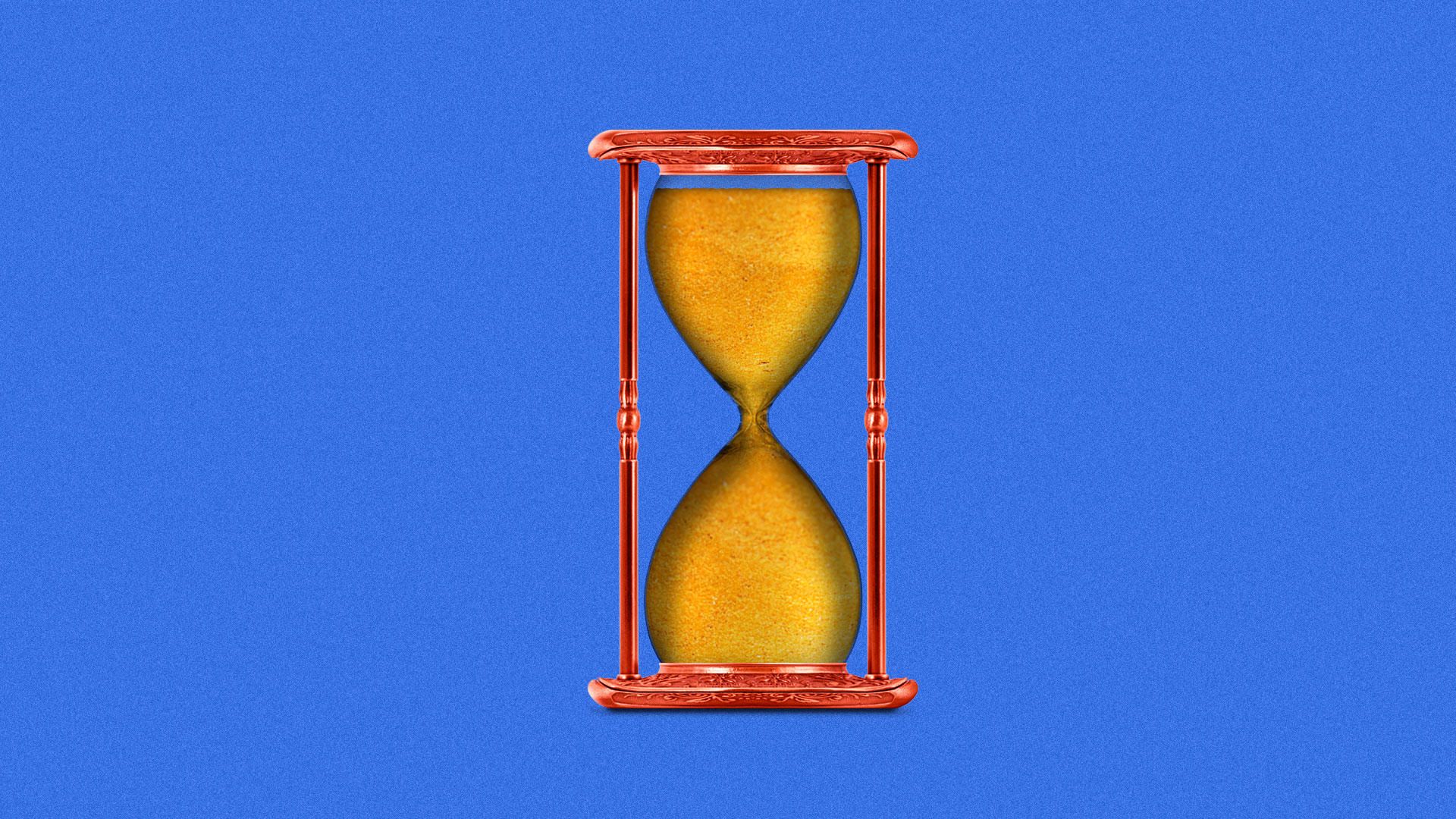 On average, an infant born in 2018 year is expected to live about 78 years and eight months, the CDC says in a report out Thursday.
The big picture: That's up one month from the year before — the first time in four years that U.S. life expectancy has risen, AP reports.
For males, it's about 76 years and 2 months. For females, 81 years and 1 month.
Why it matters: The rise is due to lower death rates for cancer and drug overdoses.
The state of play: For decades, U.S. life expectancy was on the upswing, rising a few months nearly every year. But from 2014 to 2017, it fell slightly or held steady. That was blamed largely on surges in overdose deaths and suicides.
Suicides continued to increase in 2018, as did deaths from the flu and pneumonia during what turned out to be an unusually bad flu year. But declines in some other causes of death — most notably cancer and drug overdoses — were enough to overcome all that.
Go deeper:
Go deeper