Insulin prices loom large on the 2020 campaign trail for Democrats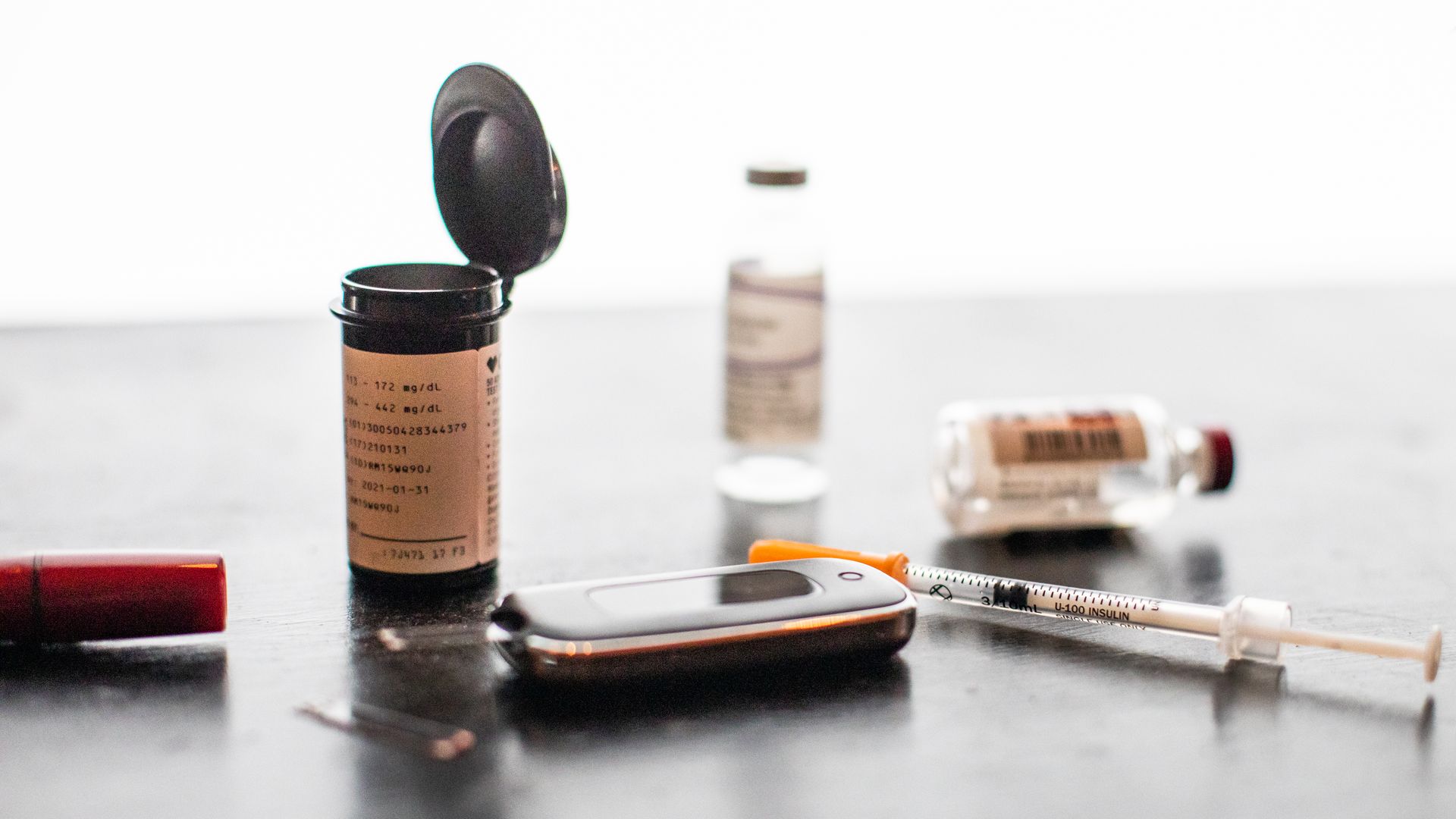 It's well known that drug prices matter a lot heading into the 2020 election, but Democratic candidates are making an especially big deal about insulin, STAT reports.
Between the lines: In some cases, there is arguably a justification for why a drug is very expensive. Insulin — which is a very old drug — is not one of those cases. That makes it easy political fodder.
What they're saying: "Insulin is one of the clearest examples of drug manufacturer price-gouging, and grassroots groups have done a really phenomenal job explaining the issue and outlining why insulin is a real problem," Maura Calsyn, managing director of health policy at the Center for American Progress, told STAT.
Flashback to earlier this week: Insulin has also caught the Trump administration's attention, and a proposal is in the works to lower seniors' out-of-pocket costs for the drug.
Go deeper:
Go deeper