Australian lab first to grow Wuhan coronavirus outside China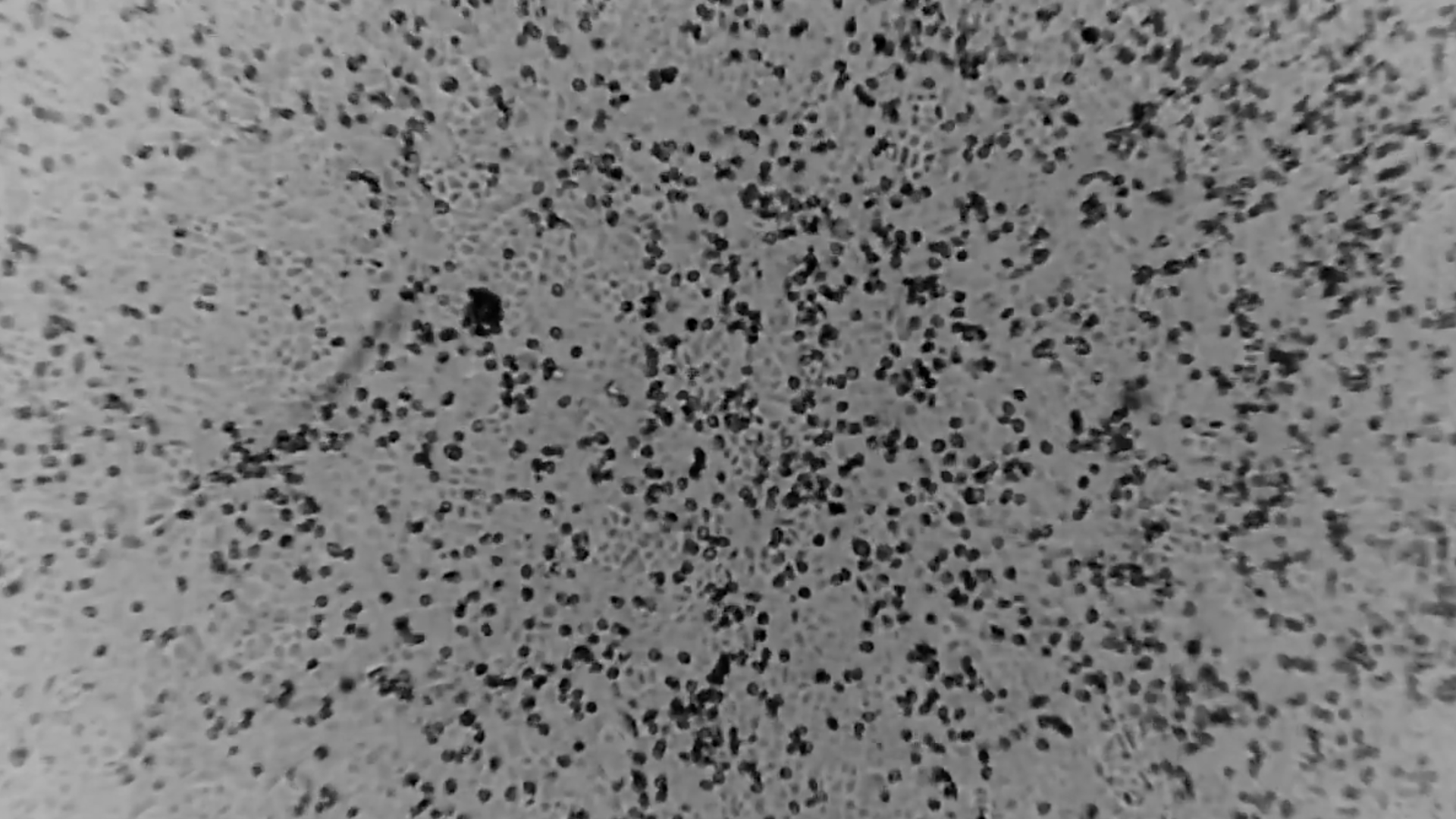 Scientists in Melbourne, Australia, have become the first to re-create the Wuhan coronavirus outside of China.
Why it matters: It's a "significant breakthrough," which will enable accurate investigation and diagnosis of the virus globally, per a statement by the Doherty Institute released Tuesday morning (ET). It's hoped it will help efforts to treat the virus.
Mike Catton, deputy director of the Doherty Institute, said at a news conference on Wednesday, "The virus can be used in the assessment of the effectiveness of vaccines particularly and of medicines."
"It also gives us the opportunity to create a first-generation antibody test, and that's important both in the clinical management of patients who may be late in the illness ... and it's also really important for us to look at things like asymptomatic infection with the virus or mild infection that hasn't come to the attention of health authorities, and those patients haven't been tested and identified as cases."
The big picture: Officials in China released the genome sequence of this novel coronavirus, "which is helpful for diagnosis," notes Royal Melbourne Hospital's Julian Druce, the head of the virus identification laboratory at the Doherty Institute, in the statement.
But "having the real virus means we now have the ability to actually validate and verify all test methods, and compare their sensitivities and specificities," Druce said.
[I]t will be a game-changer for diagnosis."
— Julian Druce statement
What they did: Scientists grew the virus from a patient sample at the Doherty Institute on Jan. 24.
What's next: The virus will be shipped to scientists at expert laboratories who are working closely with the World Health Organization in Europe, and it will be used in Australian public health labs as "positive control material," Druce said.
The Doherty Institute-grown virus is expected to be used to generate an antibody test, which allows detection of the virus in patients who haven't displayed symptoms and were therefore unaware they had the virus, according to Catton.
"An antibody test will enable us to retrospectively test suspected patients so we can gather a more accurate picture of how widespread the virus is, and consequently, among other things, the true mortality rate," Catton said in a statement.
"It will also assist in the assessment of effectiveness of trial vaccines."
Go deeper: What's happening with the coronavirus
Editor's note: This article has been updated with Catton's press conference comments.
Go deeper