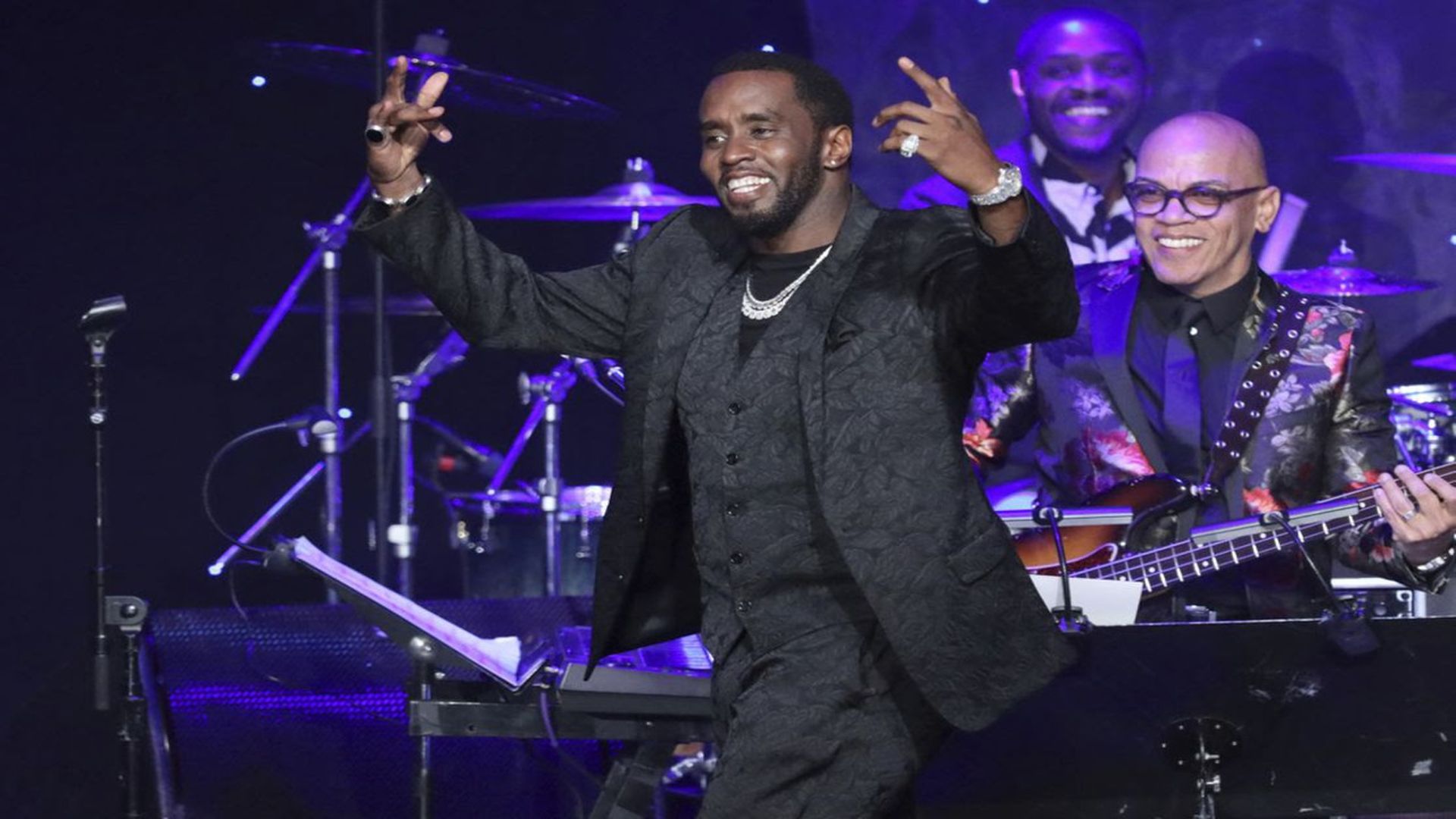 Ahead of Sunday's Grammy Awards, Sean "Diddy" Combs called out the show for dissing rap and R&B stars, in a blazing speech that got a standing ovation from Beyoncé, Jay-Z and others, AP reports.
What they're saying: At the end of his 50-minute speech last night at Clive Davis' white-hot pre-Grammys gala, Combs said: "So I say this with love to the Grammys, because you really need to know this: Every year, y'all be killing us, man."
"Truth be told, hip-hop has never been respected by the Grammys. Black music has never been respected by the Grammys to the point that it should be."
The context: Over the years, the awards show has been criticized when Beyoncé, Kanye West, Eminem, Mariah Carey and others lose in major categories.
The rap and R&B stars often fall short of their pop, rock and country counterparts.
And the voting process was called into question last week after the academy's just-ousted CEO, Deborah Dugan, claimed that the awards are rigged and filled with conflicts of interest.
Go deeper: On-demand video rental services get awards season boost
Go deeper