Trump effect: "Skip politics" culture rises in media, tech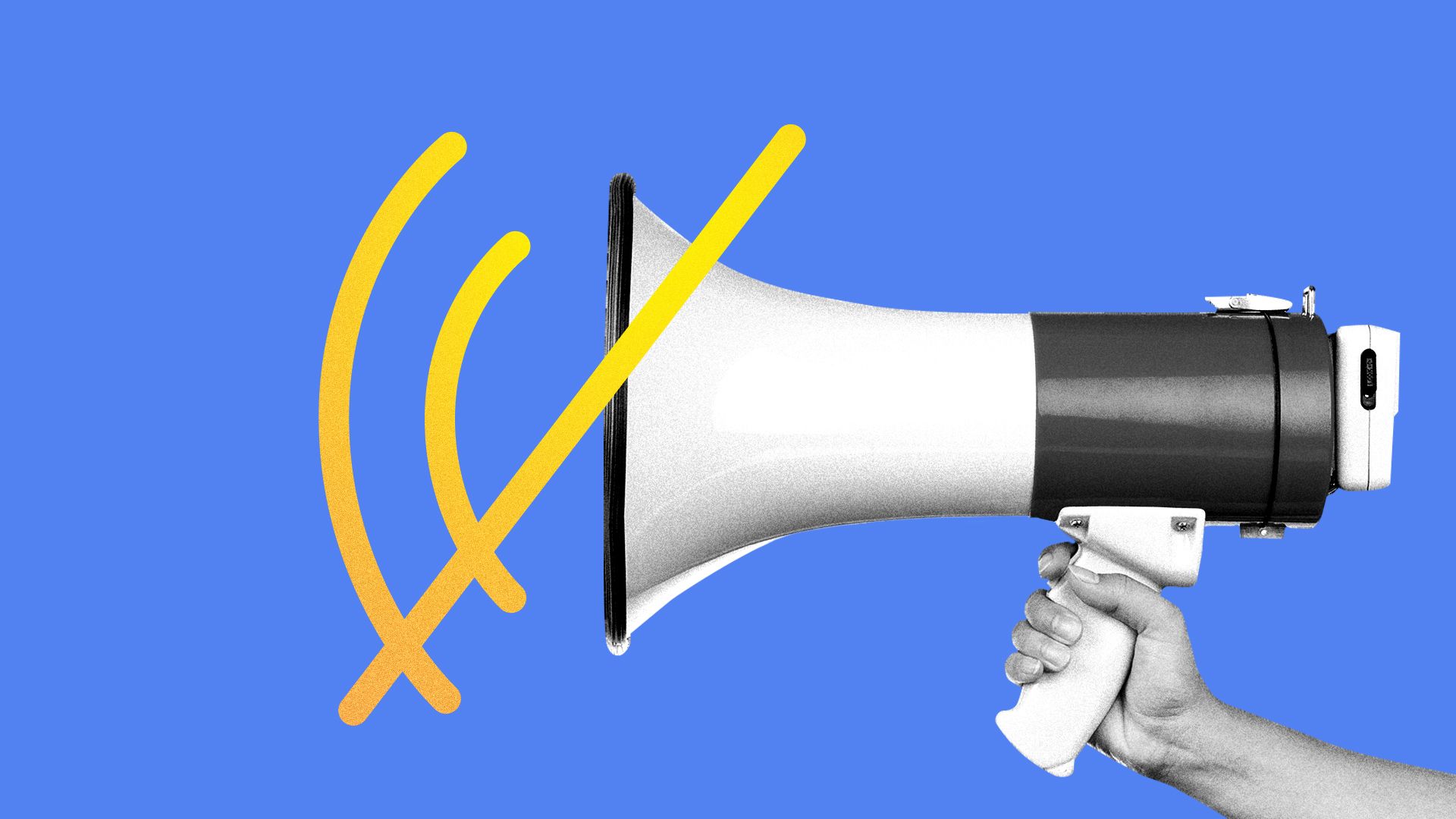 Amid a historic election year, and a heightened political climate, the media is looking for ways to cater to users who just want to tune it all out.
Why it matters: While some media companies and brands are leaning more heavily into politics, others are finding it helpful to give people a rest.
Driving the news: As impeachment hearings loom, advertisers are doing their best to avoid politics and to stay out of the political fray, the New York Times reports. In addition, advertisers are urging their agencies to place ads as far away from political candidates' spots as possible.
Between the lines: Tech companies face a similar problem. Facebook said earlier this month that it would give consumers the option to stop seeing political ads in their feeds moving forward.
Between the lines: In a hyper-political era, few places have become void of politics.
What's next: Ahead of Tuesday's historic impeachment trial in the Senate, users have been tuning out wall-to-wall impeachment coverage.
Go deeper