Lawmakers stretch impeachment trial rules by wearing Apple Watches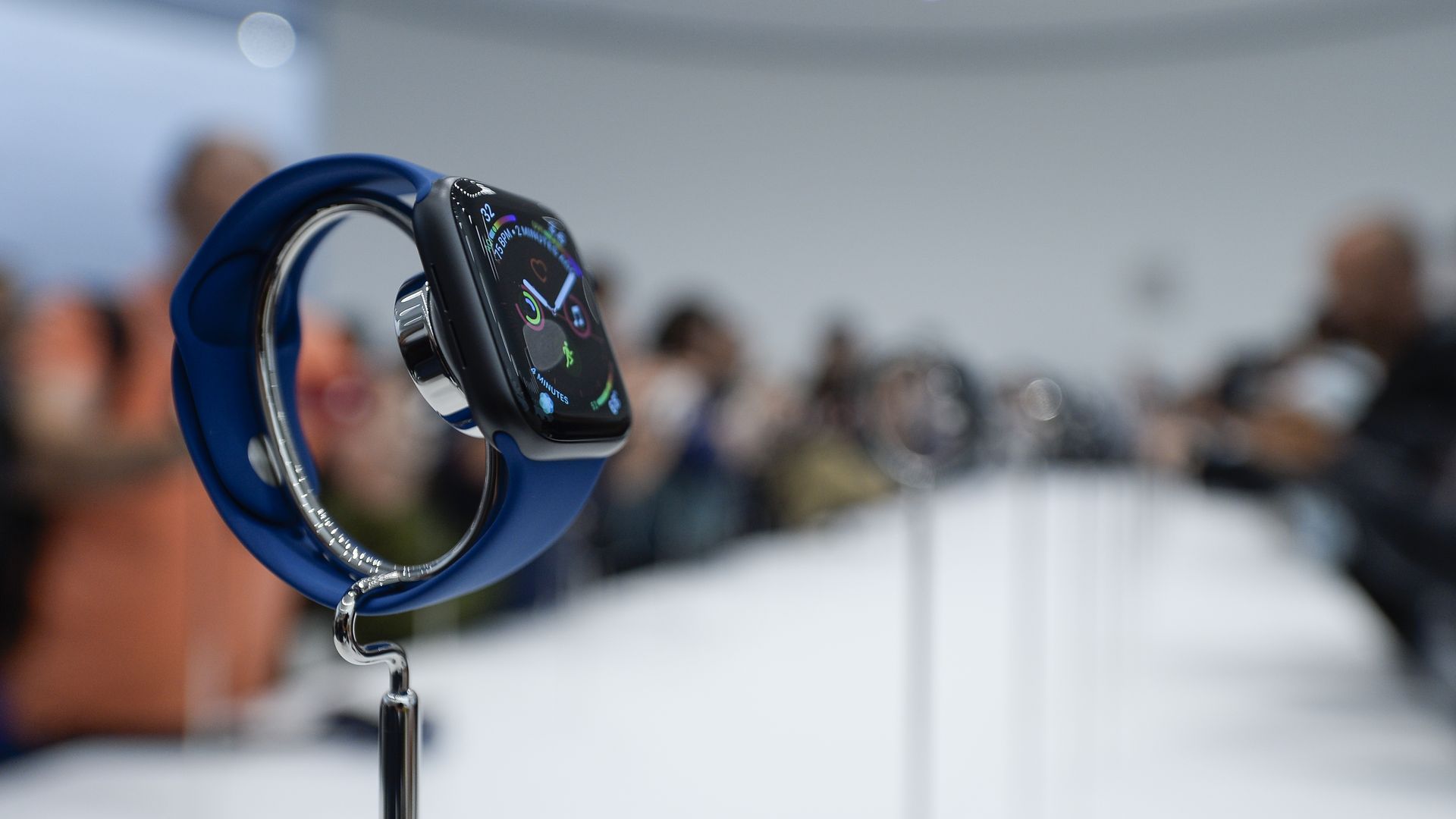 Both parties were caught stretching the Senate impeachment trial rules on Tuesday, keeping Apple Watches strapped to their wrists and ignoring a ban on electronic devices in the chamber, CQ Roll Call reports.
Why it matters: The no-phones rule in the decorum guidelines is meant to cut off access to the outside world. The latest versions of Apple Watches have cellular capabilities, meaning lawmakers and their staffers can text, call and surf the web even if their other devices are left outside the room.
The U.S. Supreme Court, for example, does not allow Apple Watches in its courtroom.
What we know: Per Roll Call, lawmakers seen in the Senate chamber with watches on their wrists were
Sen. Mike Lee (R-Utah)
Sen. John Thune (R-S.D.)
Sen. Jerry Moran (R-Kan.)
Sen. John Barrasso (R-Wyo.)
Sen. John Cornyn (R-Texas)
Sen. Tim Scott (R-S.C.)
Sen. Patty Murray (D-Wash.)
Go deeper: Live updates: Senators debate rules of Trump impeachment trial
Go deeper