Iran's former crown prince rallies support for regime change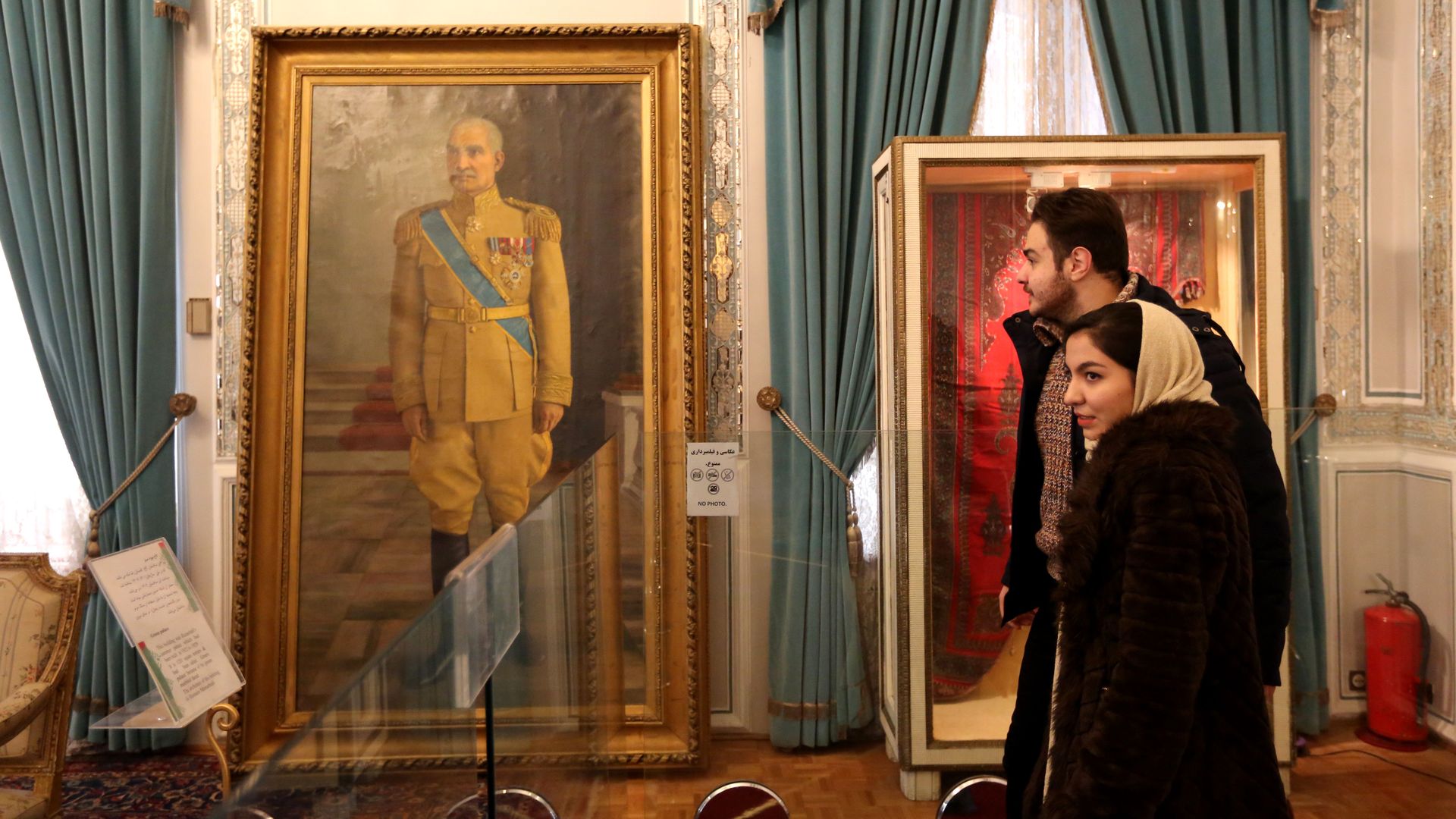 Iran's former crown prince entered the Hudson Institute, a conservative Washington think tank, to a standing ovation on Wednesday before calling on the U.S. to support the will of the Iranian people — to bring down their government.
Between the lines: Some might question Reza Pahlavi's status as a spokesperson for the Iranian people. He hasn't stepped foot in Iran since his father, the shah, fled the country in 1979.
Pahlavi says he doesn't want to regain the Peacock Throne, but he hopes to help Iran become a secular democracy, and a U.S. ally.
His message to President Trump: Stop offering Tehran dialogue and treating the regime as legitimate.
His message to Ayatollah Khamenei: "The people have had it. ... It's time for him to let go and step down and allow the people of Iran to free themselves."
Pahlavi argues the way to bring down the regime is through a massive labor strike and by peeling away disillusioned regime members.
He insists the regime is about to fall, in part because "the fear has begun to dissipate" among its opponents.
In the room: Pahlavi answered audience questions with a disarming smile — though it vanished when he was asked whether he should apologize for his family's role in Iran's 1953 coup.
Iranians may never agree about the past, Pahlavi said, but "we need safeguards for the future."
Go deeper:
Go deeper