Brexit is happening: U.K. Parliament gives final approval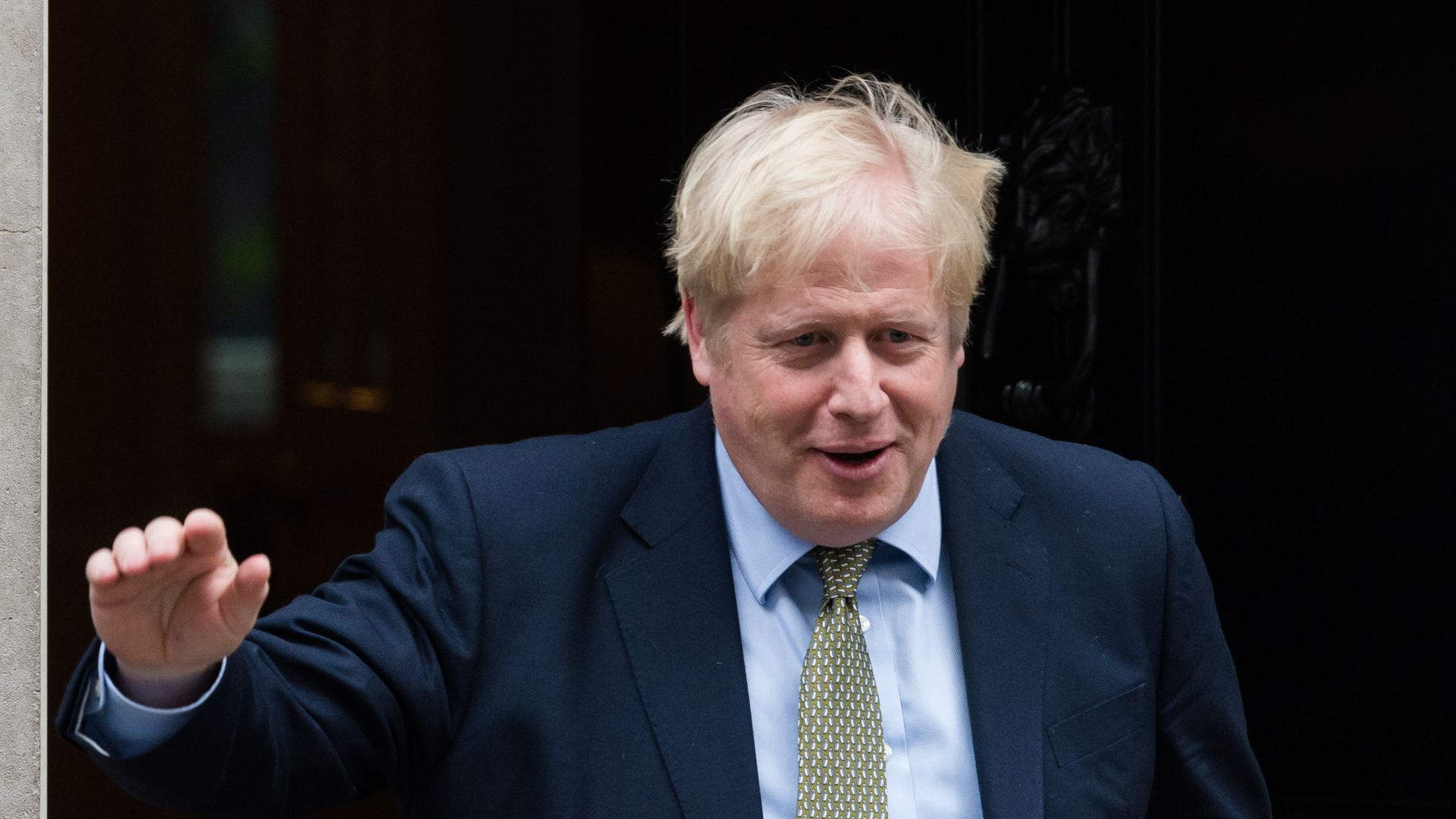 The U.K.'s House of Commons voted 330-231 in favor of the European Union withdrawal agreement negotiated by Prime Minister Boris Johnson.
Why it matters: The bill must still be passed by the House of Lords, but the Commons' approval essentially ensures that Brexit will happen on Jan. 31. The passage of the bill after three years of deadlock is a result of the landslide victory Johnson's Conservative Party won in last month's snap election.
The big picture: Following its official Jan. 31 exit, the U.K. will remain aligned with EU rules and regulations for an 11-month transition period, during which the two sides will seek to negotiate a full free trade agreement.
Those types of international treaties typically take years to negotiate, but Johnson has ruled out extending the transition period past the end of 2020 — prompting fears of a "clean break" that could cause significant damage to the British economy.
"Leaving the EU doesn't mean that we will have got Brexit done," a Brexit spokesperson for the opposition Labour Party told AP. "We'll have completed the first step, departure, but the difficult stage is yet to come."
Go deeper: Everything you need to know about Brexit
Go deeper