Eurasia Group's top geopolitical, economic risks in 2020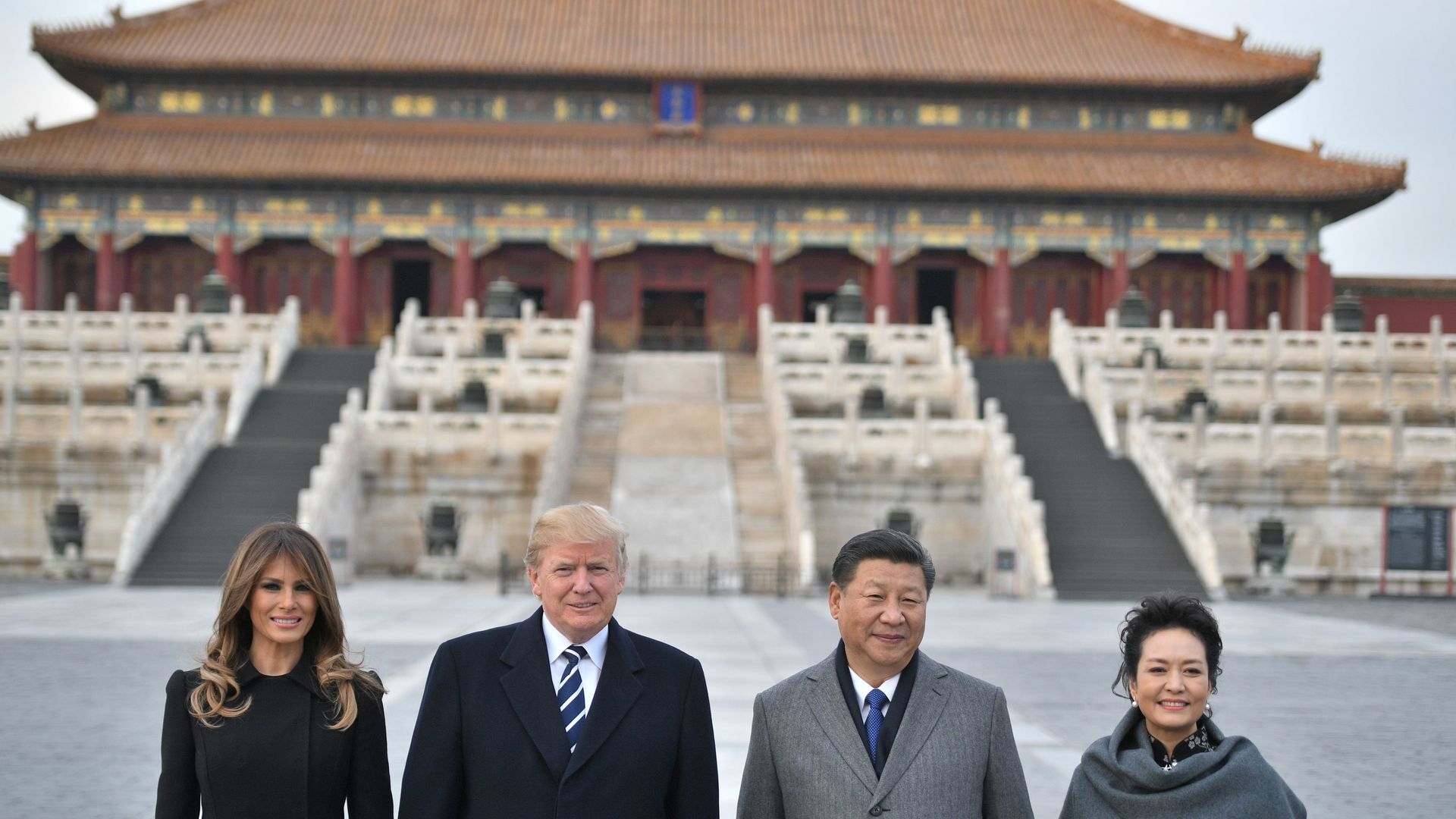 Economic and geopolitical trends are both cycling downward, Eurasia Group President Ian Bremmer and Chairman Cliff Kupchan write in their '"Top Risks 2020" report, out today.
The big picture: "Globalization is key," the authors write. The global economy is steadily fragmenting into two systems as the U.S. and China decouple and weaponize global trade and supply chains, ultimately creating a "split personality" globalization.
Why it matters: "This deteriorating environment is much more likely to produce a global crisis."
The global economy, after emerging from the great recession of 2008 with the longest expansion of the post-war period, is now softening. ...
And the world is now entering a deepening geopolitical recession, with a lack of global leadership as a result of American unilateralism, an erosion of U.S.-led alliances, a Russia in decline that wants to undermine the stability and cohesion of both the U.S. and its allies, and an increasingly empowered China under consolidated leadership that's building a competitive alternative on the global stage.
Go deeper:
Go deeper