Iranian military adviser says U.S. targeting cultural sites would be a war crime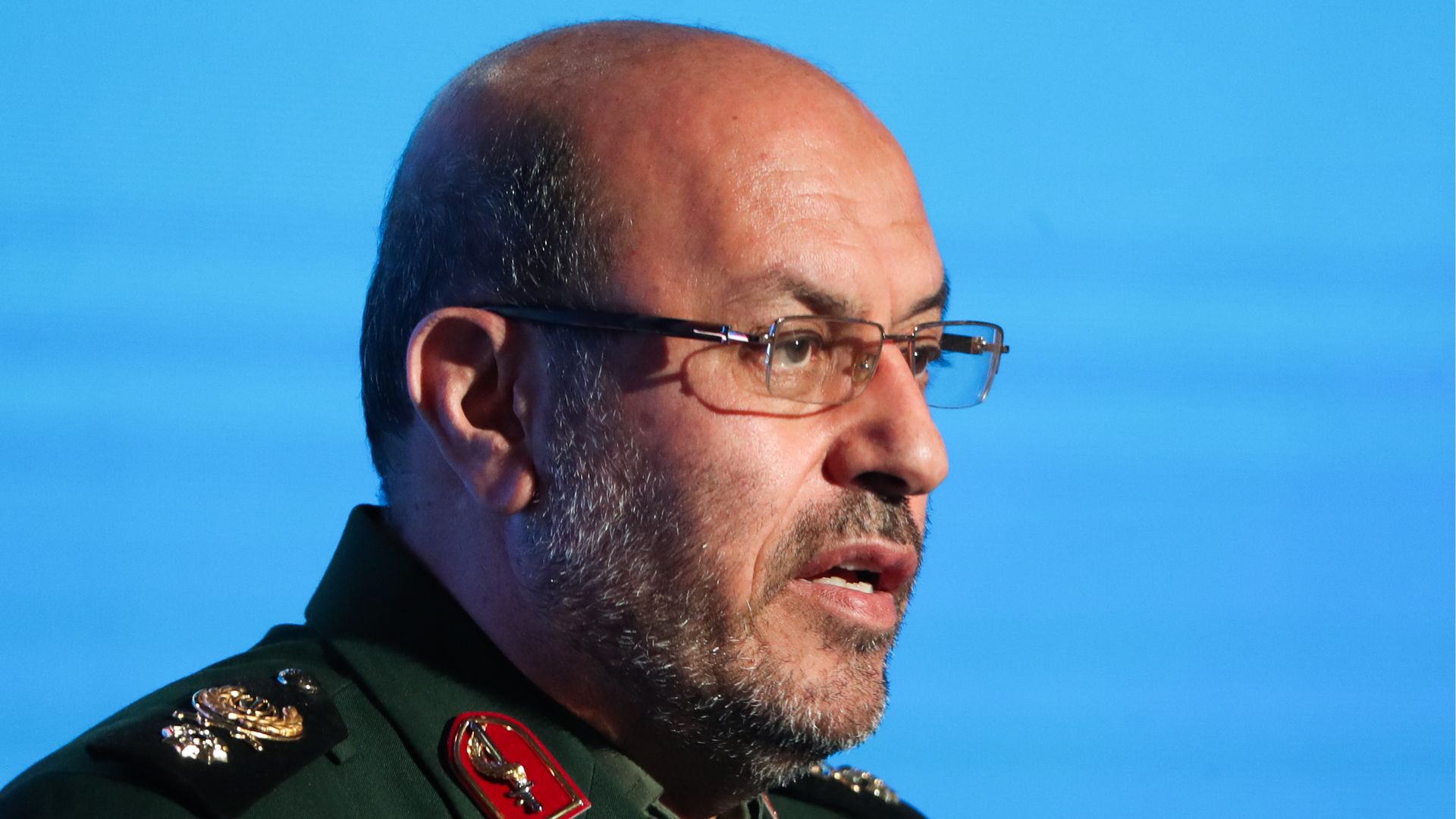 Hossein Dehghan, the military adviser to Iran's Supreme Leader Ayatollah Ali Khamenei, told CNN in an interview Sunday that Iran will target U.S. military sites in response to the killing of Qasem Soleimani, one its most influential commanders.
Why it matters: President Trump tweeted Saturday that the U.S. will attack 52 sites that are "important" to Iranian culture if the country strikes American assets. United Nations resolution 2347 makes it a war crime to target cultural heritage and religious sites.
What they're saying: Dehghan called Trump a "veritable gangster" for his comments and accused him of not knowing international law.
If the U.S. strikes a cultural site, "no American military staff, no American political center, no American military base, no American vessel will be safe," Dehghan said.
The big picture: Dehghan stressed that war could be avoided if the U.S. accepts Iran's retaliation and does not escalate the conflict further. "Let me tell you one thing," he said. "Our leadership has officially announced that we have never been seeking war and we will not be seeking war."
"It was America that has started the war. Therefore, they should accept appropriate reactions to their actions. The only thing that can end this period of war is for the Americans to receive a blow that is equal to the blow they have inflicted. Afterward, they should not seek a new cycle."
Go deeper:
Go deeper