Former HBO chief inks exclusive 5-year deal with Apple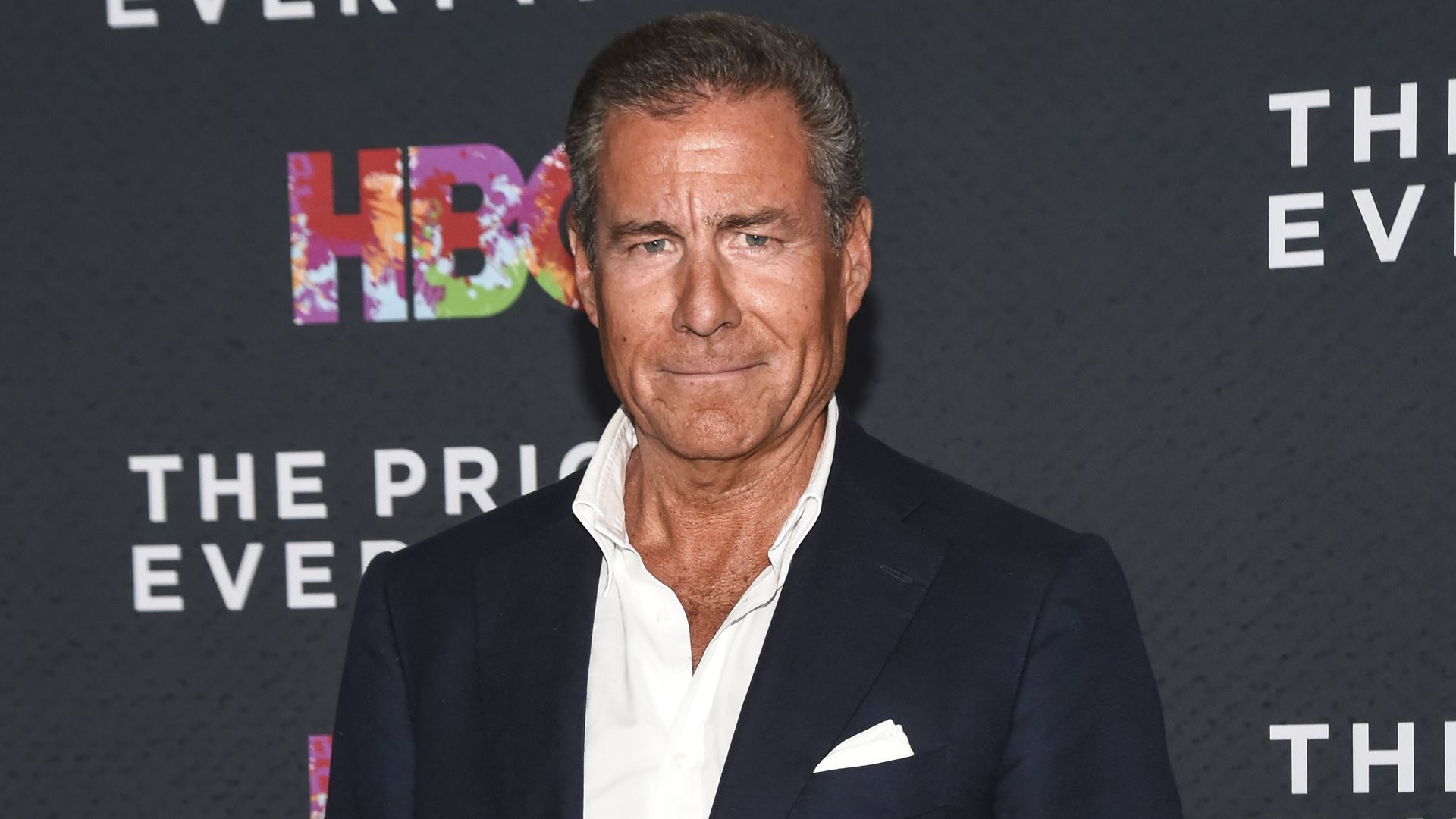 Former HBO boss Richard Plepler has secured a five-year exclusive deal with Apple to produce feature films, documentaries and original series for Apple TV+, his spokesperson confirmed to Axios.
Why it matters: The deal brings authority to Apple's fledgling content efforts, and gives Plepler a powerful platform to continue his influence as one of the entertainment industry's top producers and talent magnets.
Details: Apple TV+ will be the exclusive home to all of the programs from Plepler's newly-formed boutique production company, Eden Productions, based in New York.
Plepler said in a statement: "I'm excited to work with Zack, Jamie and the standout team at Apple who have been deeply supportive of my vision for Eden from day one."
"The shows that Zack and Jamie produced, 'The Crown' and 'Breaking Bad,' are among those I most admired. Apple is one of the most creative companies in the world, and the perfect home for my new production company and next chapter." 
According to an interview with The New York Times, which was first to break the news, Plepler will continue his role from Manhattan, where he has long been based.
The big picture: Plepler's partnership with Apple signifies a new era for Hollywood brass, where tech companies with deep pockets are starting to become attractive partners for content creation and distribution.
Companies like Apple and Netflix have notably opted to spend billions of dollars luring top talent from traditional studios and networks to produce content for their streaming services, instead of buying the content companies outright.
Be smart: Rumors about Plepler's partnership with Apple have circulated for months, following his stunning resignation from HBO in February.
Plepler departed HBO, his professional home of nearly three decades, shortly after the completion of the AT&T merger with Time Warner.
According to The Times, Eddy Cue, Apple's senior vice president of internet software and services, began courting Plepler soon after his departure from HBO. The talks became more serious in July.
It was rumored that AT&T's vision for HBO stood in stark contrast to the company that Plepler had built up. Plepler had a reputation for focusing on talent and investing in a limited number of quality titles. AT&T is looking to build a more scaled content offering on the back of HBO for its new streaming service, HBO Max.
Go deeper:
Go deeper