Vox Media launches new privacy-focused ad-targeting platform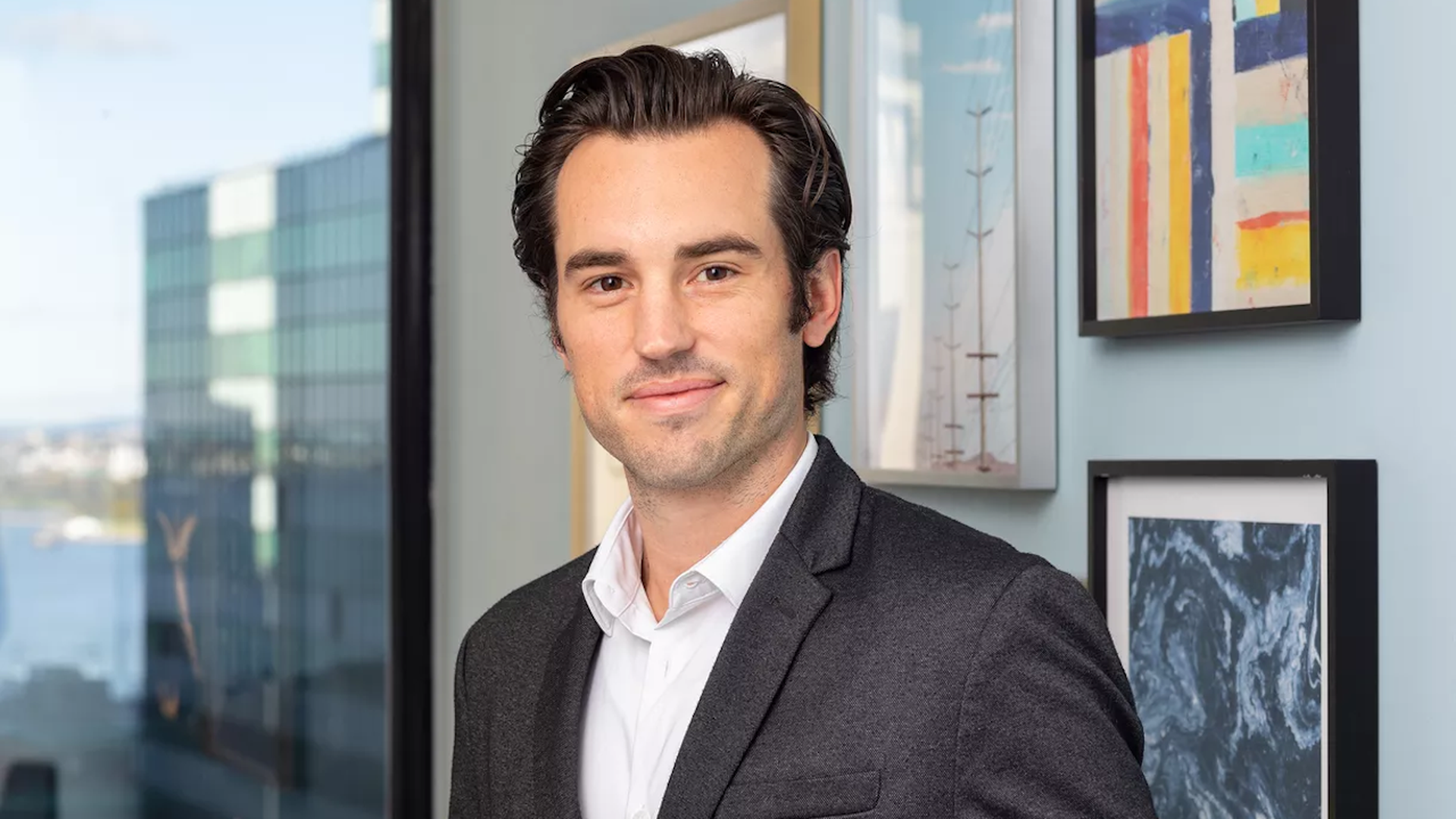 Vox Media announced Monday the launch of Forte, a new ad-targeting data platform designed to help advertisers reach Vox's monthly audience of 125 million consumers efficiently — without using shady data practices to target them.
Why it matters: It's Vox Media's first big commercial announcement since it merged with New York Media last year, and it comes amid regulatory changes and an industry reckoning around data privacy in advertising.
How it works: Forte has been built using first-party data, or data that's been obtained from consumers engaging directly with its digital properties with their permission.
Many online companies still use third-party data, which is collected from consumers on other websites, to target consumers with ads. But changes to major web browsers to crack down on third-party data collection and new internet privacy rules are slowly making that practice less viable.
"We're positioning to be a partner in a third-party data-less world," says Ryan Pauley, Vox Media's chief revenue officer. "There's still a $19 billion industry that rides on the back of third-party data. We predict that in the next 24 months, that will go away and marketers will move their dollars to platforms that have scaled, direct-to-consumer connections."
The big picture: As the internet economy quickly becomes more privacy-centric. Vox Media, as well as other big publishers of premium content, want to leverage their strong, direct relationships with consumers to get ahead of that trend.
The Washington Post, for example, in September announced a new ad platform that will allow advertisers to buy automated ads in real-time from premium publishers.
Be smart: These capabilities were strengthened by the New York Media merger.
Forte uses data it collects from consumers on Vox Media properties about their behavior to help advertisers better understand whether they are likely to buy something or take action on a message.
For example, it leverages commerce data from product recommendation site The Strategist to gather data about whether a consumer is likely to purchase certain products. (It acquired The Strategist through the New York Media merger.)
Forte is also designed to make sure that advertisers target consumers with the right message at the right time — by optimizing which ads are shown to consumers in real-time based on what content they're reading or engaging with.
Go deeper