Former Nissan head Carlos Ghosn: I fled Japan to Lebanon to escape injustice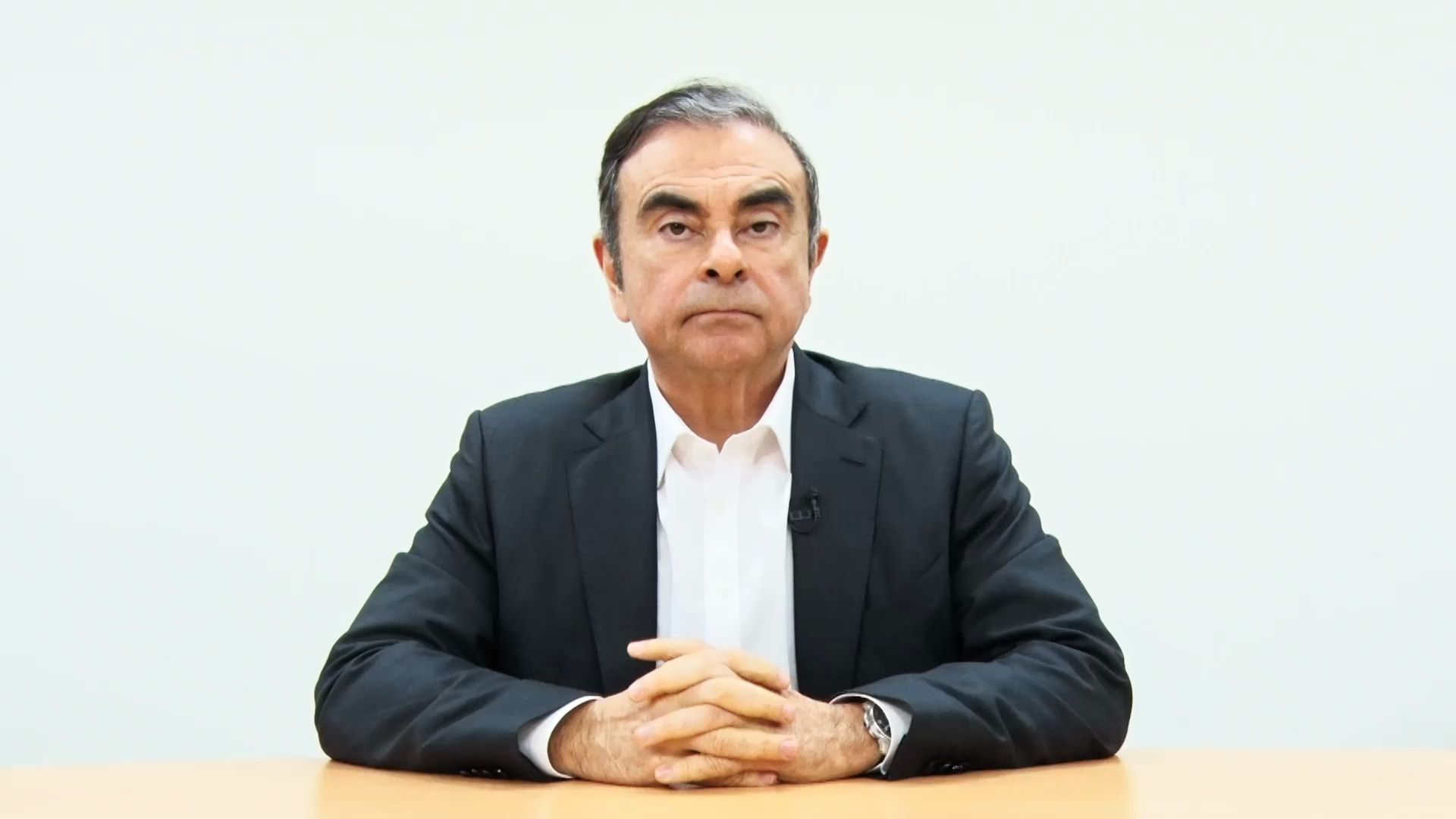 Carlos Ghosn, the former chairman of the Renault–Nissan–Mitsubishi Alliance, denied in a statement Tuesday that he "fled justice" by escaping to Lebanon after being released on bail in Japan for financial misconduct charges.
"I am now in Lebanon and will no longer be held hostage by a rigged Japanese justice system where guilt is presumed, discrimination is rampant, and basic human rights are denied, in flagrant disregard of Japan's legal obligations under international law and treaties it is bound to uphold. ... I have escaped injustice and political persecution."
— Ghosn statement emailed to Axios and other news outlets
Why it matters: Ghosn, a Lebanese citizen, was on house arrest in Japan over four financial misconduct charges, including understating his pay and failing to report delayed compensation. He denies any wrongdoing.
Tokyo District Court said the terms of Ghosn's bail prevented him from leaving the country, the Japan Times reports. He landed in Lebanon Sunday, per the Financial Times.
The backdrop: Ghosn has Lebanese, Brazilian and French citizenship and holds a stake in Lebanese businesses. The Lebanese government advocated for Ghosn following his November 2018 arrest.
Go deeper: Carlos Ghosn voted out of Nissan board by shareholders
Editor's note: This article has been updated with comments from Ghosn and the Tokyo court.
Go deeper