Congress approves $25 million in funding for gun violence research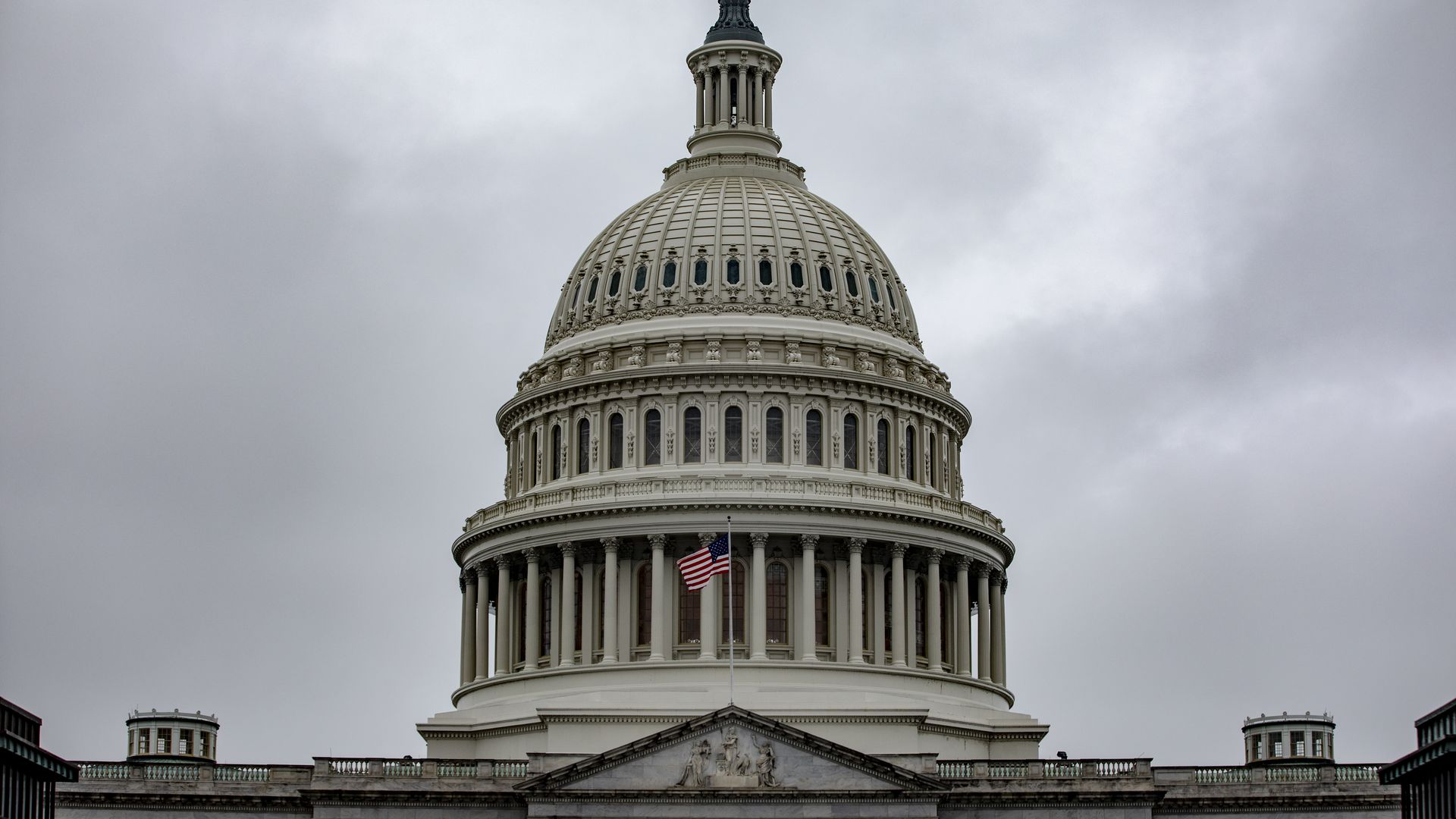 A federal spending deal reached in Congress Monday is set to allocate $25 million toward gun violence research at the Centers for Disease Control and Prevention as well as the National Institutes of Health.
Why it matters: Scientific reports show that a lack of data on gun violence has delayed pivotal reforms despite persistent mass shootings. The Dickey Amendment, which states that funds provided to the CDC may not be used to "advocate or promote gun control," has complicated efforts to conduct gun violence research since it was passed in 1996.
A de facto moratorium on the provision was slipped into legislation by Democrats last year, Business Insider notes.
The big picture: Guns are a consistently divisive issue in Congress. But while the chambers often get caught up on proposals like stronger background checks or assault weapons bans, research has a more mellow appeal.
Democrats are framing the funds as a major victory for gun control reform, despite having originally asked for $50 million.
Congress is set to pass the legislation later this week and send it to President Trump's desk.
Go deeper: Global gun violence targets worshippers of all faiths
Go deeper