Glassdoor rankings find tech workplaces are less popular this year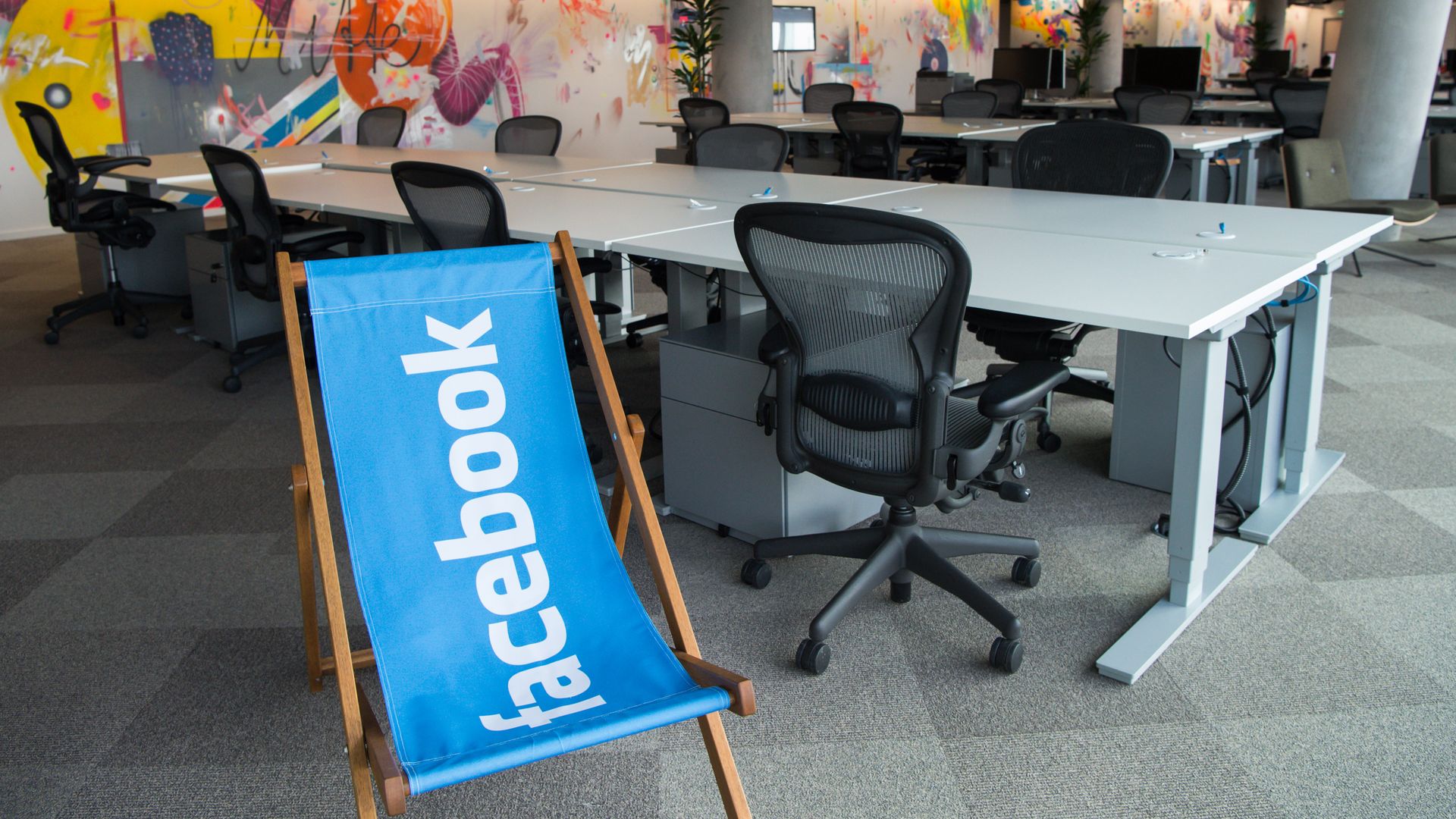 Glassdoor is out with its annual "best companies to work for" list, and a number of tech names have seen their rankings fall.
Why it matters: One area where the techlash could most harm Big Tech is recruiting and employee retention.
By the numbers:
Facebook fell to No. 23 from No. 7 among large U.S. firms, making this the first time since 2015 that the company didn't make the top ten. It's worth noting, though, that its 4.4 rating is still well above the 3.5 average, with most employees still happy to work there despite another year of controversy.
Google, which landed at No. 11, dropped three spots, while Apple, at No. 84, dropped 13 positions. Employees rated the company high for compensation and benefits, but lower in senior leadership, citing bureaucracy and poor work-life balance.
Microsoft, meanwhile, rose 13 places to rank at No. 21.
Three less-well known tech companies were in the top 10, including HubSpot, which ranked No. 1 overall, DocuSign at No. 3 and Ultimate Software at No. 8.
Overall, 31 tech companies made the list, up from 29 last year.
Go deeper: The techlash zeroes in on Amazon
Go deeper