Whistleblower: I warned Boeing about 737 issues before crashes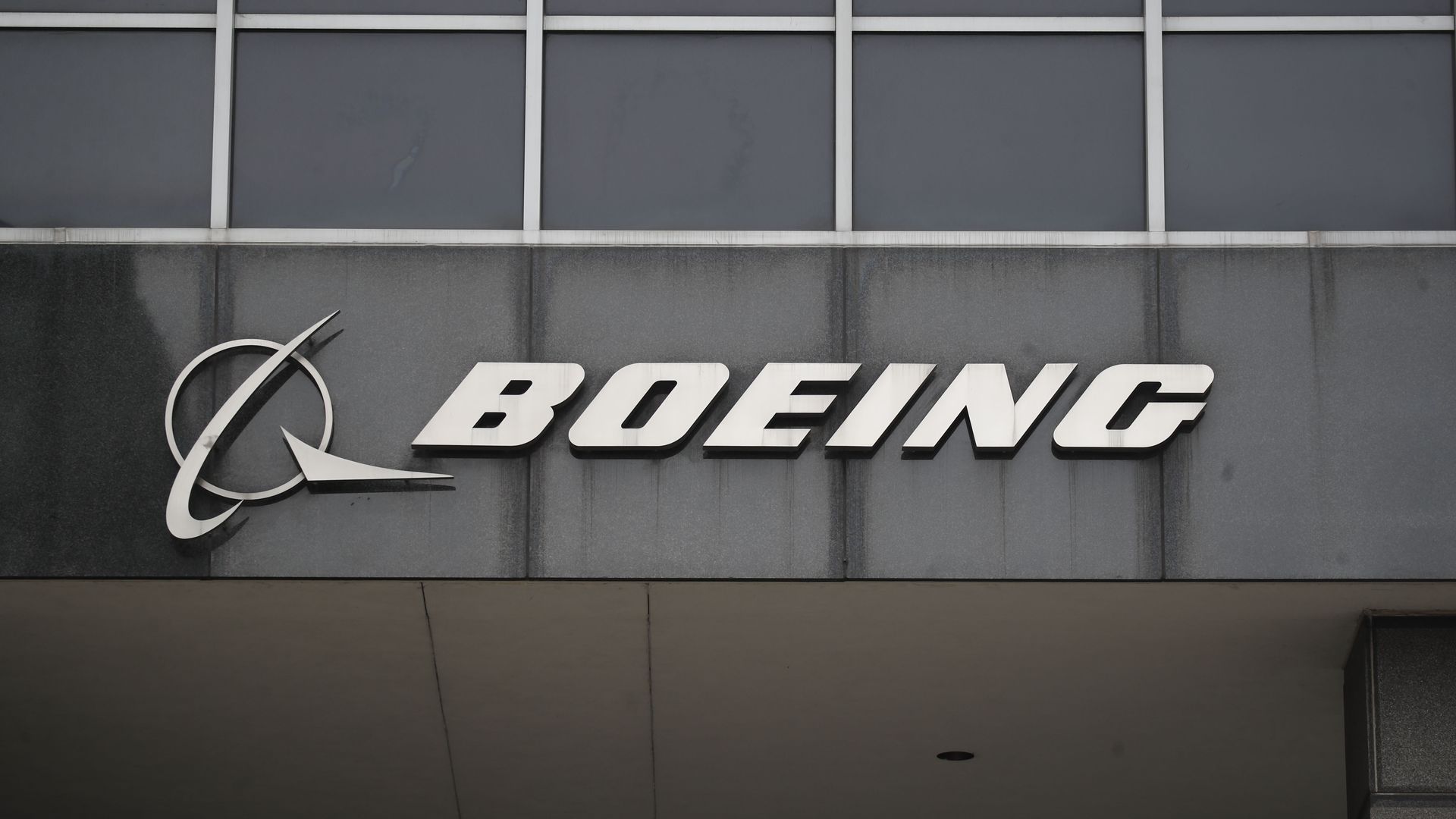 The Federal Aviation Administration is investigating claims by former Boeing manager Ed Pierson that he warned the company of issues affecting 737 Max planes months before two deadly crashes involving the fleet.
Where it stands: Pierson is due to testify before Congress this week on the firm's safety failures. He told NBC News that he lobbied Boeing executives in the summer of 2018 through spring 2019 to check on conditions at a Boeing plant in Renton, Washington.
Pierson claims a drive to increase 737 production at the plant sparked a "factory in chaos" and risked tired workers making dangerous mistakes, per NBC.
"All my internal warning bells are going off," Pierson wrote to Scott Campbell, the manager of the 737 Max program in June 2018, the New York Times notes.
"And for the first time in my life, I'm sorry to say that I'm hesitant about putting my family on a Boeing airplane," Pierson added.
What they're saying: In a statement, Boeing said: "Although Mr. Pierson did not provide specific information or detail about any particular defect or quality issue, Boeing took his concerns about 737 production disruption seriously."
The big picture: A 737 Max made at the Renton plant went down near Indonesia in October 2018. Another 737 Max crashed in Ethiopia in March.
No conclusive evidence shows that the problems Pierson reported are linked to the crashes.
Max 737s have been grounded while investigations continue.
Go deeper