The physical danger of screen time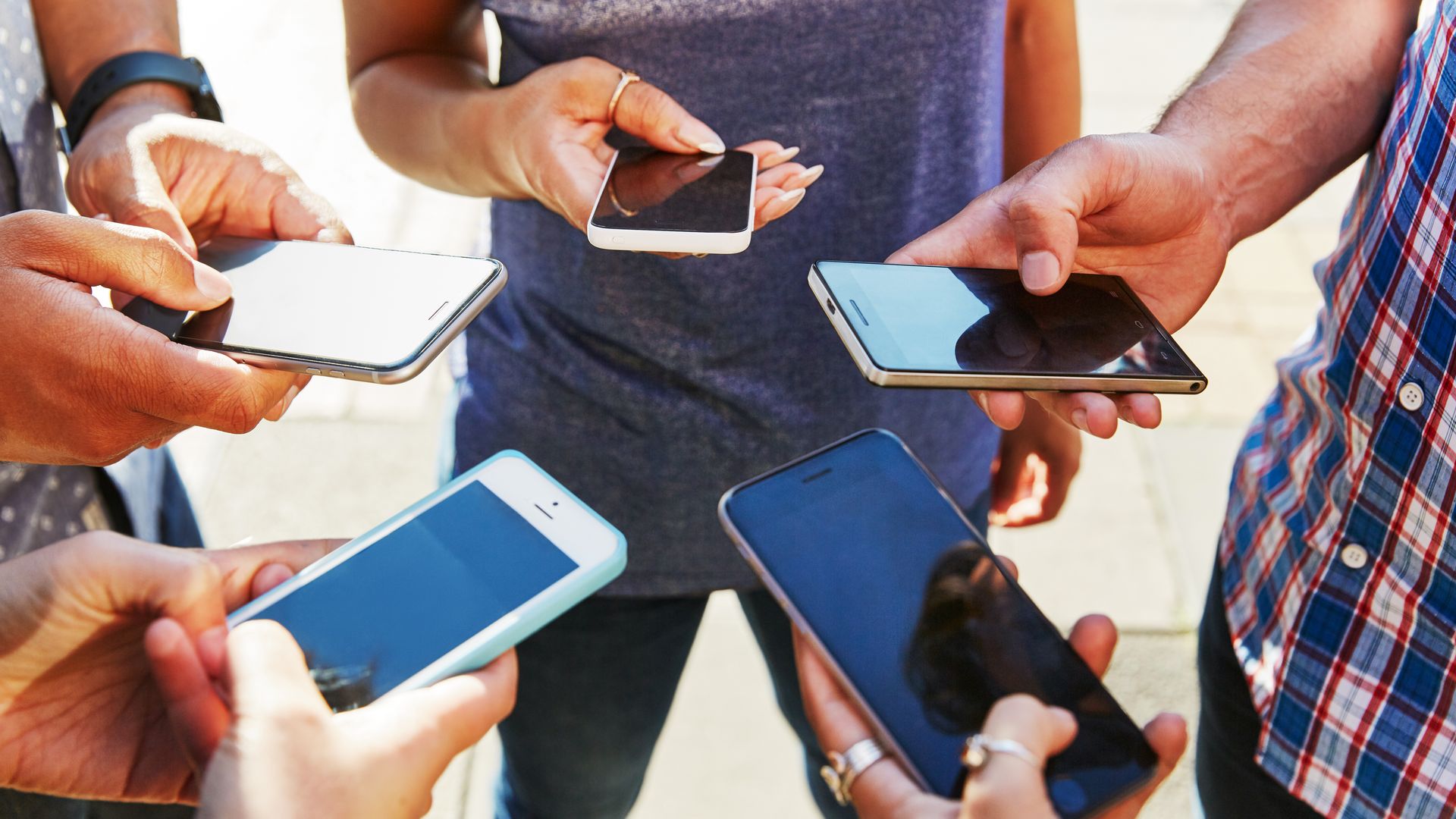 Cellphone-related injuries have skyrocketed over the last decade, according to a new study in JAMA Otolaryngology.
By the numbers: Nearly 40% of injuries between January 1998 and December 2017 were among people ages 13 to 29, and many of them were "associated with common activities, such as texting while walking."
Lacerations, contusions and abrasions were the most common diagnoses.
The rise of the smartphone, particularly the iPhone️, was apparently pretty dangerous.
"Providing constant access to a variety of applications and internet browsers, these devices have become a necessary but potentially dangerous tool used by most people in the United States," the study's authors write.
Go deeper: Youth tobacco use highest in 19 years
Go deeper