Google and YouTube removed 300 Trump campaign ads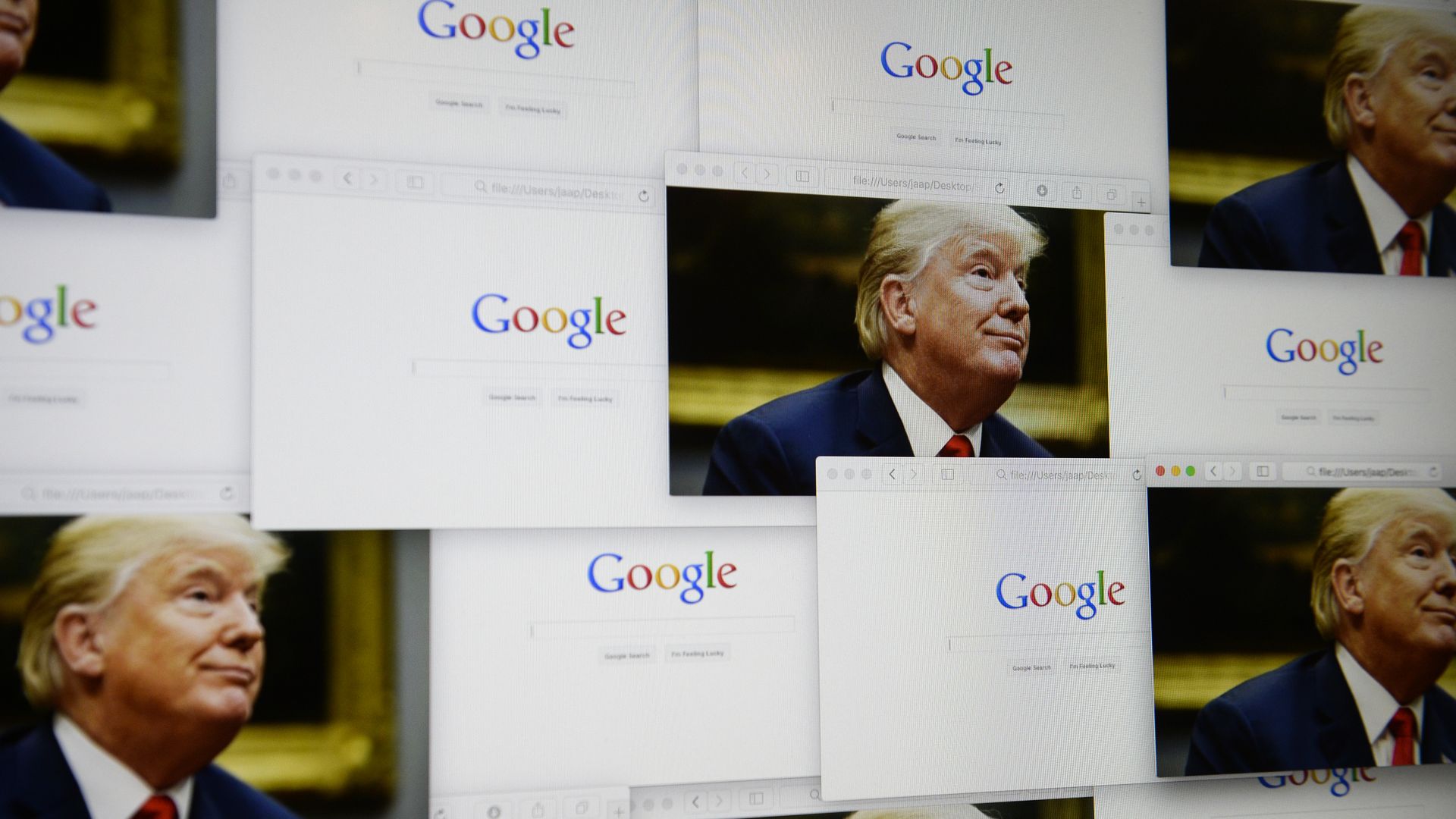 Google and YouTube have removed 300 Trump campaign ads, mostly over last summer, for violating the services' policies, "60 Minutes" reported Sunday evening.
Details: "60 Minutes" reviewed the companies' transparency reports detailing incidents in which ads have been taken down, but found that the records offered no explanations for the removals, and no record of the original content of the ads.
"We found very little transparency in the transparency report," the "60 Minutes" report said.
Context: YouTube has not removed a controversial campaign ad for President Trump that pushes misleading claims about Democratic presidential candidate Joe Biden's role in the firing of a Ukrainian prosecutor while Biden was vice president.
YouTube president Susan Wojcicki told CBS that despite the ad's inaccuracies, it did not violate the platform's policies.
Go deeper:
Go deeper