Report: 2020 campaigns want access to supporters' phone contacts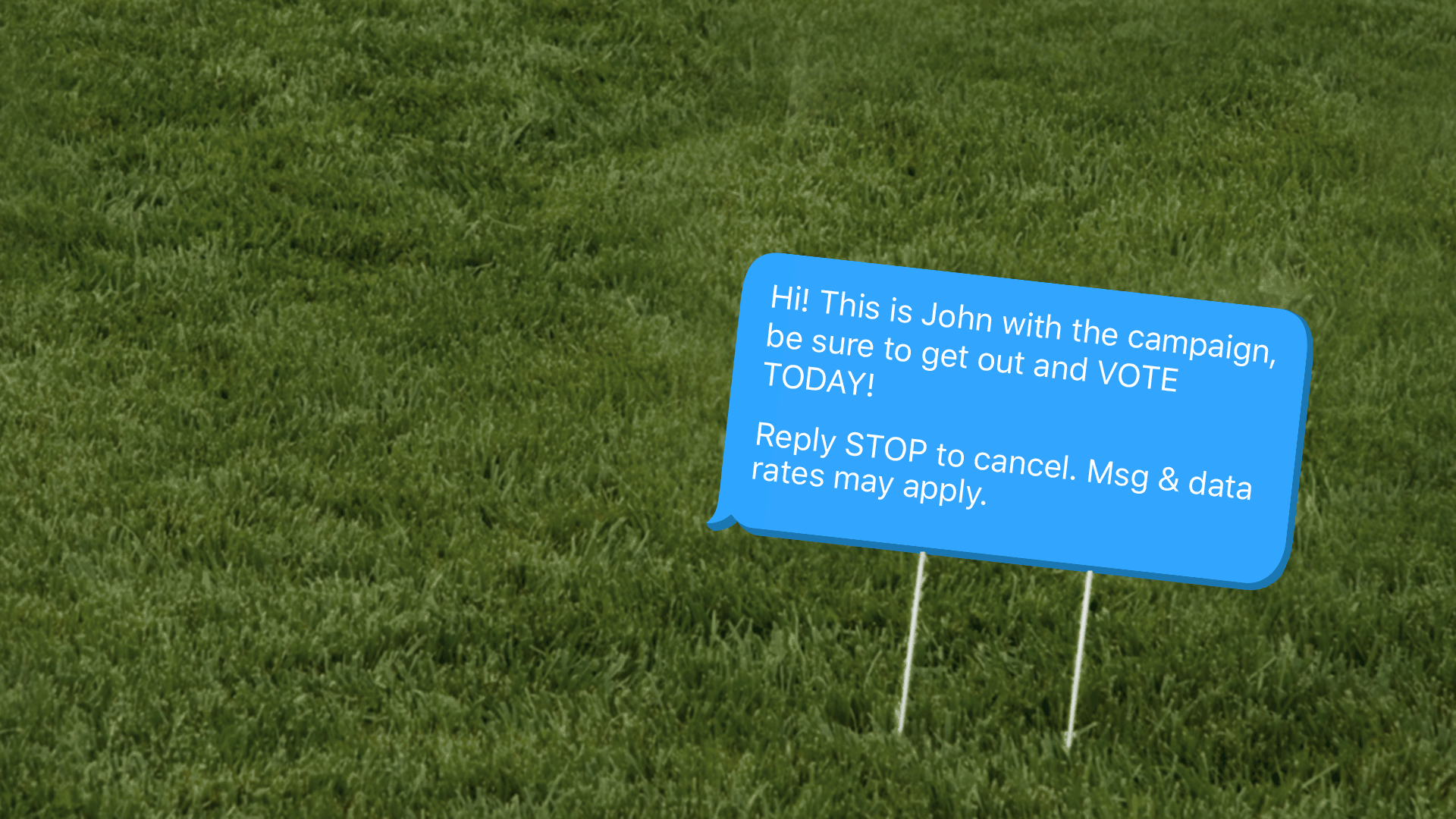 Democratic and Republican 2020 campaigns are using apps like Team to identify potential voters from their supporters' phone contacts, the Financial Times reports.
Why it matters: As Twitter refines its ban on political ads and Google restricts audience targeting for verified political advertisers, relational organizing apps can offer campaigns a work-around to access supporters' social networks.
The big picture: These relational organizing apps rely on willing supporters volunteering their data — while other techniques, like geofencing, anonymously scrub a voters' location after they attend a rally to create targeted ads.
How it works: Through a relational organizing app, a campaign can ask a supporter to send tailored pre-written text messages to their friends, using information the campaign has already collected and fitted to their preferences, the FT reports.
Go deeper: New way to track voters: Their smartphones
Go deeper