White House budget official will testify if subpoenaed, lawyer says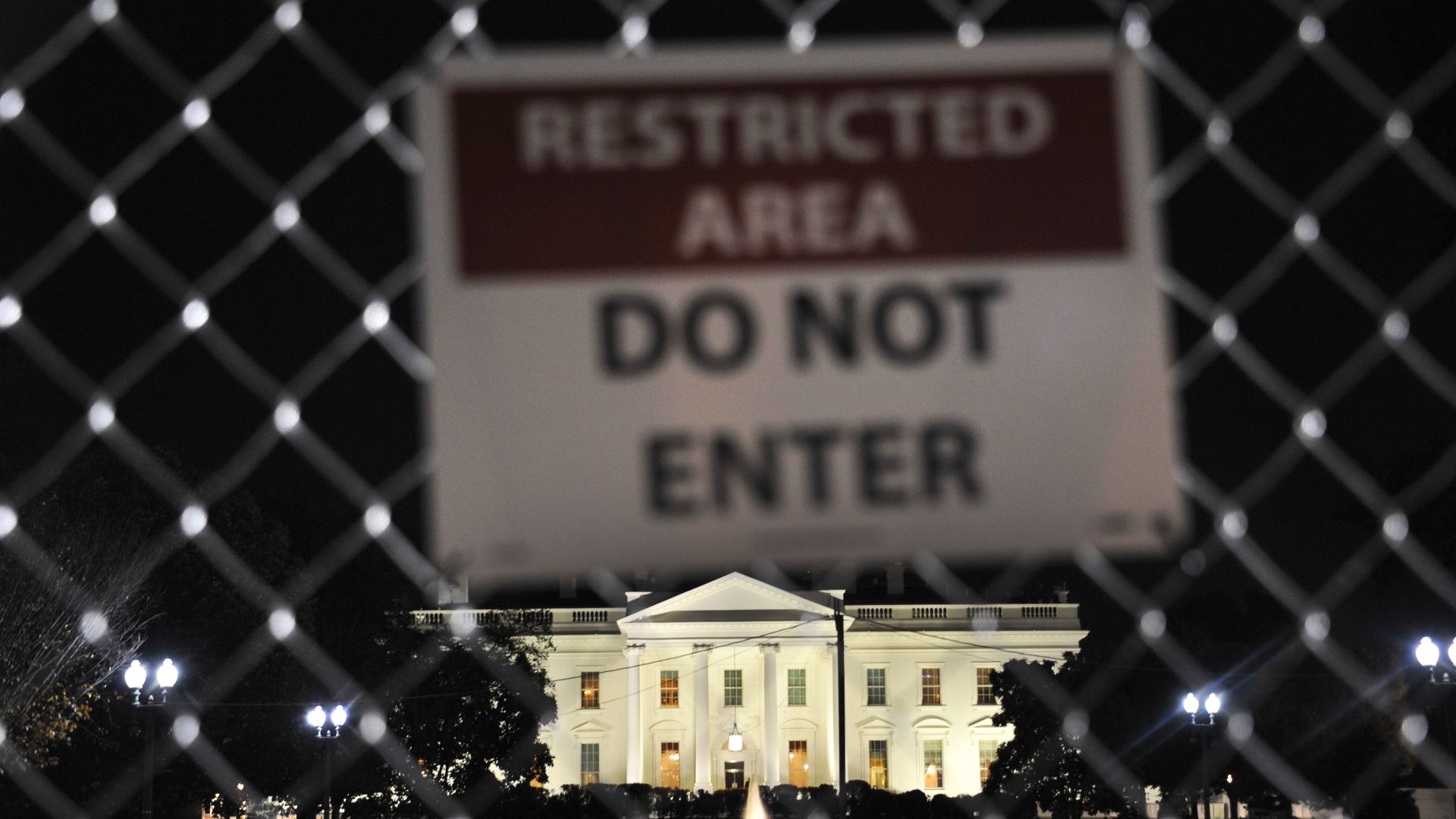 Mark Sandy, a White House official working in the Office of Management and Budget, will testify in the impeachment inquiry if served with a subpoena by House investigators, his lawyer Barbara Van Gelder told the Washington Post Thursday.
Why it matters: Sandy would be the first OMB employee to break the White House's blanket non-cooperation policy and could shed light on the motivation behind the Trump administration's decision to freeze nearly $400 million in military aid to Ukraine.
Unlike OMB acting director Russell Vought and other political appointees in the White House, several of whom have defied congressional subpoenas, Sandy is a career official.
The Post reports that he was one of the White House staffers who raised questions about the aid freeze and that he was at one point responsible for signing documents that prevented the funds from going to Ukraine.
Between the lines: Why President Trump froze the security assistance and why he ultimately decided to release it are two of the fundamental questions at the heart of the probe into his alleged efforts to pressure Ukraine to investigate his political rivals.
Republicans have criticized the witnesses called by Democrats, including diplomats Bill Taylor and George Kent, for not having firsthand knowledge of Trump's thinking and the events that took place. Sandy could poke a hole in that defense.
Go deeper: Mick Mulvaney will not sue to block impeachment inquiry subpoena
Go deeper