Former Twitter employees charged with spying on behalf of Saudi Arabia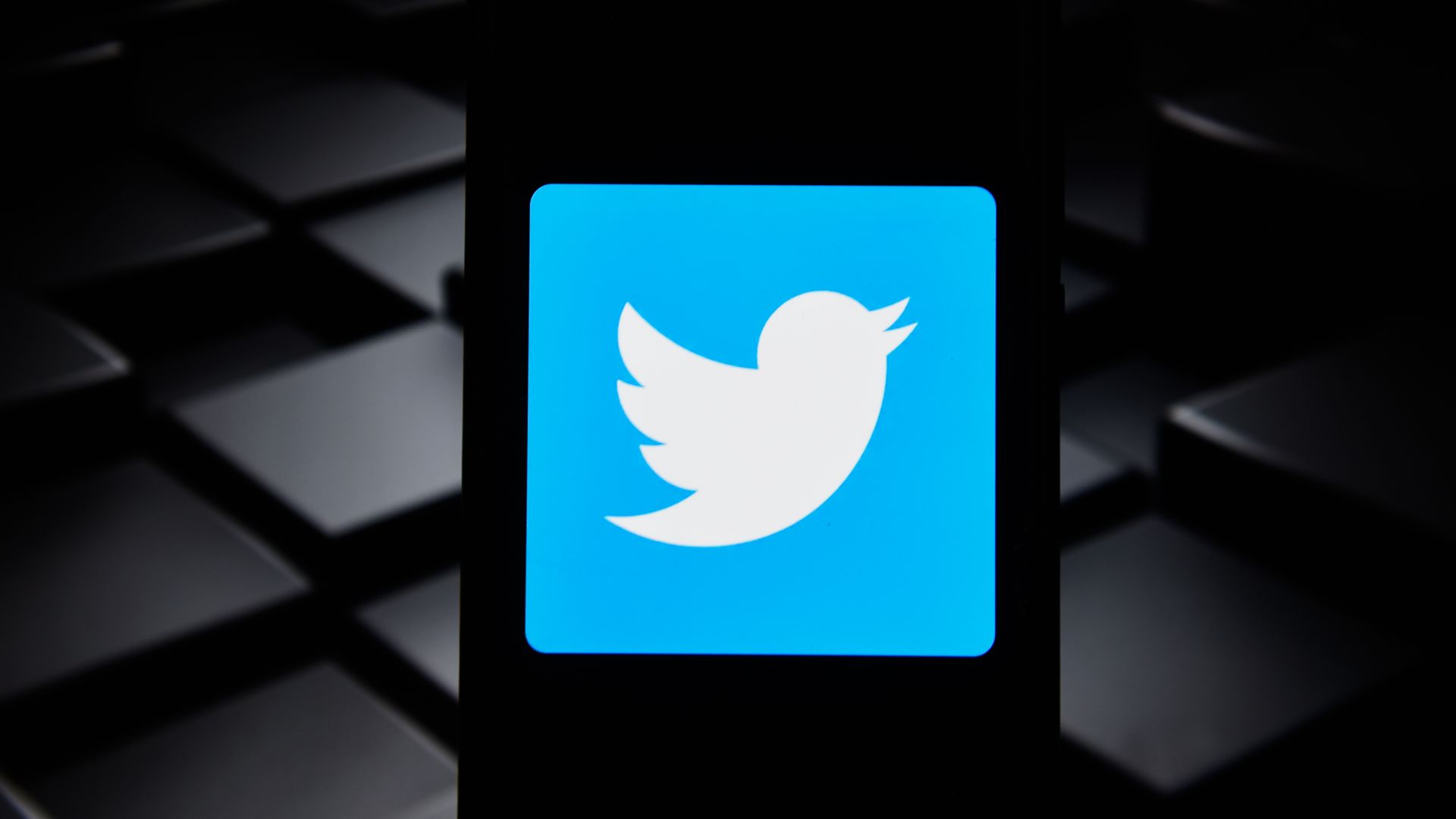 Justice Department charges were revealed on Wednesday against two former Twitter employees for spying on behalf of Saudi Arabia by obtaining information on dissidents who use the platform, the Washington Post reports.
Why it matters via the Post: This marks the "first time federal prosecutors have publicly accused the kingdom of running agents in the United States. ... The case highlights the issue of foreign powers exploiting American social media platforms to identify critics and suppress their voices," and it has escalated concerns over the tech industry's ability to protect user data.
The big picture: Ahmad Abouammo has been charged with spying on three users — one of which discussed Saudi leadership. Ali Alzabarah, the other former employee, allegedly accessed the private information of more than 6,000 Twitter accounts in 2015.
One of the accounts breached by Alzabarah belonged to a Saudi dissident Omar Abdulaziz, who had been close to slain Washington Post columnist Jamal Khashoggi.
Prosecutors say a third individual, Ahmed Almutairi, has also been charged with spying, serving as an intermediary between Saudi Arabia and Twitter employees.
Both Alzabarah and Almutairi are believed to be in Saudi Arabia.
What they're saying:
"The criminal complaint unsealed today alleges that Saudi agents mined Twitter's internal systems for personal information about known Saudi critics and thousands of other Twitter users," U.S. Attorney David L. Anderson said, per the Post.
"We will not allow U.S. companies or U.S. technology to become tools of foreign repression in violation of U.S. law."
Our thought bubble via Axios' Scott Rosenberg: This is a classic "insider risk" situation, illustrating how a company's public commitments to protecting individuals' data can fray if it's not also effectively curbing employee misbehavior.
Go deeper:
Go deeper