Georgia will try partial Medicaid expansion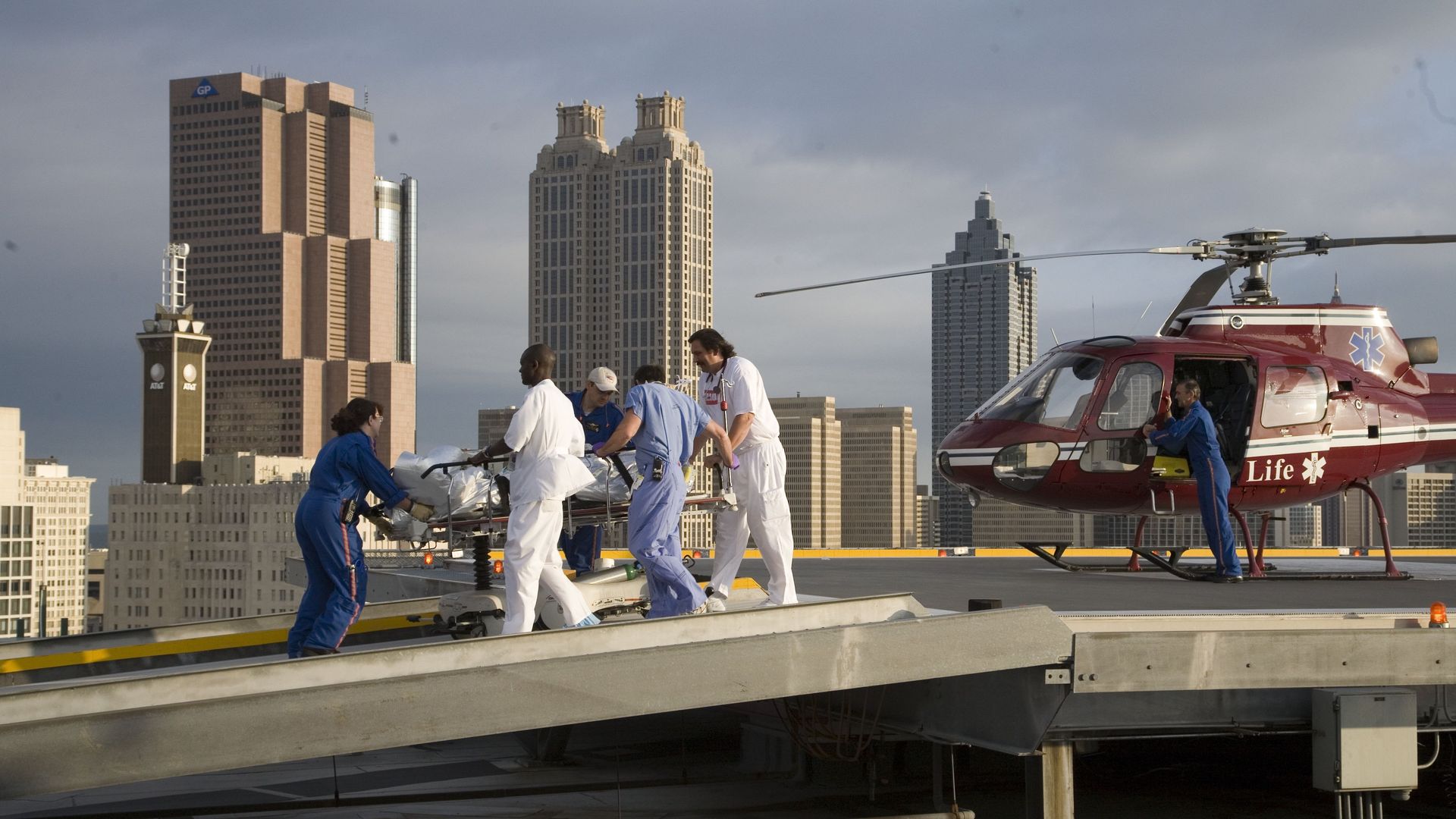 Georgia Gov. Brian Kemp — a Republican — released Monday his plan for a partial Medicaid expansion, with work requirements attached. It will apply for partial expansion if the initial request is rejected.
The big picture: If the waiver is approved, Georgia would be the first state with work requirements built into its expansion. Other states have tried to retroactively apply work requirements.
Kemp's aides estimate that the plan would cover about 50,000 of the 408,000 Georgians who fall beneath the federal poverty level but don't qualify for Medicaid.
Low-income Georgians could also receive subsidized employer coverage if their employer offers insurance but it's unaffordable for them.
The catch: Georgia isn't seeking full federal funding for its partial expansion — because the federal government has already rejected that approach.
Go deeper: How Georgia plans to radically reshape its individual health insurance market
Editor's note: This item has been corrected to say that Georgia will ask for full federal funding for Medicaid expansion (not partial), and will only apply for partial funding if its initial request is rejected.
Go deeper