Kamala Harris says Big Tech shouldn't profit from hate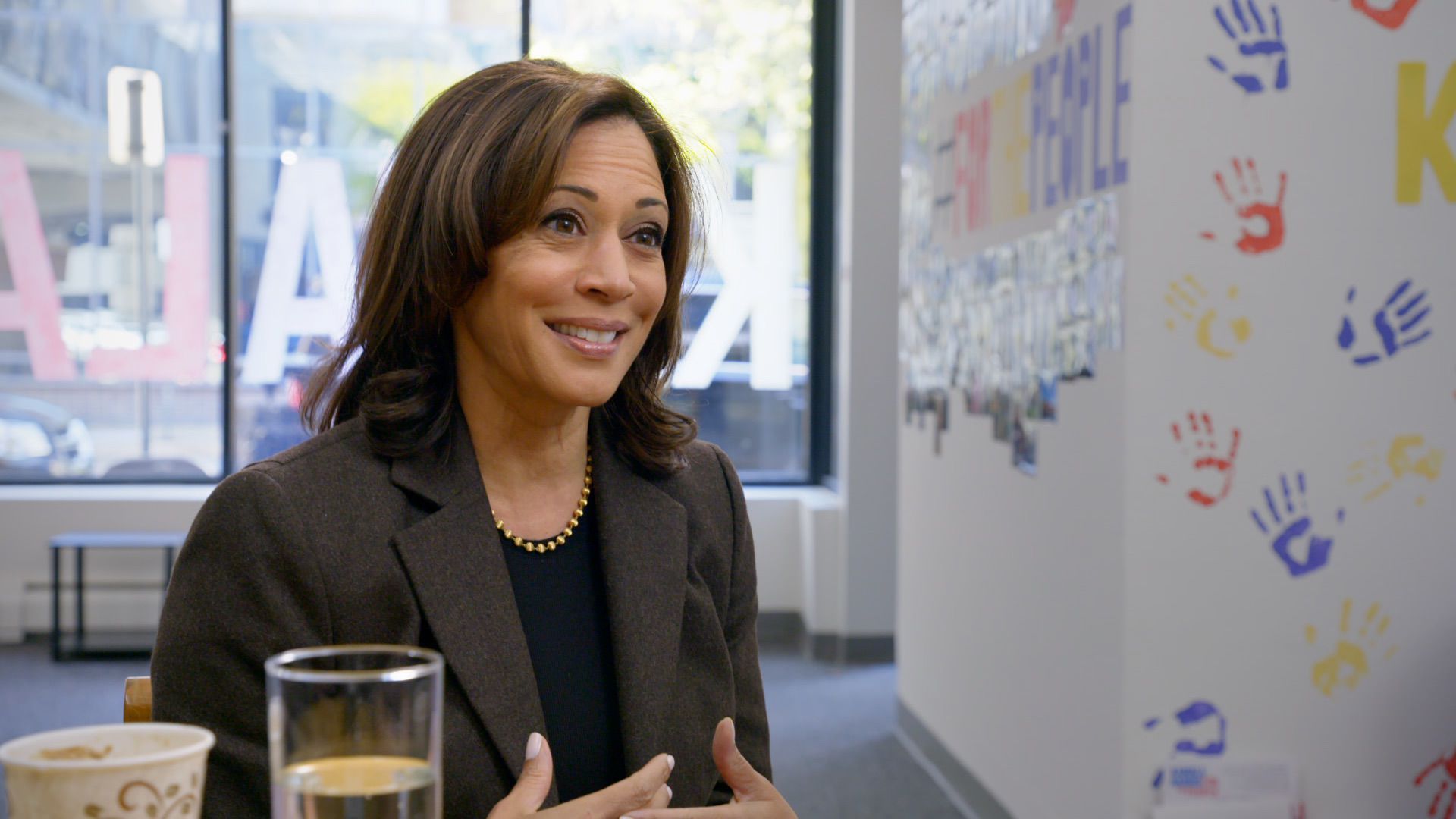 Kamala Harris told "Axios on HBO" about the need to ensure that tech companies don't profit from hate and aren't being used to manipulate elections.
Why it matters: Many in D.C. have come to support greater regulation of tech companies, but there's a wide disparity on what the remedies should be, even among the 2020 Democratic candidates.
Details: In particular, Harris took the tech companies to task for allowing extreme forms of online bullying like revenge porn, which she said should more properly be termed cyber exploitation.
"There needs to be consequence and there needs to be rules in place and regulation when we are talking about the tech companies profiting off of hate," Harris told Axios politics editor Margaret Talev.
Without saying Facebook should be broken up, Harris did say, "There are some of the mergers of Facebook that I think should not have gone through for sure."
Go deeper: Mark Zuckerberg assailed from all directions in Hill marathon
Go deeper