Ron Chernow: Alexander Hamilton would have backed Trump impeachment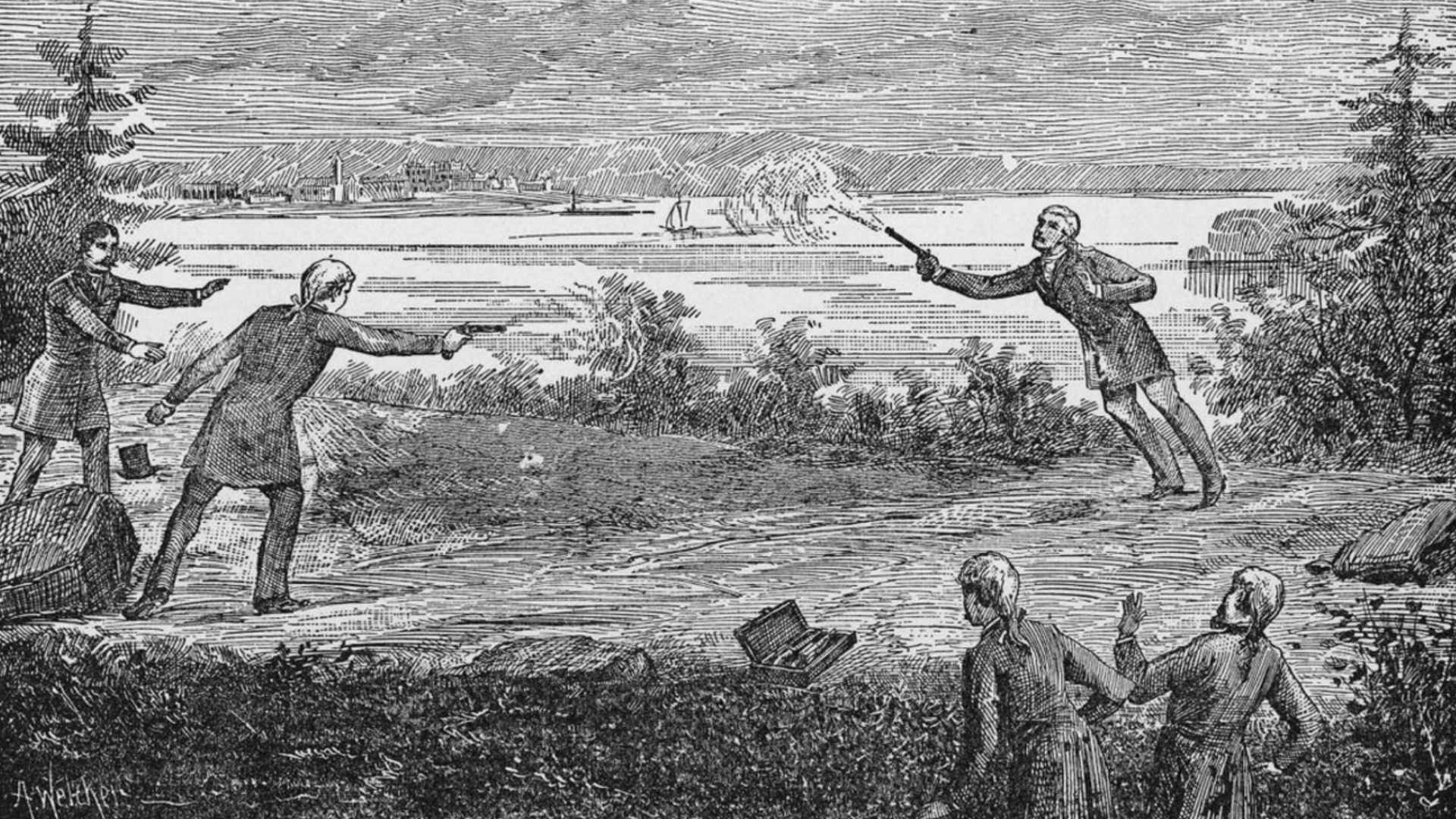 Historian Ron Chernow says Alexander Hamilton — author of the 11 "Federalist" essays on powers of the presidency and the first Treasury secretary — "would most certainly have endorsed the current impeachment inquiry."
What he's saying: Chernow — whose biography "Alexander Hamilton" gave us the musical "Hamilton" — writes for WashPost's Outlook section: "Hamilton pushed for impeachment powers. Trump is what he had in mind. He wanted a strong president — and a way to get rid of the demagogic ones."
"There seems little doubt, given his writings on the presidency," Chernow adds, "that Hamilton would have been aghast at Trump's behavior and appalled by his invitation to foreign actors to meddle in our elections."
Go deeper: Trump impeachment inquiry takes its toll on Republicans
Go deeper