Lone House Republican to consider Trump's impeachment announces retirement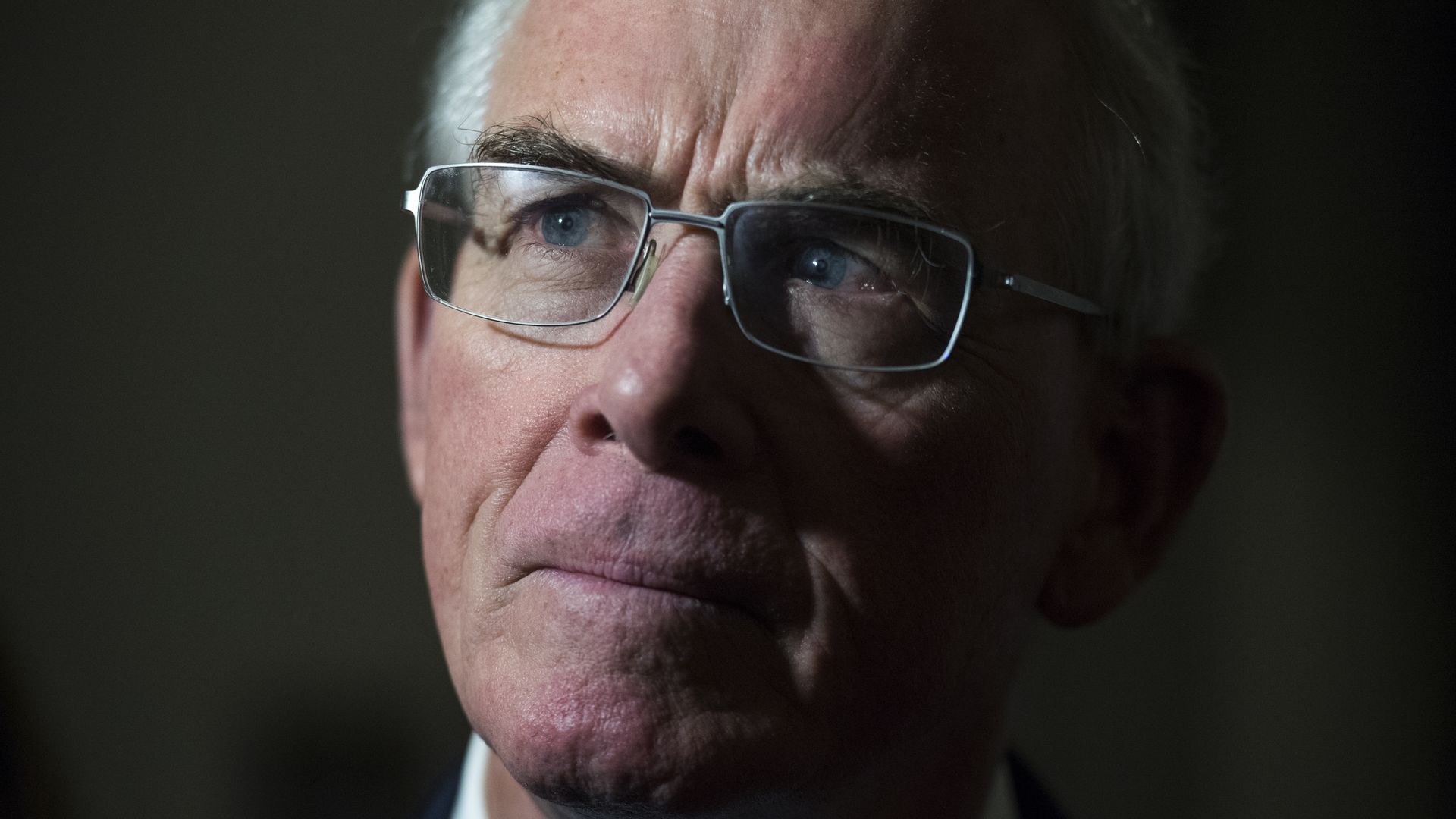 Rep. Francis Rooney (R-Fla.) announced his retirement on Saturday, the Washington Post reports — one day after saying he was "still thinking about" whether he considers President Trump's conduct in Syria impeachable.
The big picture: Senate Majority Leader Mitch McConnell — the most powerful Republican in the Senate — has fiercely rebuked Trump over his actions in Syria, as have other high-ranking GOP allies.
"What's he going to do to me? I mean, he can say bad things, but it's just what it is. ... There's a lot of people around who are seriously concerned about being criticized by the president. Seriously. I just want to call them as I see it. I want to get the facts and do the right thing because I'll be looking at my children a lot longer than I'm looking to anybody in this building."
— Francis Rooney to reporters on Friday, per the Post
Background: Rooney also said this week that he didn't believe acting Chief of Staff Mick Mulvaney's attempt to backpedal his statement that the White House withheld security aid to pressure Ukraine into investigating Democrats.
Go deeper: Trump impeachment inquiry takes its toll on Republicans
Go deeper