Vox Media now publishes more than 200 podcasts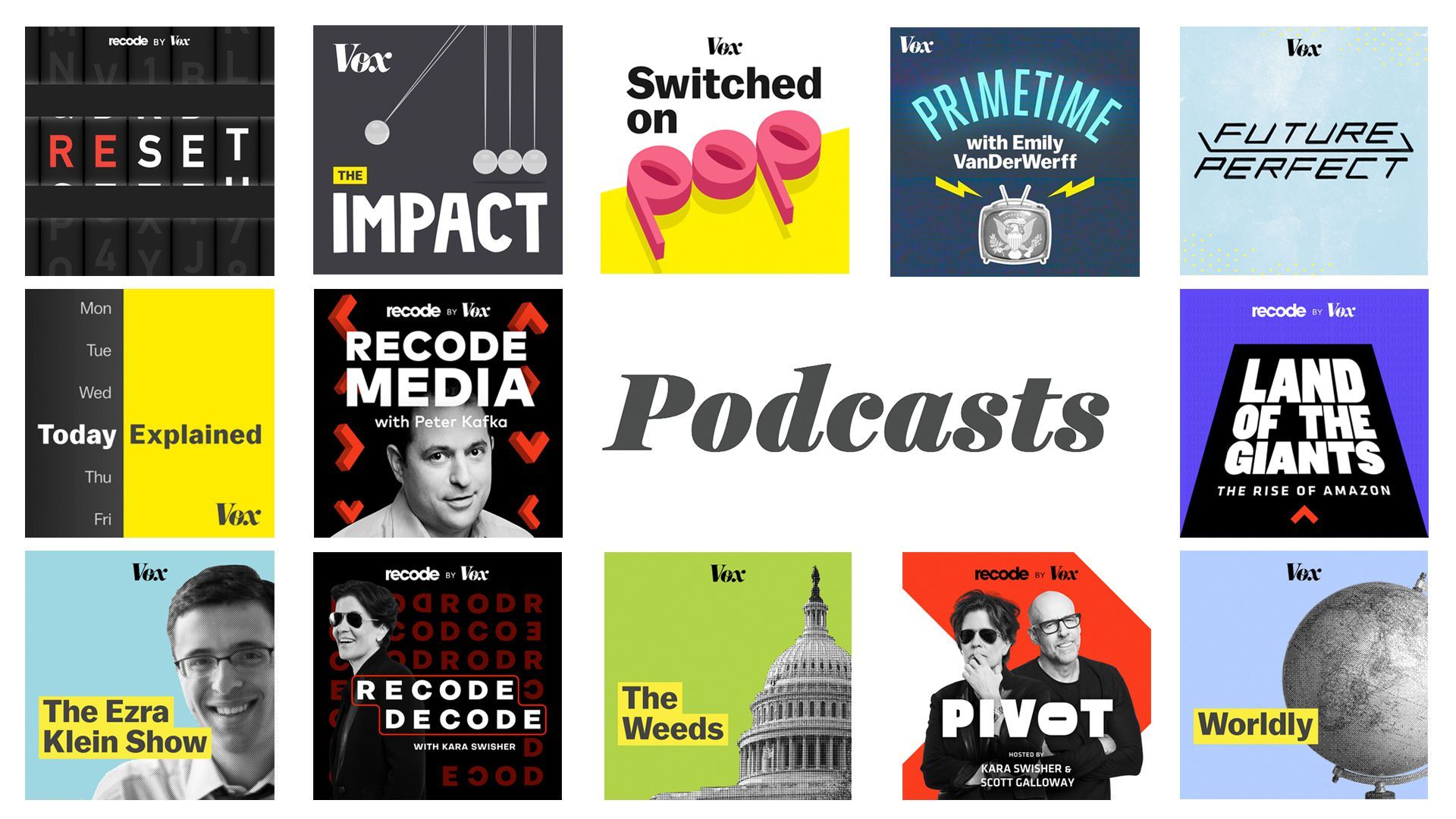 Vox Media now has more than 200 active podcasts that it publishes through the Vox Podcast Network, up from 75 in January, executives tell Axios.
By the numbers: Vox Media Studios President Marty Moe told Axios in February upon signing a multi-million dollar deal with Stitcher that Vox Media's podcast business is an eight figure business.
According to Moe, the company is still on track to deliver that eight figure number this year. The company reportedly brings in around $185 million annually.
One of its most popular podcasts, Recode's Pivot with Kara Swisher and Scott Galloway, is moving to twice a week.
The big picture: Over the past year, Vox Media has develop its own podcast network, that it can use to distribute its own content, as well as eventually distribute others.
Vox Media acquired two companies this year to help bolster its podcast business, Epic Magazine and New York Media. It plans to integrate franchises from both companies into its podcast network in 2020. 
What's next: The company is hosting its first-ever Podcast Upfront Tuesday in New York City where it will announce several new shows and updates to its podcasting slate.
Go deeper: Vox Media acquires New York Magazine parent company
Go deeper